PopGap #07: For a Few Dollars More (1965)
The Flickchart 150: Movies so great, that we've missed or forgotten them; #02/17
Global Flickchart Rank: #140
My Flickchart Rank: #1147
The second movie in Sergio Leone's "The Man With No Name" trilogy is a significant improvement over its predecessor, the groundbreaking but undeveloped A Fistful of Dollars. With more than three times the budget of the original, Leone reunites with rising star Clint Eastwood and masterful composer Ennio Morricone to create a solid and complete western thriller, even if it falls short of the spectacular epics they would create later.
In For a Few Dollars More, Eastwood's character does have a name, Monco, and this time his character is not only better defined — a rough bounty hunter chasing criminals for profit — Leone wisely pairs him up against Lee Van Cleef as a rival bounty hunter with a more refined style. Both chasing the same escaped gang leader, El Indio (Gian Maria Volontè), they form a tentative partnership.
The two majors reasons why For a Few Dollars More works better than A Fistful of Dollars are Van Cleef and Volontè. With three complex, well-developed, and interestingly acted characters to anchor the movie, the still relatively raw Eastwood is not required to carry the movie alone. Van Cleef is every bit a match for Eastwood's steely menace, but Volontè is a revelation, playing Indio as the kind of weird, manic depressive, maudlin psycho that would become a staple of the Italian giallo genres over the next decade. Interestingly, Volontè also appeared in A Fistful of Dollars as one of the many anonymous, generic characters in that film. the difference between the two movies is starkly illustrated by the increased quality of the conception and performance.
Overall, Leone's tendency to lazily populate his movie with cartoony minor characters is blissfully restrained (save for a few mandatory bug-eyed old men). Even at a half-hour longer than A Fistful of Dollars, For a Few Dollars More is consistently tense and entertaining, featuring all of his trademark scenes, his uncanny editing, and another fantastic iconic score by the great Ennio Morricone. While I wouldn't consider it as among the all-time great westerns, it's pretty good, and a very important and confident step in Leone's maturity as a director capable of creating the landmark western epics that would follow.
Also with Klaus Kinksi in a small but key role as one of Indio's thugs.
---
Trailer for For a Few Dollars More (1965)
For a Few Dollars More (1965)
---
TL/DR
For a Few Dollars More (1965)

Per Qualche Dollaro In Più
---
Tags
---
---
---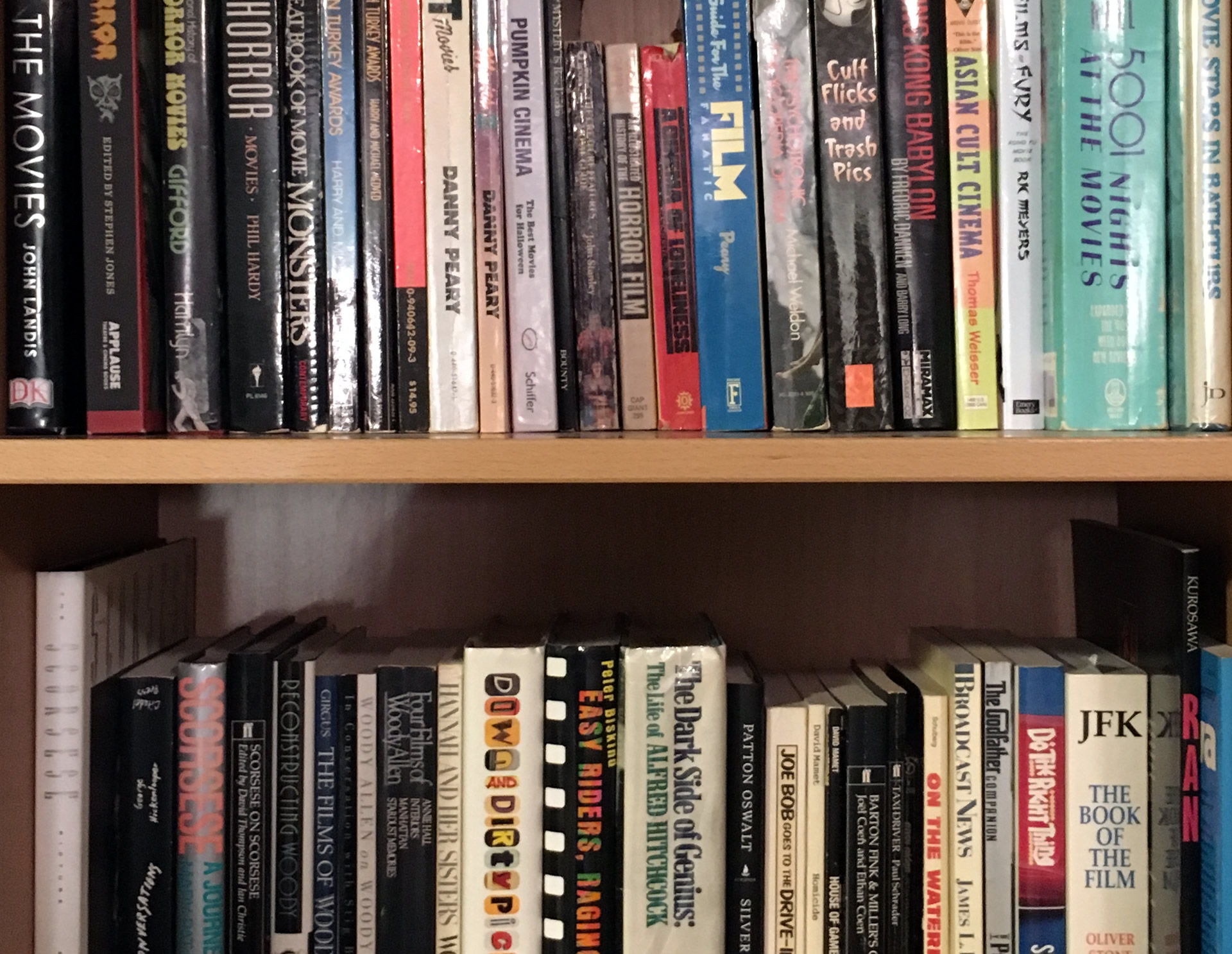 ---