The Flickchart 150: Movies so great, that we've missed or forgotten them; #09/17
Global Flickchart Rank: #13
My Flickchart Rank: #382
With five films in Flickchart's Top 100 and nine in the Top 250, Akira Kurosawa is in elite company among fellow directors Alfred Hitchcock and Steven Spielberg, especially considering the smaller audience for foreign language and art films — and many of Kurosawa's movies would classify as both. It's something of a miracle to see Kurosawa's small 1952 drama Ikiru pop-up at #13 on Flickchart's global chart, surrounded on all sides by crowd-pleasing blockbusters and epic and/or classic dramas featuring major Hollywood star power. Ikiru is the highest ranking movie we're watching this month and the first of three Kurosawa movies. Now having seen it, it is certainly an effective and sometimes beautiful little movie, but I'm still a little puzzled over its exalted position in the charts.
Takashi Shimura stars as Kanji Watanabe, a widowered senior bureaucrat who has spent decades of his life dispassionately working in a government office. He is diagnosed with stomach cancer, sparking a new approach to life and a total reevaluation of his priorities. the first half of Ikiru (which translates as "To Live") sees Watanabe indulge in reckless behaviors he has long eschewed and become attached to a lively young female co-worker (Miki Odagiri). He is also forced to face the sour reality that the son for whom he feels he sacrificed the joy of living has grown into a cold, suspicious and ungrateful adult. the second half of the movie makes a surprising swerve which includes an extended bitter attack on the motivations and integrity of government workers. Ikiru could, bizarrely, almost work as a "very special" alternate ending to the comedy series Parks and Recreation, if Leslie Knope was a sad, dying old Japanese man.
Although I have seen a handful of Kurosawa movies prior to Ikiru, they have all been historical dramas set in the ages of warlords and samurai. Not surprisingly, although working in a much different milieu, Kurosawa approaches this contemporary material with the same exquisite sensitivity to detail. the acting is uniformly excellent. Although Shimura's semi-catatonic method of processing his fate is sometimes bizarre, it works well enough, and Kurosawa is sharp to acknowledge its creepiness — especially as seen through the eyes of the wonderfully spirited but nonetheless perplexed Odagiri. I did not expect to watch another movie this month with a lead character standing less upright than Klaus Kinski's tilted Aguirre, but Shimura in Ikiru has him well beat on some scenes by at least 10 degrees.
I liked Ikiru very much, but it was hard to love, as so much of the final half is spent on its scathing reproach of bureaucrats. There are still some powerfully moving moments therein, but they are virtually swalloed by Kurosawa's diatribe, which seems like such a specific, provincial gripe for a movie that is so universally praised. While bureaucrats undoubtedly deserve some stick, just like those the movie castigates, Kurosawa, at the end, also loses sight of Watanabe's humanity.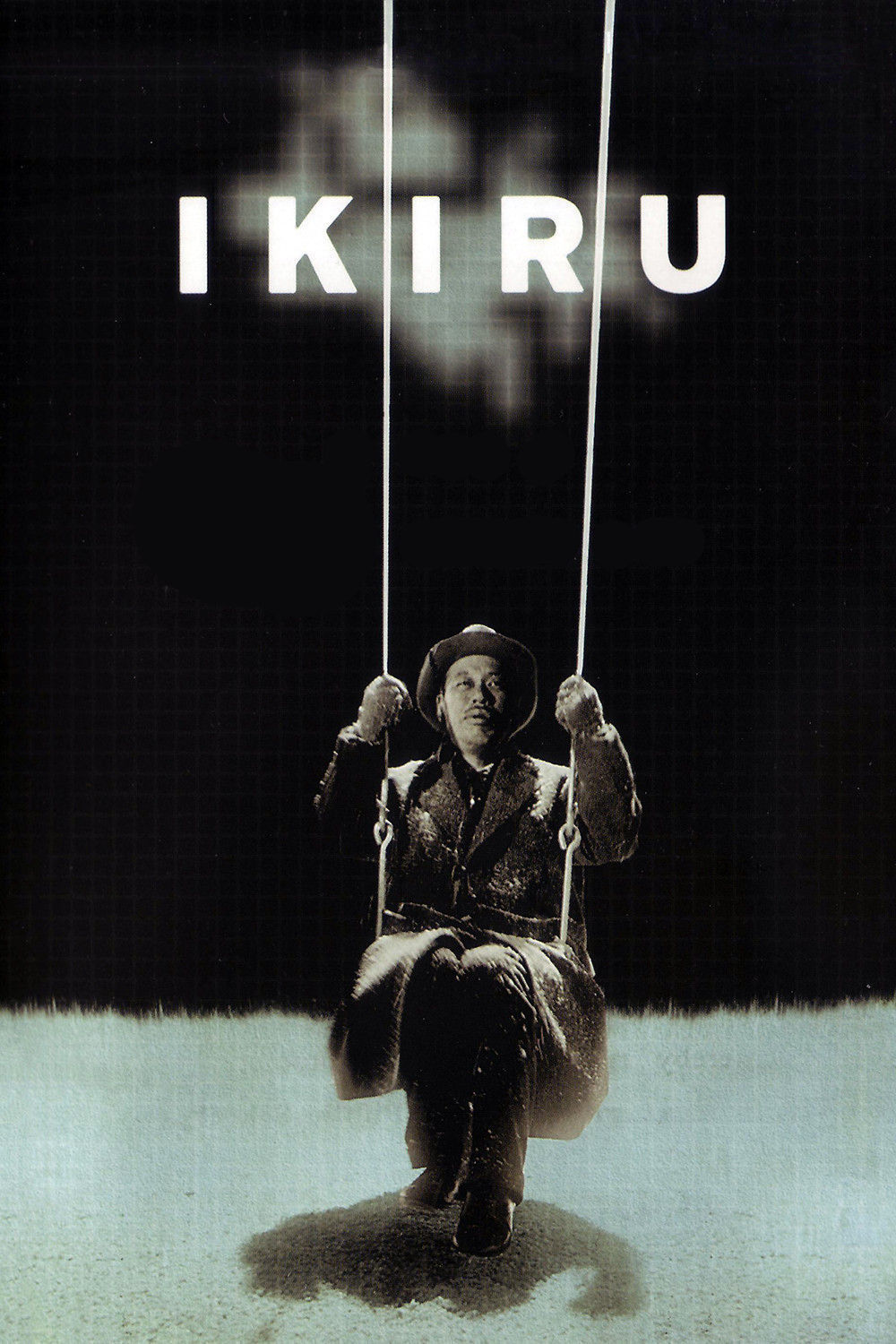 Ikiru (1952)
Tags
---
---
---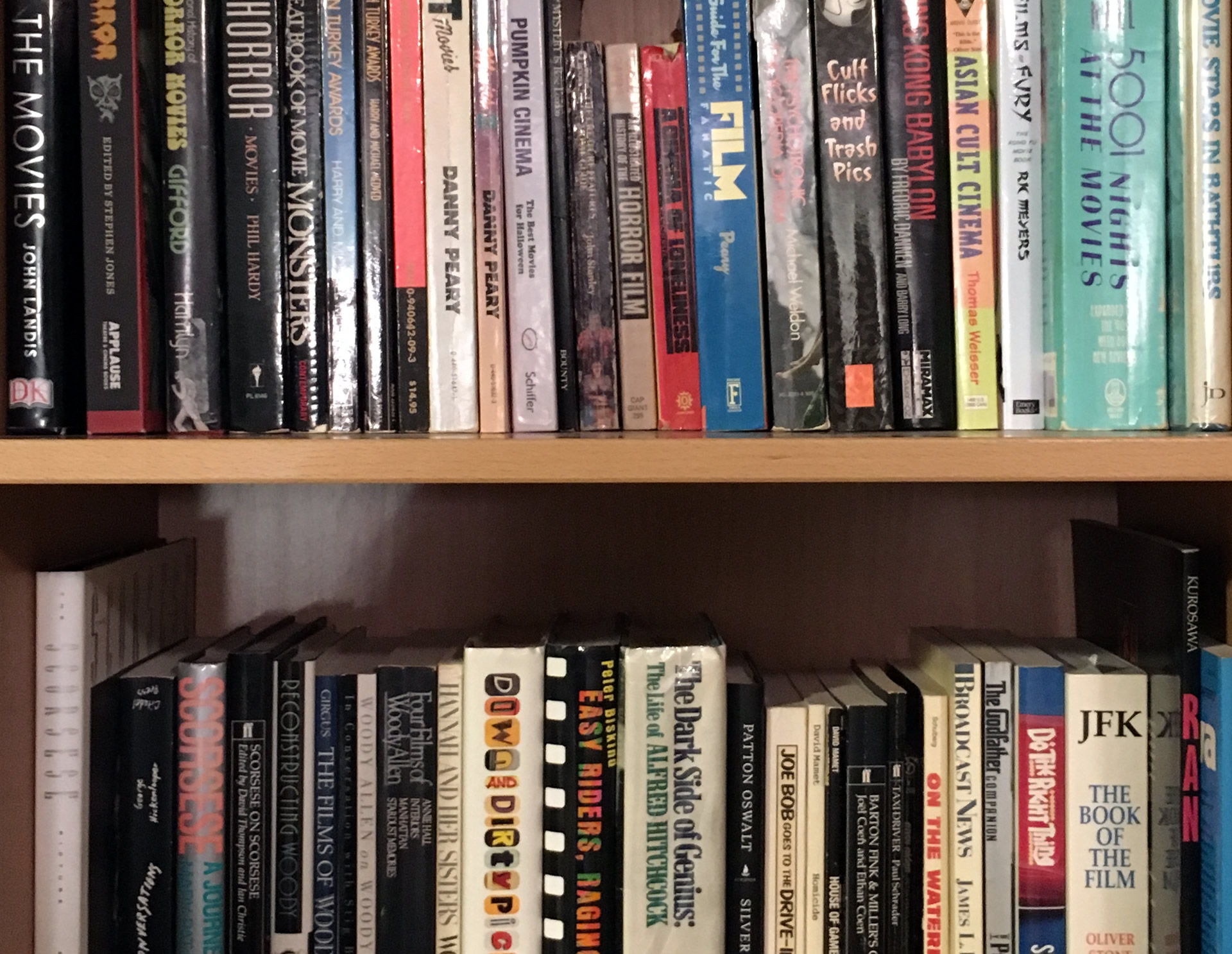 ---