PopGap #07 Recap: Closing out Flickchart's Top 150
Movies so great, that we've missed or forgotten them.
I have good news and bad news. the good news is that I've watched all of the 17 movies on my list to have seen all of the Top 150 movies according to Flickchart at the start of July 2015. the bad news is that a quantum anomaly has somehow moved Jacques Tourneur's 1947 film noir Out of the Past up several places to #150. So, as August begins, I still haven't seen all of Flickchart's Top 150, which is making me contemplate the capriciousness of the universe and the meaninglessness of the human experience.
Nevertheless, here's how the 17 movies from July's watchlist ultimately ranked for me. Only one made into my personal Top 150, but I enjoyed almost all of them to some extent, with only four of them eliciting mostly negative feelings. I currently have 3123 movies ranked on my chart.
What did I learn?
I learned that there was reason why I kept avoiding re-watching the Good, the Bad and the Ugly; it can't hold a candle to Leone's masterpiece, Once Upon a Time in the West. I learned that Akira Kurosawa was really good at his job, even when his characters are wearing suits. I learned that the five minutes I saw of The Passion of Joan of Arc 15 years ago was all I needed to see. I learned that the appeal of "classic" screwball comedies is a foreign language to me. And, I learned to not save posting half of my reviews on the final day of the month.
What is Flickchart?
Flickchart is a movie-ranking website that help users generate a list of their favorite movies by forcing the user to choose their favorite from random pairings of movies. It's free to join, and a fun way for list-obsessed data-junkies to feel like they are doing something while actually accomplishing nothing!
The Top 150 Movies of All-Time (Supposedly)
---
TL/DR
The Top 150 Movies of All-Time (Supposedly)
---
Tags
---
---
---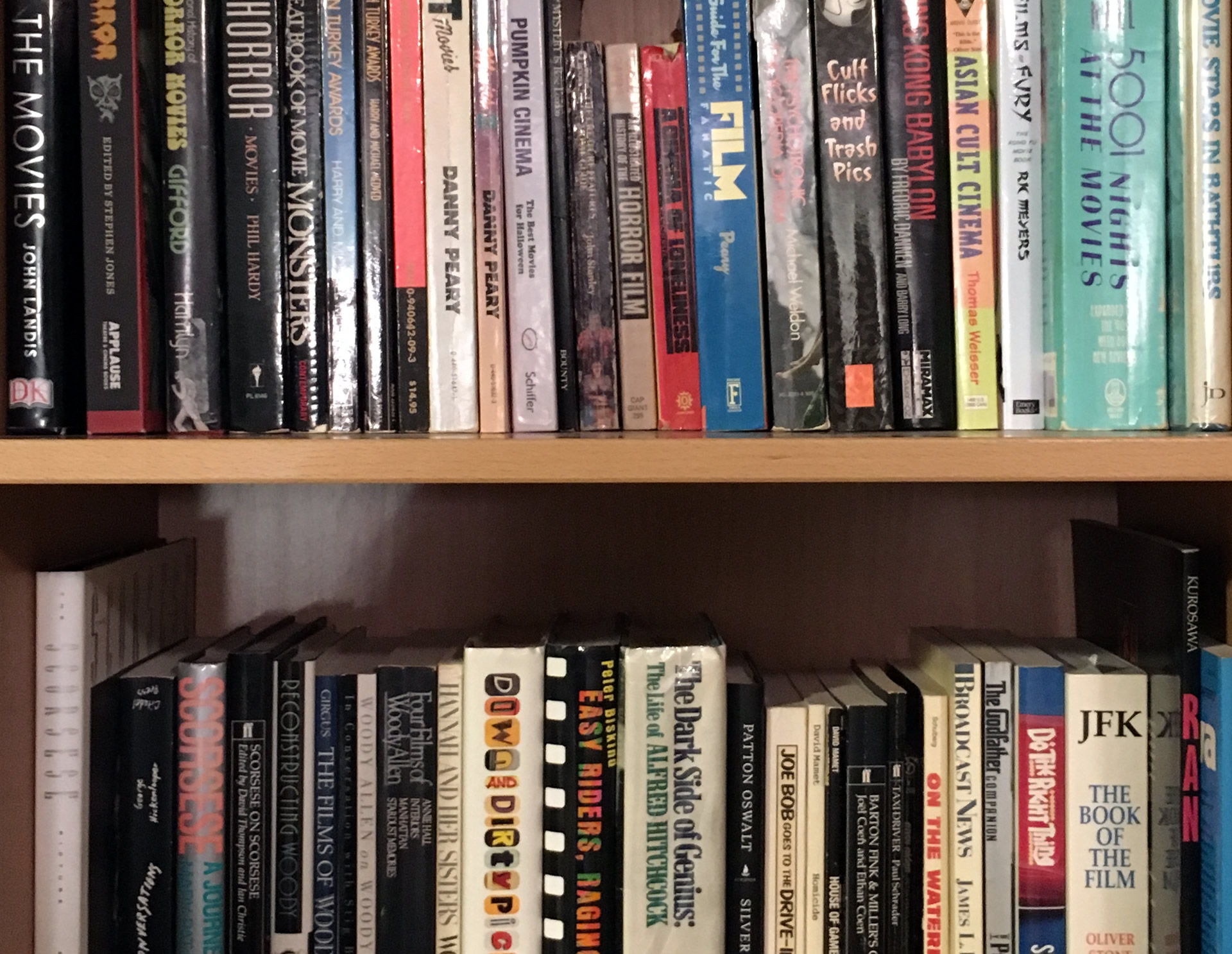 ---