PopGap #07: Sherlock Jr. (1924)
The Flickchart 150: Movies so great, that we've missed or forgotten them; #06/17
Global Flickchart Rank: #143
My Flickchart Rank: #972
I sometimes chafe at the notion that short films should be judged against feature length movies, but at Flickchart they intermingle like expelled schoolchildren invading a late-night cocktail party. I suppose I can make some allowance for shorter-than-usual silent movies, as formats were more fluid back in those days. And so it happens that Buster Keaton's 45-minute Sherlock Jr. makes this month's PopGap list, with Flickchart users ranking it as the 8th best silent film of all-time, and the second highest-ranking silent that I haven't seen.
I feel like I appreciate silent movies without going overboard. I don't have any in my Top 100 at Flickchart, and a few scattered inside my Top 250 (Sunrise, The Gold Rush, Nosferatu). For the most part they traffic in a simplicity that, without ample ingenious slapstick or Murnau-esque beauty liberally mixed in, fails to hold my attention for long. That should make Sherlock Jr. perfect for me, but at 45 minutes it's both too long and too slight.
Keaton this time employs his typical deadpan persona as a put-upon movie projectionist who aspires to become a detective. When he lands in the middle of a real-life mystery — he's framed for a petty crime with personal repercussions — he slips into a movie-inspired dream in which he sensationally foils the real culprit.
No doubt, many movie lovers appreciate Sherlock Jr. most for its surreal elements of movie-themed fantasy, as Keaton literally steps into the screen at the cinema where he works, beginning a very clever series of gags as he interacts with the constantly changing scenery (in what must be the most random, pointless movie of its time). From this point on, actually, Sherlock Jr. is almost a non-stop parade of excellent gag design & execution, including one that surely inspired Jackie Chan's ambitious Project A from last month.
However, the frame story of Sherlock Jr., which takes up nearly a quarter of the short running time, is rarely as good as the dream sequence, and not only starts the movie at a slow crawl but also robs of it the personal connection that make Keaton's great feature length movies, The General and Steamboat Bill, Jr., both so much more engaging on a deeper level.
For my part in the binary debate over Keaton's emotionally detached technical brilliance vs. Charlie Chaplin's more personal, but sentimental, slapstick, I have always felt that Chaplin is just as proficient and capable at engineering creatively choreographed slapstick, but, more importantly for me, is also more attentive to story. Sherlock Jr. is a good example of Keaton's disinterest in story except insofar as it can be used as a negligible motivation for a gag.
---
Trailer for Sherlock Jr. (1924)
Sherlock Jr. (1924)
Tags
---
---
---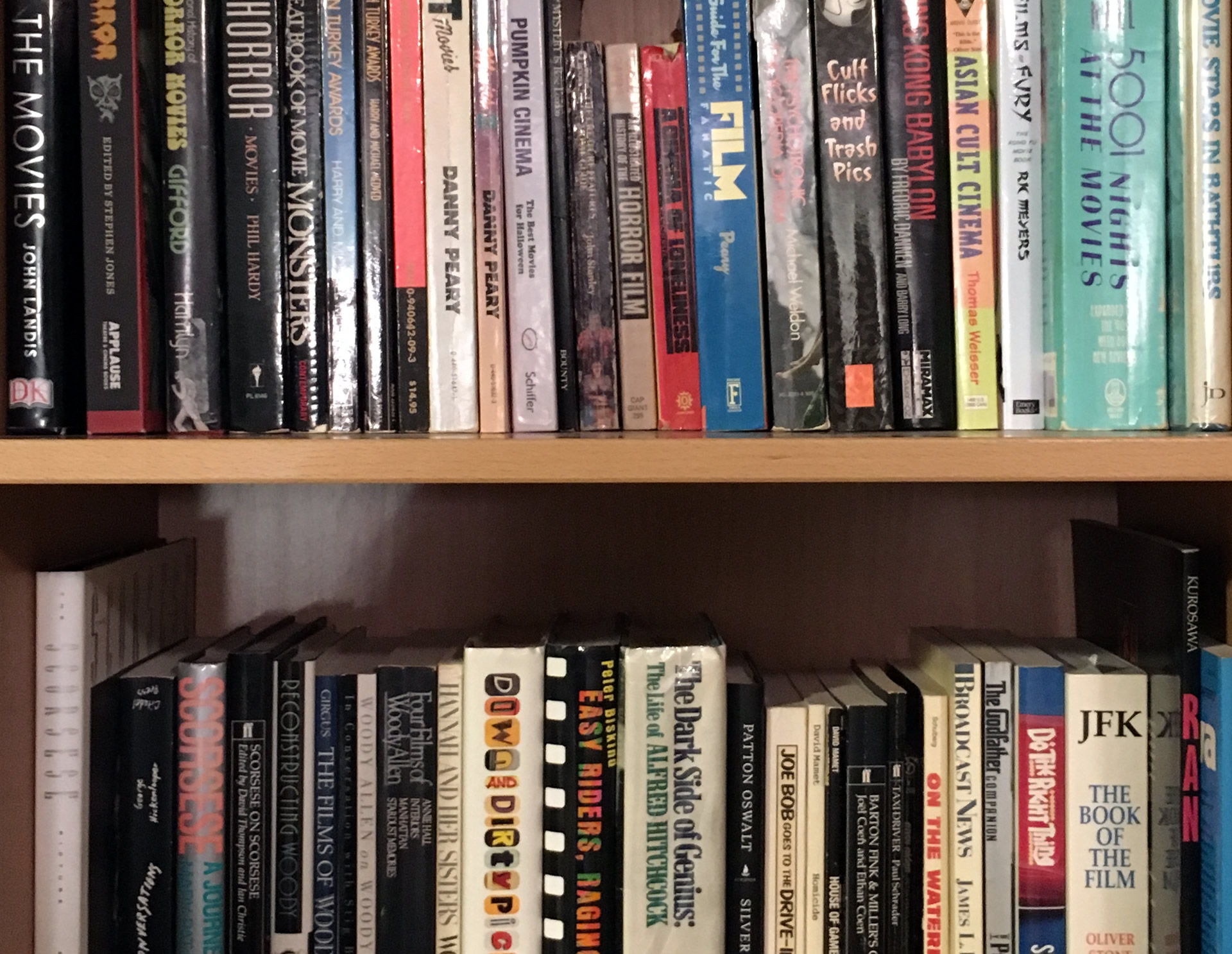 ---