PopGap #09: Flickchart's Top 250 Must Go!
Close to seeing every movie ever made (if there were only 250 movies)
Two months ago, I closed out Flickchart's Top 150, and this month I realized that I am less than 20 movies away from kicking the entire Top 250 to the curb. I've added a couple of Top 150 slackers that I haven't watched in over a decade to make it an even 20.
What is Flickchart?
Flickchart is a movie-ranking website that helps users generate a list of their favorite movies by forcing them to choose favorites from random pairings of movies. It's free to join, and a fun way for list-obsessed data-junkies to feel like they are doing something while actually accomplishing nothing!
This Month's Movies
Here's what I'll be watching, and how they are currently ranked on Flickchart's global chart.
I've seen 6 of these previously (*), but long, long ago, so I haven't ranked them on my own Flickchart. One of them I've seen parts of several times (**), as my kids love it, but I have not yet summoned the patience to endure it in its entirety.
#58. the Bicycle Thief (1948) (*) Dir.: Vittorio De Sica
#110. Stand by Me (1986) (*) Dir.: Rob Reiner
#153. Rio Bravo (1959) Dir.: Howard Hawks
#155. the Lion King (1994) (**) Dir.: Roger Allers, Rob Minkoff
#162. Stalag 17 (1953) (*) Dir.: Billy Wilder
#186. Diabolique (1955) Dir.: Henri-Georges Clouzot
#192. the Kid (1921) Dir.: Charles Chaplin
#197. A Night at the Opera (1935) Dir.: Sam Wood
#203. A Matter of Life and Death (1946) Dir.: Michael Powell, Emeric Pressburger
#204. the Long Goodbye (1973) (*) Dir.: Robert Altman
#209. Arsenic and Old Lace (1944) (*) Dir.: Frank Capra
#212. Rififi (1955) Dir.: Jules Dassin
#231. Nausicaä of the Valley of the Wind (1984) Dir.: Hayao Miyazaki
#236. Grave of the Fireflies (1988) Dir.: Isao Takahata
#237. the Hidden Fortress (1958) Dir.: Akira Kurosawa
#242. My Man Godfrey (1936) Dir.: Gregory La Cava
#246. Repulsion (1965) (*) Dir.: Roman Polanski
#247. the Life and Death of Colonel Blimp (1943) Dir.: Michael Powell, Emeric Pressburger
#248. Sanjuro (1962) Dir.: Akira Kurosawa
#249. In the Mood for Love (2000) Dir.: Wong Kar-Wai
Another diverse list this month, with a kids' movie that I've avoided partially because of its omnipresence, several classics, a couple more Kurosawas, some highly regarded anime, and another movie by one of my bugaboo directors, Wong Kar Wai.
I'm not looking forward to any of the three animated movies, but I usually come around while watching them. Wong Kar Wai is 0/2 for me, but In the Mood for Love is allegedly his "masterpiece," so I'm hoping to enjoy some great Maggie Chueng, but I'm wary of the director interfereing with that. Rififi is a movie I've wanted to see since catching a trailer for it during college.
---
Trailers for PopGap #09: Flickchart's Top 250 Must Go!
Hunting Down the Top 250 Movies
---
TL/DR
Hunting Down the Top 250 Movies
---
Tags
---
---
---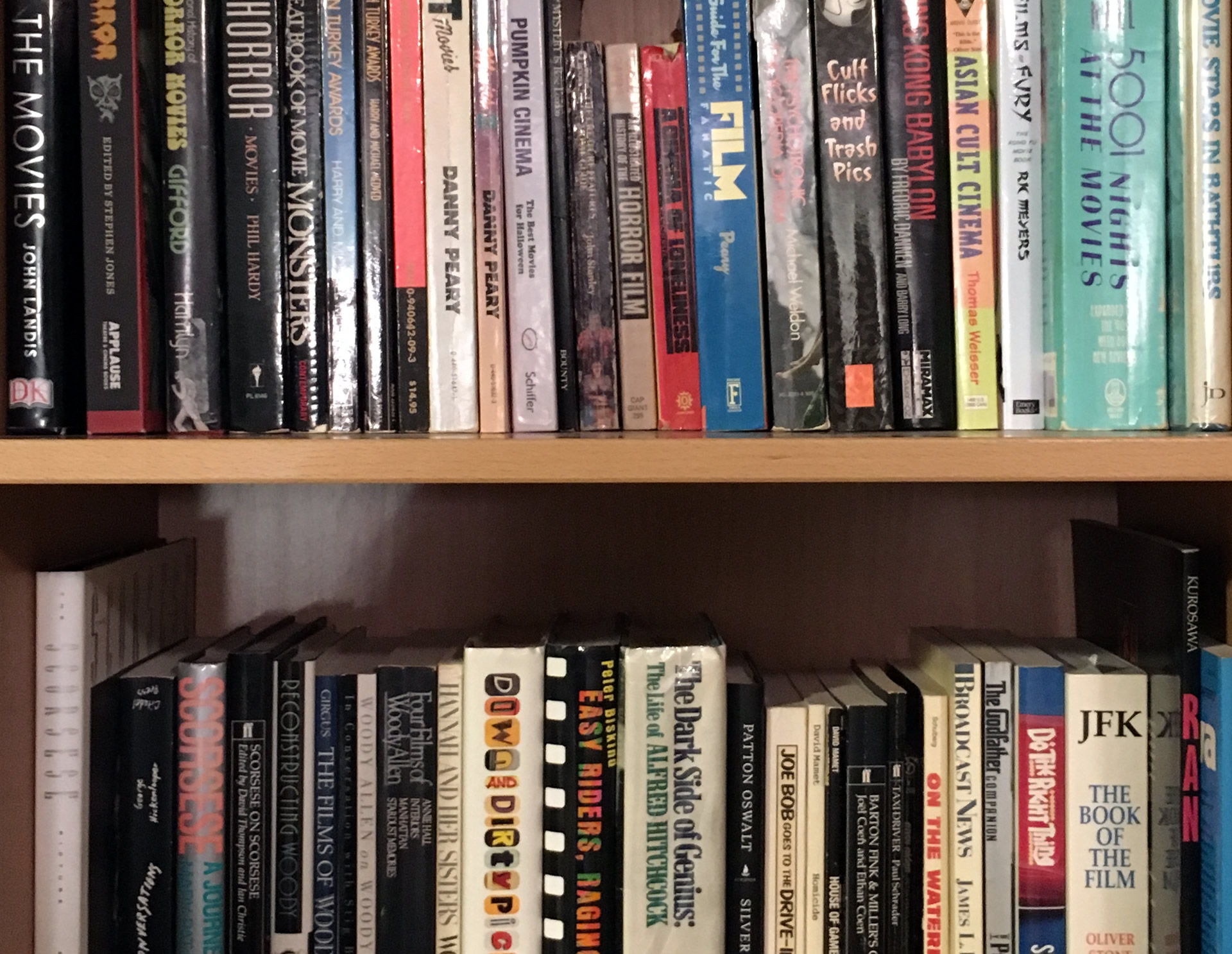 ---