Peer Review: Ranking the movies and the rankers who rank them.
Flickchart User:

Their rank:

#14 / 1394 (99%)

My rank:

#1291 (60%)

Compatibility:

Before: 770 / After: 894 (-124)
Another of the three movies I hadn't heard of prior to this month, John Crowley's Boy A seemed the most likely to impress me. Not only is Crowley getting rave reviews for his brand new film, Brooklyn, which is hitting theaters now, but Boy A's got the kind of serious, brood-worthy subject matter that's perfect for the low-key aesthetic of English docudramas. For the most part, it delivers just what I anticipated: an understated exploration of a compelling but seldom-considered aspect of a sensational real-life situation.
Andrew Garfield makes his feature debut as Jack, a young man re-entering society after spending most of his youth incarcerated for a shocking crime meant to parallel the real-life murder of James Bulger. With his anonymity as a convicted minor protected by law, Jack is given a new identity and assigned a counselor (Peter Mullan) to help ease him back into normal life, which presents challenges for someone whose prime years of socialization have been spent in an institution and overshadowed by the spectre of a horrific act. Work, relationships and the unexpected events of life all threaten to unbalance Jack's precarious attempts to blend in and maintain his inconspicuous new life.
Crowley gets the approach to Boy A just about perfect. His style is quiet and subtle, but not to the exclusion of some modestly striking imagery that punctuates rather than distracts from the intimate psychological tension at the heart of the story. However, I felt like the inclusion of a couple of unnecessary, too-neat plot points distracted from the movie's sense of realism by imposing a rather conventional formula on a narrative that would have been better explored through its more organic tensions. Also, even though Garfield gives a heartfelt performance, I couldn't help but think that his naturally amiable demeanor put the movie at a handicap, and somewhat sugar-coated the combined legacies of Jack's guilt and the youth correctional system. From the start, Jack radiates an insecure sweetness that suggests he spent his time behind bars receiving a series of rehabilitating hugs. An actor with a morally ambiguous edge might have added a complexity to Boy A that better reflects the dissonant ethics at play in this type of scenario. As it is, Garfield's presence makes the film too easy, ending on a note of almost milquetoast sentimentality, rather than embracing the hard, unanswerable conflicts at its core.
Flickchart user figureitout currently ranks Boy A at #14 in her fairly diverse Top 20, which includes several 2nd- and 3rd-tier favorites of mine (but a top three to which I am ambivalent-to-antagonistic). Her chart has been in such flux since the beginning of this month that her compatibility score has wavered drastically upon each spot check — even briefly lowering her score way outside the range of qualification for this group — but as it currently stands, with Boy A at #1288 on my own chart, and several changes to figureitout's Top 20, her score has dropped 124 points to 894.
Boy A
Tags
---
---
---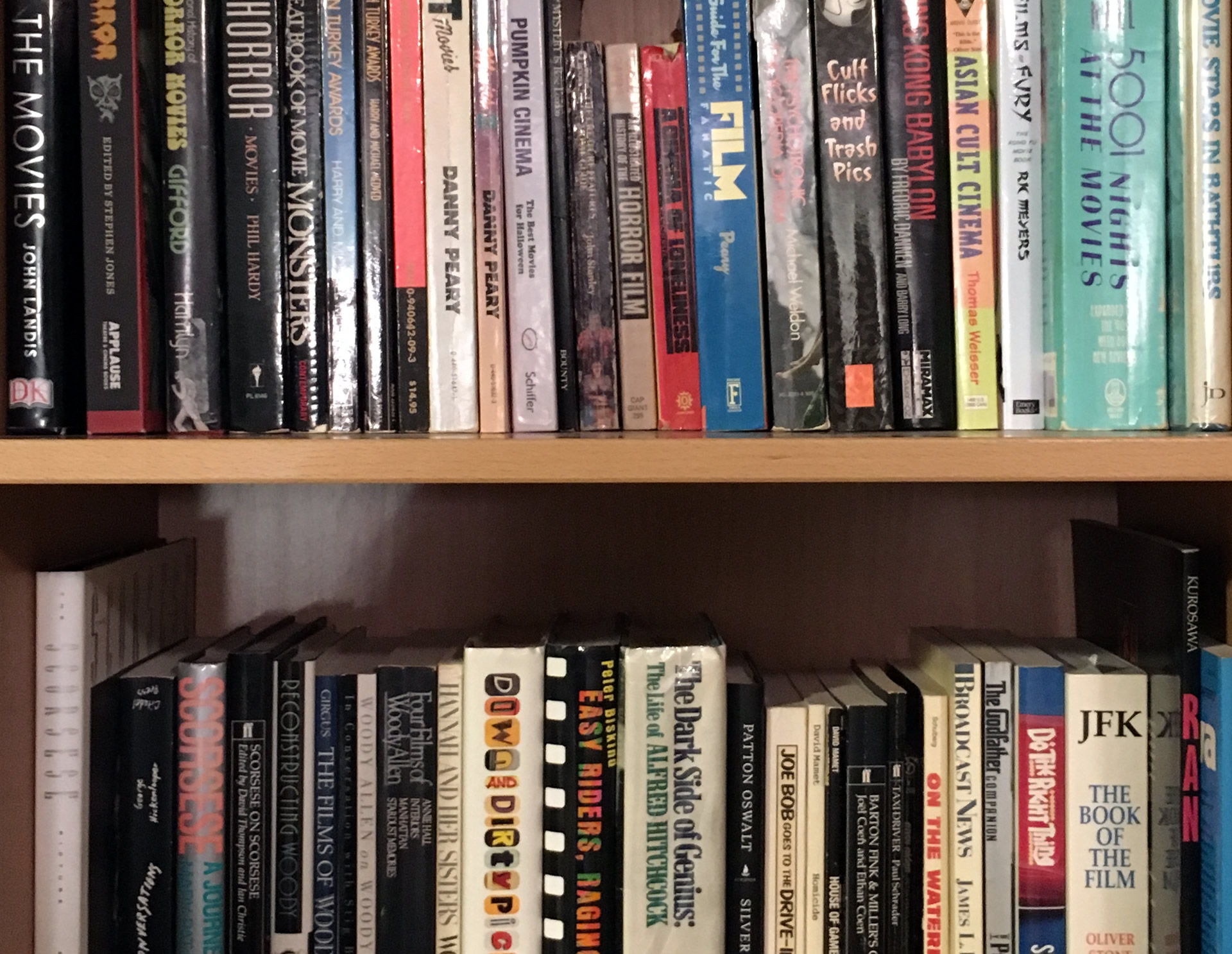 ---