PopGap #11: Django (1966)
Peer Review: Ranking the movies and the rankers who rank them.
Flickchart User:

Their rank:

#15 / 629 (98%)

My rank:

#816 / 3258 (75%)

Compatibility:

Before: 731 / After: 735 (-4)
After my disappointing revisit of Sergio Leone's "The Man With No Name" trilogy a few months ago, I restored my faith in spaghetti westerns by rewatching his masterpiece Once Upon a Time in the West, which remains my favorite western of any flavor. While Leone's handful of entries dominate this genre — he holds the top 5 slots on Flickchart, including his lesser known Duck, You Sucker — a more prolific director in the same field was Sergio Corbucci, whose only movie with any wide name recognition is the 1966 Django, and that is due to Quentin Tarantino's homage more than its own notoriety. While Corbucci lacks the technical precision and innovation that made Leone stand out, I prefer the more raw and less silly Django to Leone's similar A Fistful of Dollars.
Based on the same concept as A Fistful of Dollars/Yojimbo/Red Harvest, Django stars Franco Nero as a mysterious gunslinger who rides into a town caught between warring gangs — in this case, equally corrupt Confederate soldiers and Mexican revolutionaries — and kills a fair share of each set on his way toward some kind of nebulous opportunism/revenge/redemption. Django doesn't so much have a plot as it nods to familiar plot concepts that make just enough connective sense to avoid the distraction of confusion. Unlike the often over-indulgent Leone, who is prone to wallow aimlessly in a morass of amoral cynicism, Corbucci directly narrows in on the essence of Django, a story of revenge.
Without the conspicuously iconic shots, dazzling editing and iconic music (aside from its unforgettable theme song) that distinguished Leone's trilogy, Django packs more of a gut-punch, mostly due to the dissonance of placing the impossibly clear-eyed Nero at the heart of so much greed and carnage. Without him, Django may have been fairly ordinary, but as-is it has a special alchemy that more than earns its special cult status. Flickchart user barrylutz may love Django a lot more than I do, ranking it ihs 15th favorite movie of all time, but it's certainly a respectable choice, even if it dropped his compatibility score by a miniscule 4 points. Based on the promise I saw in Django, I'm eager now to seek out Corbucci's alleged masterpiece, 1968's The Great Silence.
Django
Tags
---
---
---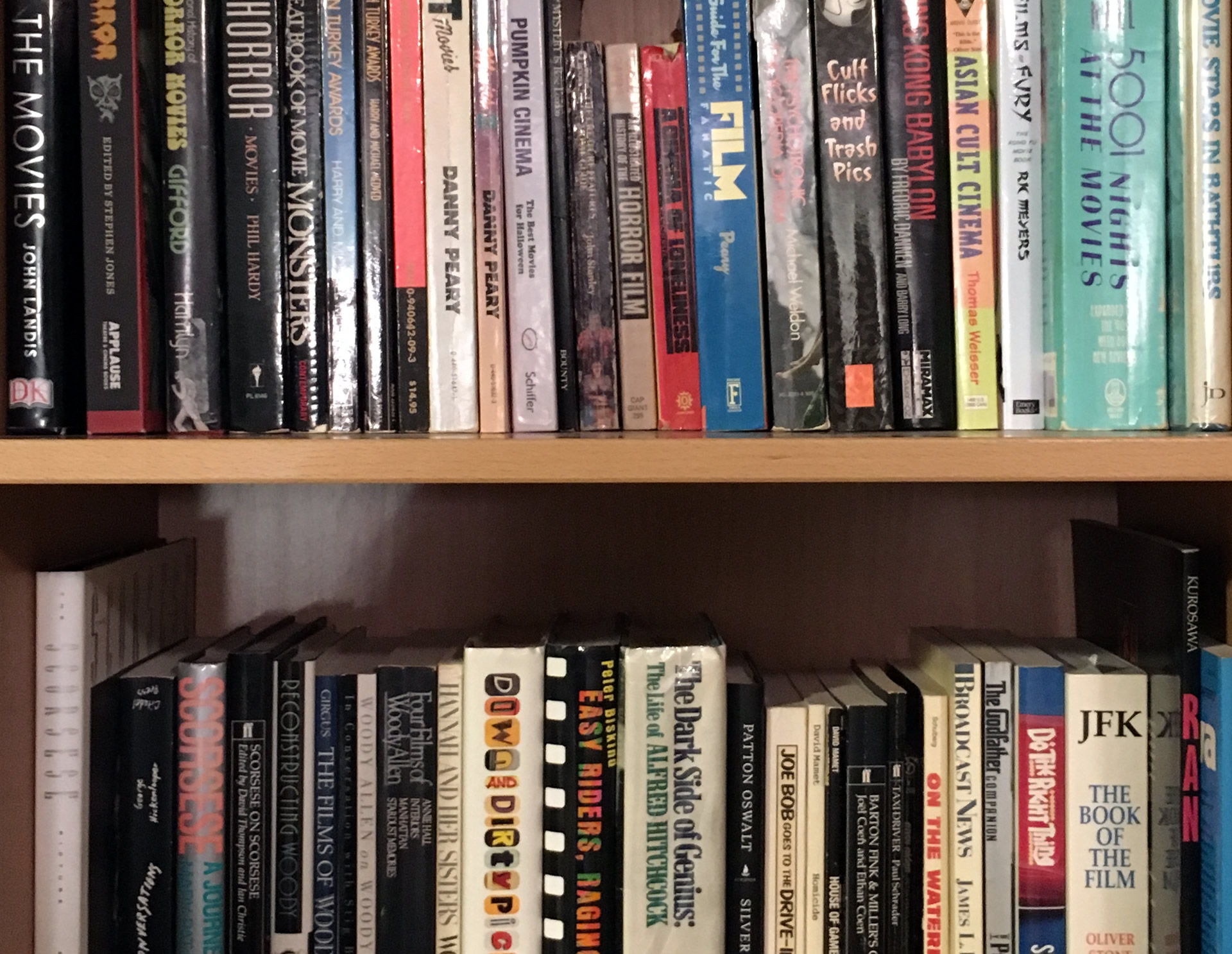 ---