PopGap #11: Hedwig and the Angry Inch (2001)
Peer Review: Ranking the movies and the rankers who rank them.
Flickchart User:

Their rank:

#5/2121 (100%)

My rank:

#745/3257 (77%)

Compatibility:

Before: 619 / After: 627 (-8)
As someone who is largely indifferent to most movies addressing the topic of transgenderism, I was a little wary that the vocal cult of praise around Hedwig and the Angry Inch was the work of enthusiasts who are predisposed to celebrate anything on the subject. While I'm not convinced that I'm entirely wrong about that, I did like it quite a bit by the very end, when it finally sheds its novelties and peeks behind the elaborate costuming and posturing.
John Cameron Mitchell directs and reprises the title role — which he created off-Broadway with songwriter Stephen Trask — of an East German transexual glam rock idol (in her own mind) whose botched gender-reassignment surgery has added layers of pain and confusion to an already fractured identity. Hedwig tells her life story in flashbacks as her band plays a series of small gigs in unlikely (and often unwelcoming) locations and she pursues a personal grudge against an emerging rock star (Michael Pitt).
Hedwig and the Angry Inch is structurally engineered to keep the viewer at arm's length until its raw climax, reflecting the defensive emotional posture of its central figure. While the style of the music is right up my alley, and Mitchell is fantastic, Hedwig's snarling pout and angry strut act as an effectively impervious barrier for most of the film, and the broad tone of the flashbacks undercut the severity of the boyhood traumas suffered therein. In one of the best early scenes, Hedwig sings "The Origins of Love," which recounts the elaborate mythology she has created as a context for her uniquely ambiguous gender, but, at its heart, this song is facade building, and for the rest of the movie Hedwig slips further and further into an impenetrably campy persona that hides her true self under wigs, makeup, and outlandish performances onstage and off.
Even though Hedwig and the Angry Inch jumps over a few hoops as it nears its climax, Mitchell's performance of "Midnight Radio" packs a big punch, as Hedwig finally strips away all of her camp armor and sings honestly and frankly, free of artifice. the final scenes makes all of the well-done but mostly opaque earlier material retroactively affecting, and I think that repeat viewings and a better familiarity with the lyrically demanding soundtrack will pay dividends. the entire film makes for a fairly stunning showcase of Mitchell's charisma and talent, as well as Trask's explosive music, but the unrefined narrative is not so generous to the supporting cast: Pitt has little to do other than make his usual dough-faced gape, and both Miriam Shor and Andrea Martin do what they can with roles that can only be peripheral to Hedwig's monumental self-obsession.
Of the 16 movies I've now seen from the Flickchart of user nomargin, I have a considerable-to-strong liking for all but four, which accounts for his adjusted compatibility score of 627, one of the highest on this month's list. Hedwig and the Angry Inch is ranked as his fifth favorite movie of all-time.
---
Trailer for Hedwig and the Angry Inch (2001)
Hedwig and the Angry Inch
---
TL/DR
Hedwig and the Angry Inch
---
Tags
---
---
---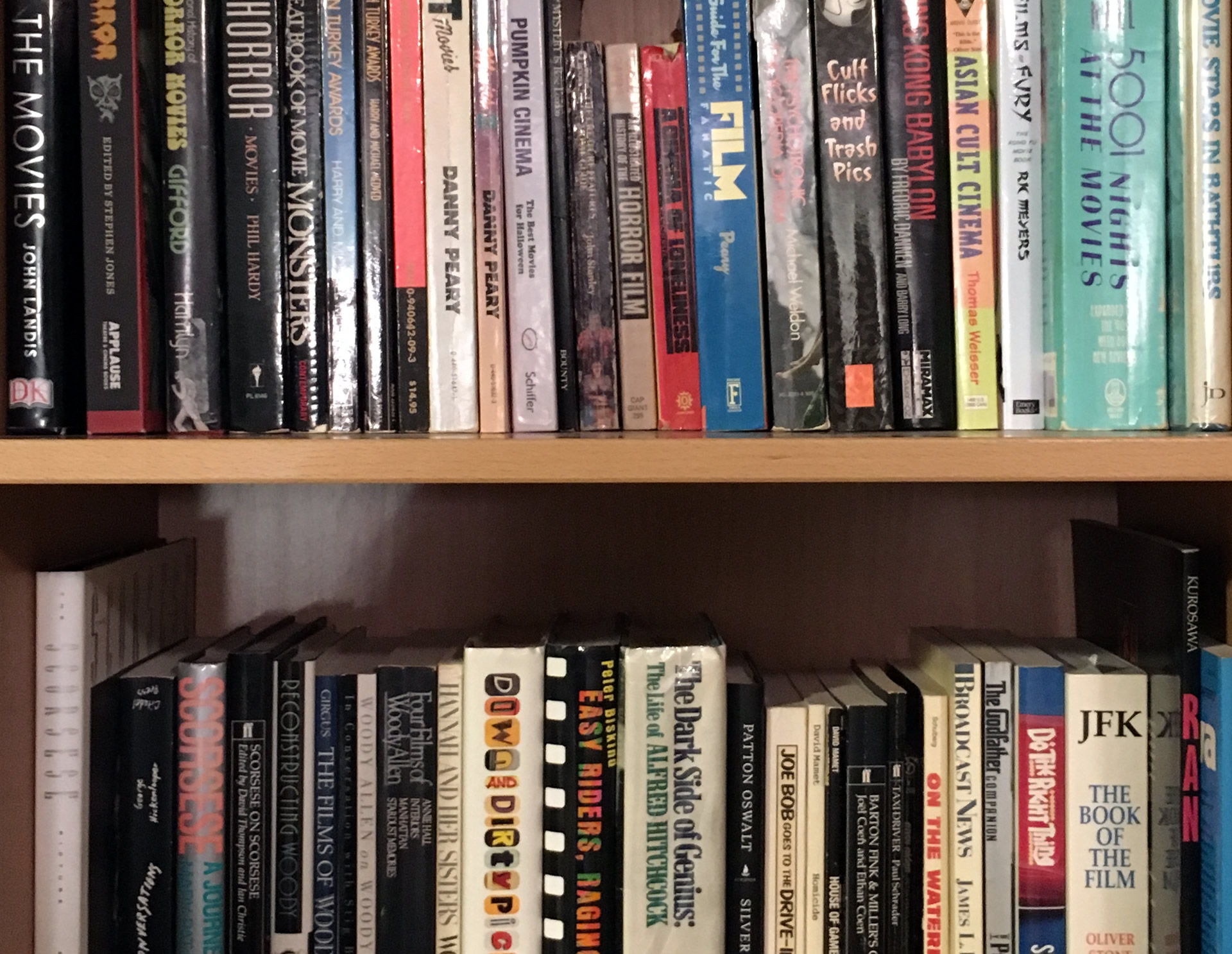 ---