PopGap #11: Maverick (1994)
Peer Review: Ranking the movies and the rankers who rank them.
Flickchart Users:

Their rank:

#22 / 879 (97%)

My rank:

#1856 (43%)

Compatibility:

Before: 963 / After: 1041 (-78)
I'm behind schedule for wrapping up November's reviews, so I'll make this one quick: Maverick is an amusing meta-riff on the popular 1950-60s western television series, but never looks like more than rich kids playing dress-up on too-clean Hollywood backlots. Mel Gibson, Jodie Foster and James Garner are charming, and their star power is just enough to make the script's ludicrous maze of con jobs and plot twists worth following. Graham Greene is the highlight as a non-stereotypical Native American chief. There are so many cameos by western movie and country music stars that it's as if director Richard Donner is declaring, unpretentiously, that his movie is nothing but a lark, which is OK.
Maverick was my top unseen movie, at #13, on the Flickchart of Prophasi, but he has since dropped it to #22, and now has two other movies that I've not seen ranked higher. My ranking of Maverick at #1856, therefore, doesn't affect his compatibility score, but his own chart adjustments have dropped his score 78 points to 1041. My hands are clean on this one.
---
Trailer for Maverick (1994)
Maverick (1994)
Tags
---
---
---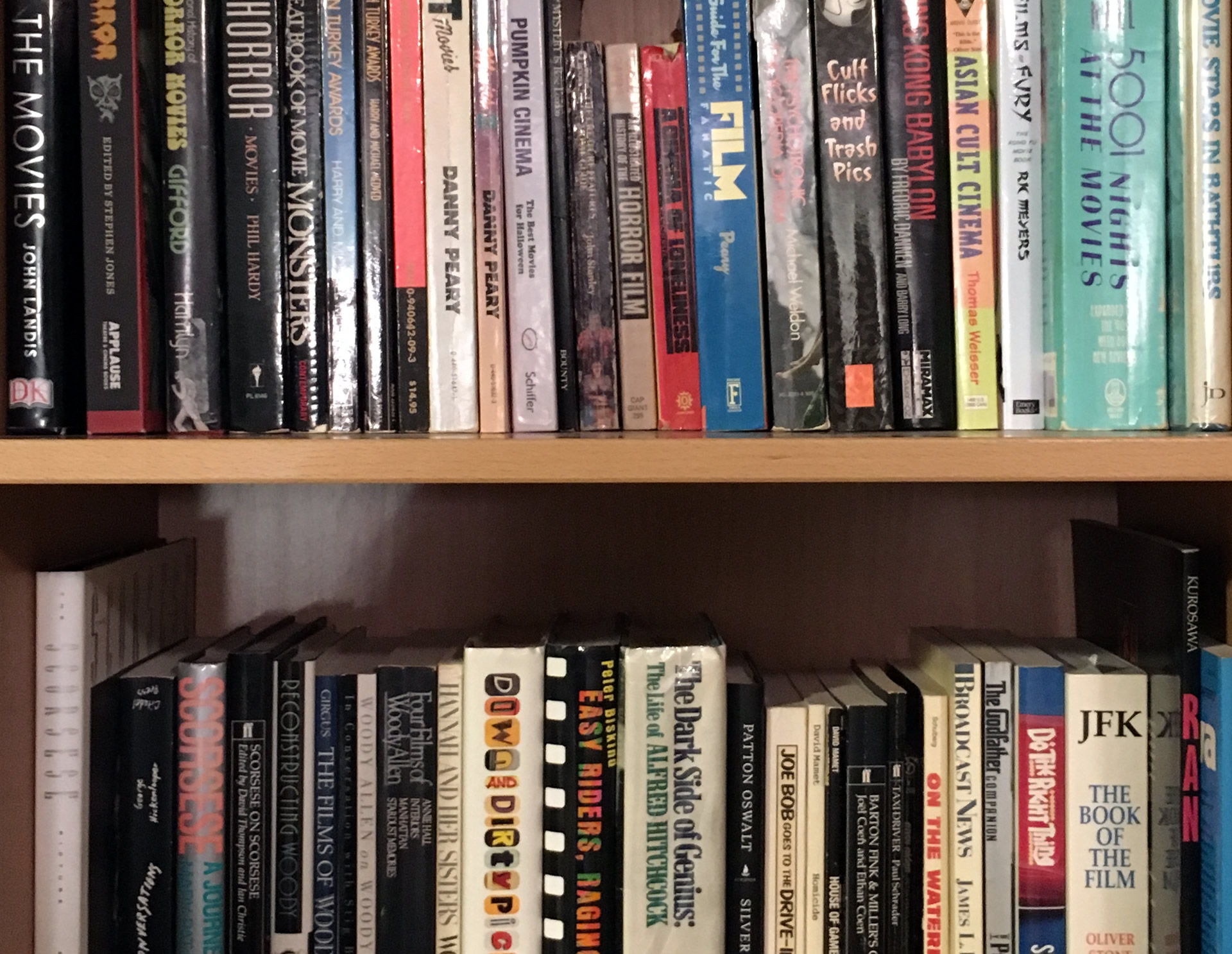 ---