PopGap #11: Me and Earl and the Dying Girl (2015)
Peer Review: Ranking the movies and the rankers who rank them.
Flickchart User:

Their rank:

#3/135 (98%)

My rank:

#400/3258 (88%)

Compatibility:

Before: 645 / After: 629 (16)
Me and Earl and the Dying Girl is the kind of movie I approach with trepidation, because its subject matter is the type that more often lends itself to cheap emotionalism than thoughtful introspection. Further, it raises the meta-issue of what place cheap emotion does, can and should serve in movies, and, self-reflexively, how to parse those questions while reviewing such a film. Is a movie worthy of praise simply for triggering an emotional release? Are some some emotional releases more substantial than others? And what, if anything, has the movie provided beyond jerking off the tear ducts?
In this case, at least, I am unashamed to praise Me and Earl and the Dying Girl as a richly conceived, sensitively written and near-perfectly executed teen drama that trafficks in movie-of-the-week material, but I can see how some would reject its cheeky style as easily as others might roll their eyes at its unavoidably moist appeals to base sympathies.
As the title gives away, Me and Earl and the Dying Girl is about Greg (Thomas Mann), a high school senior going through all of the usual self-esteem issues and sarcastic detachments that often plague clever but unambitious middle class boys during the most awkward stages of adolescence. Greg spends most of his time making sophisticatedly silly movie parodies with Earl (RJ Cyler), which provides both a creative outlet and a vehicle for avoiding the introspection that usually leads him down a hole of self-loathing. When Greg's schoolmate Rachel (Olivia Cooke) is diagnosed with leukemia, his mom (Connie Britton) forces him to make contact — starting a friendship that, at first, exploits Greg's defense mechanisms as a distraction, and then forces him to confront them.
One of the biggest box office hits of 2014 was the teen cancer drama The Fault In Our Stars, which was a case-study in the appeal of cheap emotional manipulation: with generic young adult literature material and solid if prosaic "Family TV"-level production values, it matched two (allegedly) appealing young performers with the surefire cocktail of first romance and young death. It grossed over $300 million. Me and Earl and the Dying Girl is almost the polar opposite in terms of the specificity and thoughtfulness of its approach (and, sadly, financial success). Adapted by Jesse Andrews from his own award-winning novel, and directed by Alfonso Gomez-Rejon, it perfectly captures a very particular type of teenager (possibly one to which I relate extremely closely) and knowingly and tenderly depicts the tipping point of his maturation. While Me and Earl and the Dying Girl uses a movie-of-the-week concept as the catalyst for its story, the emotional release it provides is only a small part of its story and the full effect of the movie.
Mann is excellent as Greg, giving a performance that fully realizes a character who is, for most of the film, refusing to grow. Cooke, comparatively, has little to do other than smile and waste away — with some practice: she also plays a sickly teen on the TV series Bates Motel — but she does it with a quiet realism that enhances the focus on Greg's rather narrow-minded experience of their friendship. Cyler has the most thankless role as Earl, who is almost peripheral for a title character; even though his part in Greg's story is crucial, it dangerously circles the territory of truth-telling minority sidekick. Cyler is fine, but it's not a rich part to play. Nick Offerman, Jon Bernthal and Molly Shannon give memorable performances in colorful supporting roles.
I can see how some audiences would find Me and Earl and the Dying Girl precious, especially those who dislike the careful style of Wes Anderson. Gomez-Rejon has a distinctive but similarly quirky, colorful and technically meticulous aesthetic. It's possible that the combination of his eccentric vision, Greg's offbeat humor, and the emotional subject matter might seem like a recipe for poison, but I found it deeply affecting, substantially truthful and profoundly funny and moving.
Flichcart user mr_steve ranks Me and Earl and the Dying Girl as his #3 movie of all-time, but only has 135 movies on his chart. With a compatibility score of 645 (bumped up to 629 with this review), he has a couple of my favorite Star Wars-related titles in his Top 20, but mostly solid mainstream movies from the last 10 years that I like but don't love.
---
Trailer for Me and Earl and the Dying Girl (2015)
Me and Earl and the Dying Girl
---
TL/DR
Me and Earl and the Dying Girl
---
Tags
---
---
---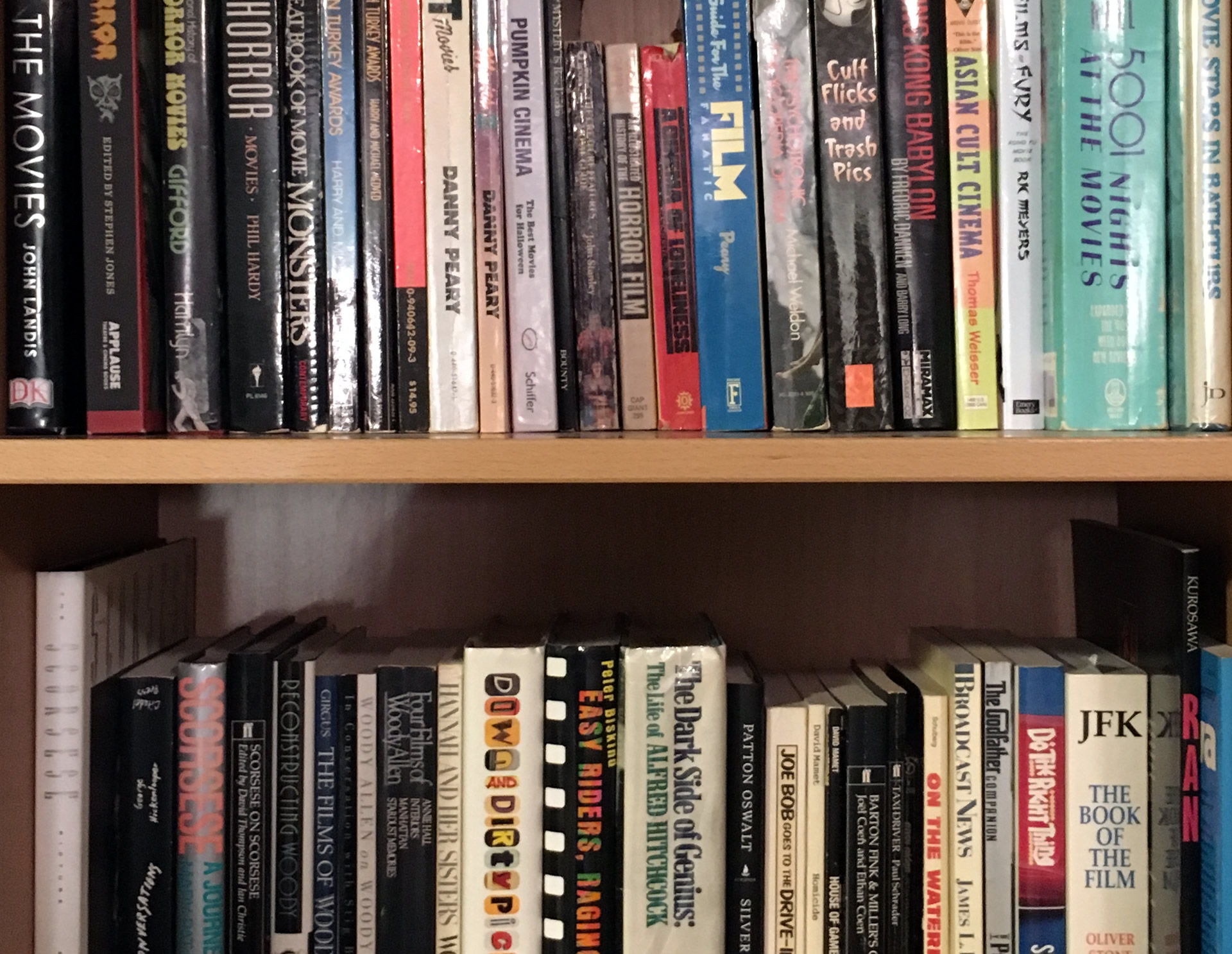 ---