PopGap #11: Nights of Cabiria (1957)
Peer Review: Ranking the movies and the rankers who rank them.
Flickchart User:

Their rank:

#9 / 1853 (100%)

My rank:

#343 (90%)

Compatibility:

Before: 1000 / After 979 (+21)
Sometimes a movie sneaks up on me, and I don't realize how wonderful it is until it's almost over. Federico Fellini's Nights of Cabiria is one of them. I found it mildly entertaining for most of the first two acts, but a little aimless. Giulietta Masina is full of personality in the title role, and yet, also seemed, at first, fundamentally miscast. However, by the third act, I found myself substantially invested, and then, finally, stunned by a moment of movie magic so powerful that it completely transformed my experience of the first two-thirds.
Cabiria (Masina) is a prostitute working the seedier side of Rome — the part of town where an impromptu street-side dance party can quickly devolve into a wrestling match with a transvestite — but she floats above the grim realities of her life, like an irrepressible child. Fueled by a naive but indignant sense hope, and anchored by a sense of practicality — she plans for the future and owns a tiny house on the squalid outskirts of town — Cabiria is so fully open to life that she makes herself both vulnerable and unstoppable. As she searches for meaning in her life, Cabiria's seemingly constant misfortunes always somehow segue into new, if transitory, wonders.
Masina is the centerpiece of Nights of Cabiria (a.k.a. Le notti di Cabiria) and she gives a unique, moving and unforgettable performance. My only major quibble with the movie is not so much with her but rather Fellini's conception of Cabiria: she has such an unorthodox presence for a prostitute, it is difficult to reconcile her personality with that aspect of the story. Cabiria is utterly asexual, and even if she found a dedicated clientele who treat her as a muse for indulging their fantasies of raping stocky kids with progeria, she never displays the faintest glimmer of eroticism — nor cynicism. She is purely not of the world which she inhabits. I can only assume this is intentional — Fellini never depicts her "at work;" I don't know if the movie could survive the upsetting dissonance such a scene would conjure — but I found it mildly confounding and distancing for the first half of the film. However, as the final credits rolled, I involuntarily re-evaluated that incongruity as transcendentally beautiful with practically spiritual implications that will surely enrich future viewings from start to finish.
Flickchart user KingofPain has eclectic taste that sometimes veers into dark & campy territory. His Top 20 features only two my absolute favorites, but several movies of which I think highly, and a handful that I find aesthetically interesting more than anything else, resulting in a fairly low compatibility score within this month's group. My ranking of Nights of Cabiria at #343 on my Flickchart lifts his score from 1000 to 979.
---
Trailer for Nights of Cabiria (1957)
Nights of Cabiria
Tags
---
---
---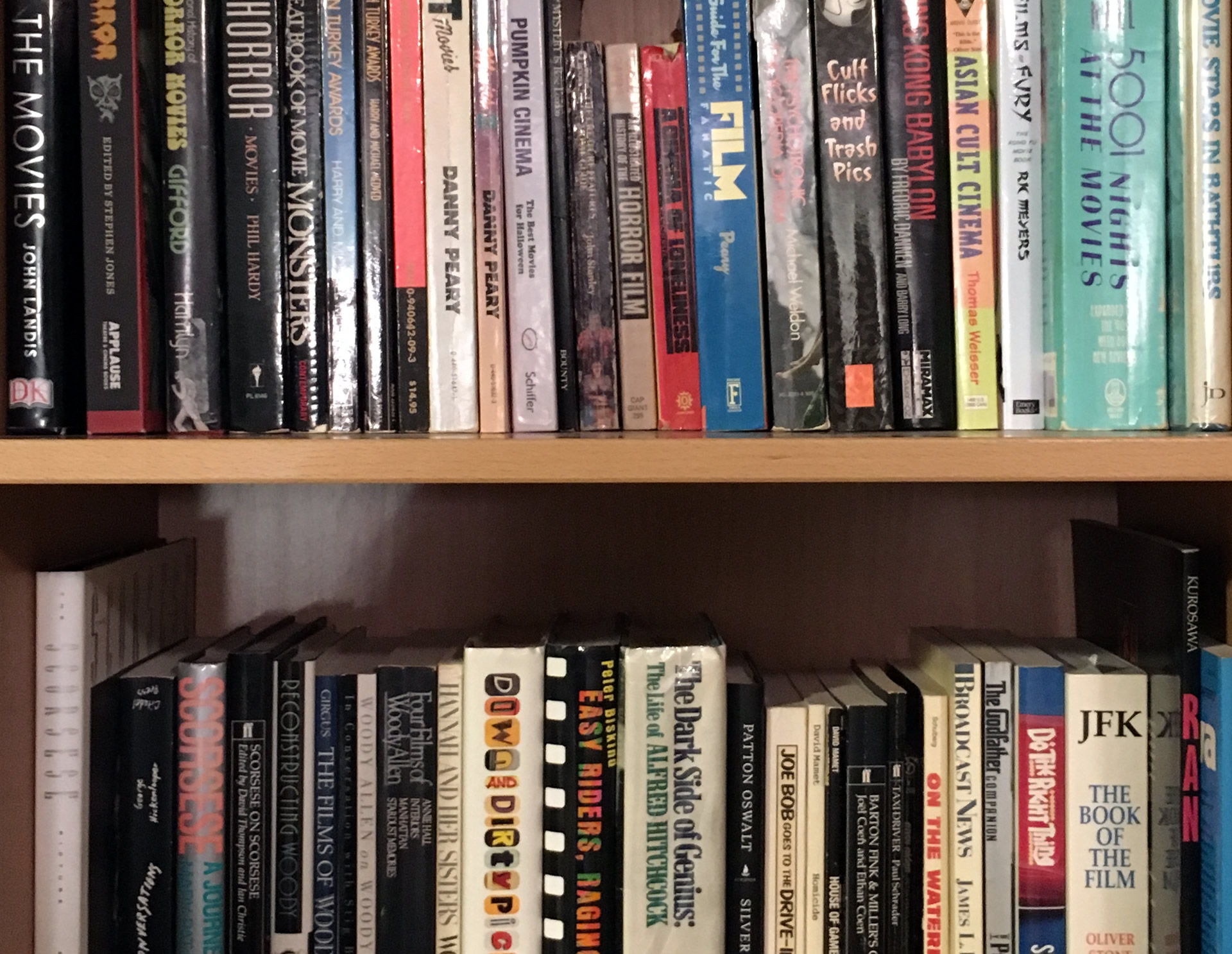 ---