PopGap #11: Peer Review, Part One: Completed!
During November I watched 20 movies I hadn't seen* which were highly ranked by other Flickchart users who I had determined to have moderately similar tastes to my own. I calculated "compatibility scores" based on my rankings of their Top 20s. the quality of the movies was fairly high, regardless of the scoring spectrum. I liked, to varying degrees, 19 of the 20 movies. of my 10 favorite movies of the month, just over half came from users who started the month with the 10 highest scores. As I ranked each movie on my own Flickchart, six of the compatibility scores were adjusted upward, 12 scores dropped lower, and two stayed exactly the same.
The biggest outlier of the month was Nights of Cabiria, which was my second favorite movie of the month, but came from the Flickchart of the lowest scoring qualifying user, KingofPain. Special mention goes to Emerwin, one of this month's interlopers — users whose scores were too low to qualify a movie for the chart, but whose top ranked movie I hadn't seen had qualified through another user's chart — whose favorite movie, Das Boot, was easily also my favorite of the month (and yet, his score dropped due to other changes made to his Top 20).
* "Hadn't seen" = not at all, or in a really, really, really long time
---
Trailers for November's Peer Review Movies
THE BEST MOVIES I HAVEN'T SEEN... YET!
---
TL/DR
THE BEST MOVIES I HAVEN'T SEEN... YET!
---
Tags
---
---
---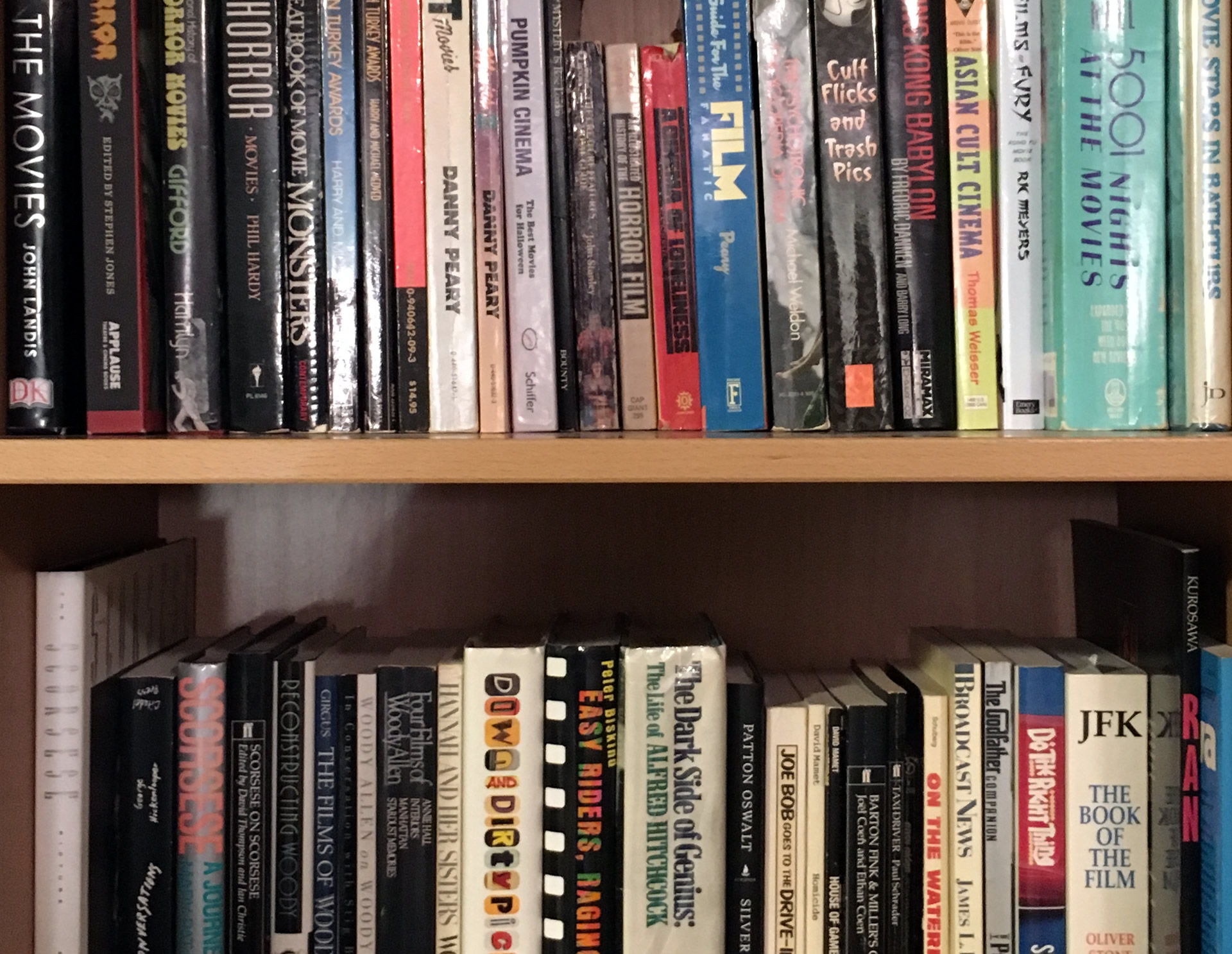 ---