PopGap #11: Peer Review, Part One
Peer Review: Ranking the movies and the users who rank them.
I spend quite a bit of time talking movies with some of the other users over at Flickchart, a movie-ranking website that generates ordered lists of favorites. I've done a few lists already this year that were determined by the aggregate rankings of Flickchart's entire user base, so it seemed like a fun way to end this inaugural PopGap year would be to spend a month watching movies that I haven't ranked but which my Flickchart friends rank the highest on their own charts. the problem with this is: there are too many of them. So I ranked my friends.
I compiled a list of 75 other movie lovers with whom I frequently interact, and I looked at their Flickcharts, comparing their Top 20 Favorite Movies lists to my own rankings for those movies they love. As you can see in this snapshot of the highest scoring of my Flickchart friends, Myargonauts, I added up my rankings (in the far right column) for each of his Top 20 movies and divided by 20, coming up a favorability score of 271, nearly a hundred points better than the closest runner-up.
Using these scores, I whittled down my list to the Top 40 Flickchart friends with the least horrible taste. For each, I located the highest-ranked movie on their chart that I haven't seen (or have since forgotten). A few high-scoring friends had qualifying movies that were part of long series, so I've set those four friends aside for a special PopGap project in January, and bumped some alternates up into the Top 40 for the end of 2015. I've split the remaining 40 movies into two PopGap: I'll watch the selections from the charts of friends 21-40 this month, and friends 1-20 in December.
November's Watchlist
Band of Outsiders (1964)
Dir.: Jean-Luc Godard

Hedwig and The Angry Inch (2001)
Dir.: John Cameron Mitchell

Mary Poppins (1964)
Dir.: Robert Stevenson

Wake in Fright (1971)
Dir.: Ted Kotcheff

Beautiful Girls (1996)
Dir.: Ted Demme

Me and Earl and the Dying Girl (2015)
Dir.: Alfonso Gomez-Rejon

Das Boot (1981) - Director's Cut
Dir.: Wolfgang Petersen

Winter Light (1963)
Dir.: Ingmar Bergman

The Abyss (1989)
Dir.: James Cameron

Django (1966)
Dir.: Sergio Corbucci

Inside Out (2015)
Dir.: Pete Docter

Boy A (2007)
Dir.: John Crowley

Come and See (1985)
Dir.: Elem Klimov

The Big Chill (1983)
Dir.: Lawrence Kasdan

Boys Don't Cry (2000)
Dir.: Olaf Lubaszenko

Equilibrium (2002)
Dir.: Kurt Wimmer

The Rock (1996)
Dir.: Michael Bay

Why Don't You Play in Hell? (2013)
Dir.: Shion Sono

Maverick (1994)
Dir.: Richard Donner

Nights of Cabiria (1957)
Dir.: Federico Fellini

November's watchlist includes two movies I've been very excited to see — Wake in Fright and Why Don't You Play in Hell? — six movies I've seen previously but too long ago — Beautiful Girls, Das Boot, Mary Poppins, The Abyss, The Big Chill, and The Rock — and three movies I've never even heard of before — Boy A, Boys Don't Cry and Equilibrium.
Both The Abyss and Das Boot were top selections from more than one user's chart. While I've seen both of those movies before, I will be watching different edits this time around: the theatrical cut of The Abyss and the 208-minute Director's Cut of Das Boot. Das Boot is the only movie on this month's list that holds the #1 spot on a referring user's chart, Emerwin. On four charts I had to dig beyond the Top 20 to find titles I haven't seen: Come and See is #27 on Celldweller7's chart, The Big Chill is #30 on WillHunting's, Inside Out is ranked #42 by IcallItFutile, and Why Don't You Play in Hell? is #47 for FilmOdyssey.
In December I'll announce my top 20 Flickchart friends and the selections from their charts.
Links
I post reviews for all the movies on this blog, and live-tweet most viewings here:
https://twitter.com/popgap
This list is posted to Letterboxd, here:
https://letterboxd.com/dorrk/list/popgap-2015-11-peer-review-part-1/
You can keep track of my Flickchart here:
http://www.flickchart.com/Charts.aspx?user=dorrk
---
Trailers for PopGap #11: Peer Review, Part One
THE BEST MOVIES I HAVEN'T SEEN... YET!
---
TL/DR
THE BEST MOVIES I HAVEN'T SEEN... YET!
---
Tags
---
---
---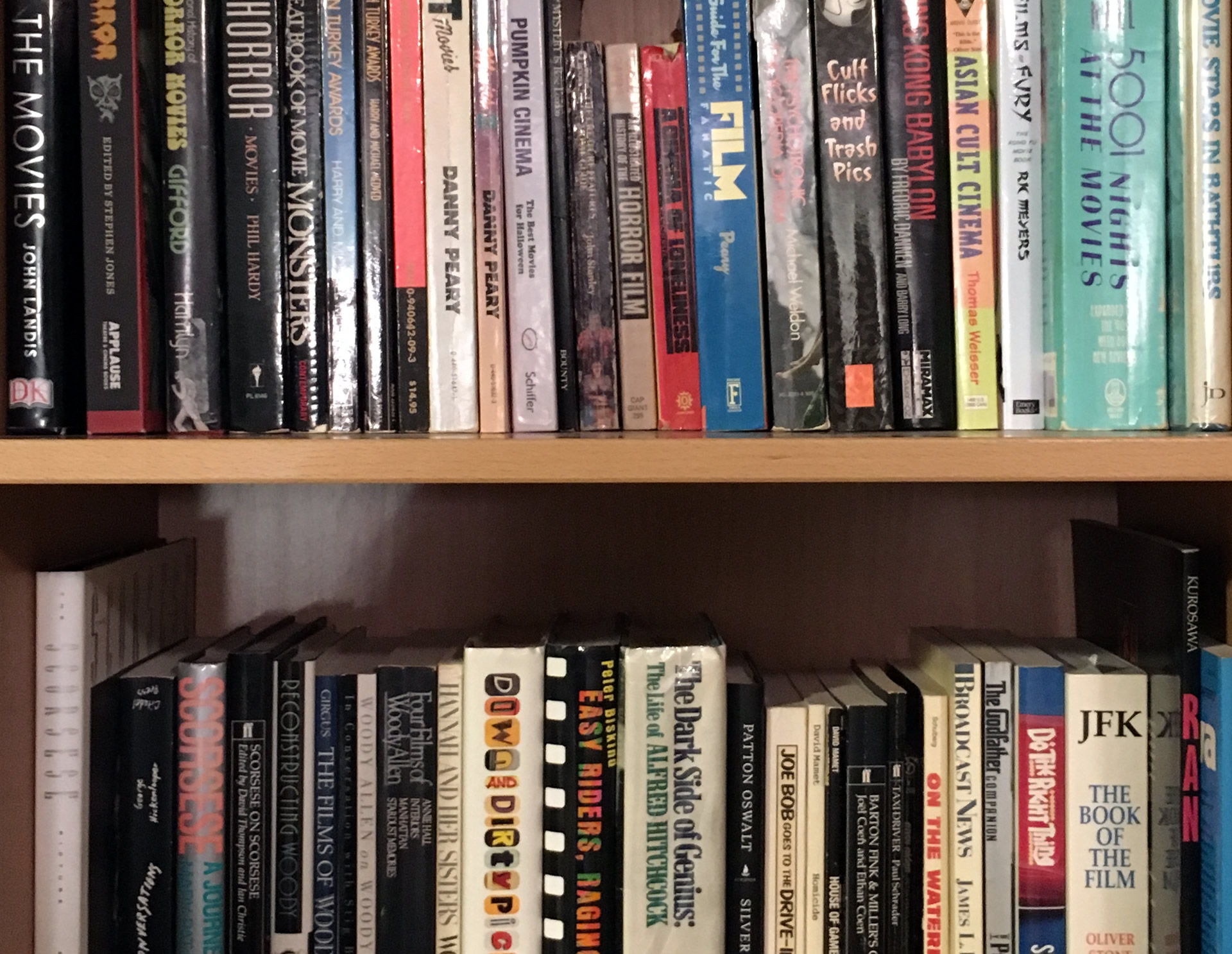 ---