PopGap #11: Winter Light (1963)
Peer Review: Ranking the movies and the rankers who rank them.
Flickchart User:

Their rank:

#17 / 464 (96%)

My rank:

#404 (88%)

Compatibility:

Before: 710 / After: 695 (+15)
While I haven't seen nearly enough of Ingmar Bergman's movies to make sweeping statements about his work, Winter Light is such a clear distillation of what I think of as "Bergmanesque" — particularly from this period of his work — that it could be the craft of a dedicated parodist, if it wasn't so heartbreaking.
Gunnar Björnstrand stars as Tomas, a Lutheran pastor whose onset flu is mild compared to his spiritual sickness. Still reeling from the death of his wife years earlier, his grief has eroded his faith, making him less-than-helpful to his few remaining parishioners and contemptuously reliant on Märta (Ingrid Thulin), a schoolteacher whose dedication to loving him is greater than her self-respect. With austere black and white cinematography from the incomparable Sven Nykvist, a typically bleak Scandinavian outlook, and its relentless close-ups of anguished faces, Winter Light is an almost claustrophobically intimate study of the contagion of spiritual insincerity and personal despair, ultimately endorsing religion only as an disingenuous ritual of self-deception for warding off the mortal gloom of facing life's hopelessness. the churches are mostly empty, and prayers are mere pleas of self-interest, loaded with hypocrisy. This is no feel-good romp, but it's not without its own uniquely depressing brand of fun. If Tomas' tirade about the silence of God to an already suicidal follower (Max von Sydow) doesn't elicit a reluctantly astonished grin, wait until he rebukes poor Märta with one of cinema's all-time harshest declarations of unrequited affection, ending with the wonderfully eviscerating declaration, "Once and for all I have to escape this junkyard of idiotic trivialities. I'm sick and tired of it all, of everything to do with you." Shit.
Winter Light (a.k.a. Nattvardsgästerna) is yet another utterly gorgeous, exactingly performed, and bitterly depressing masterpiece from Bergman. It's a hard movie to love, because it is so relentlessly cold, but it's also hard to argue against its perfection as both an expression of visual art and this unique filmmaker's particular vision. Even though he has more famous films — many of which I like better — Winter Light is now the one I'm most likely to recommend to a neophyte as the essential Bergman movie.
Prior to this month, Winter Light was my highest ranked unseen movie on the Flickchart of rickyfitts, who placed it at #17 on his list of favorite films. I ranked it at #404, which puts it in my top 12%, and boosts rickyfitts' compatibility score 15 spots from 710 to 695.
---
Trailer for Winter Light (1963)
Winter Light
Tags
---
---
---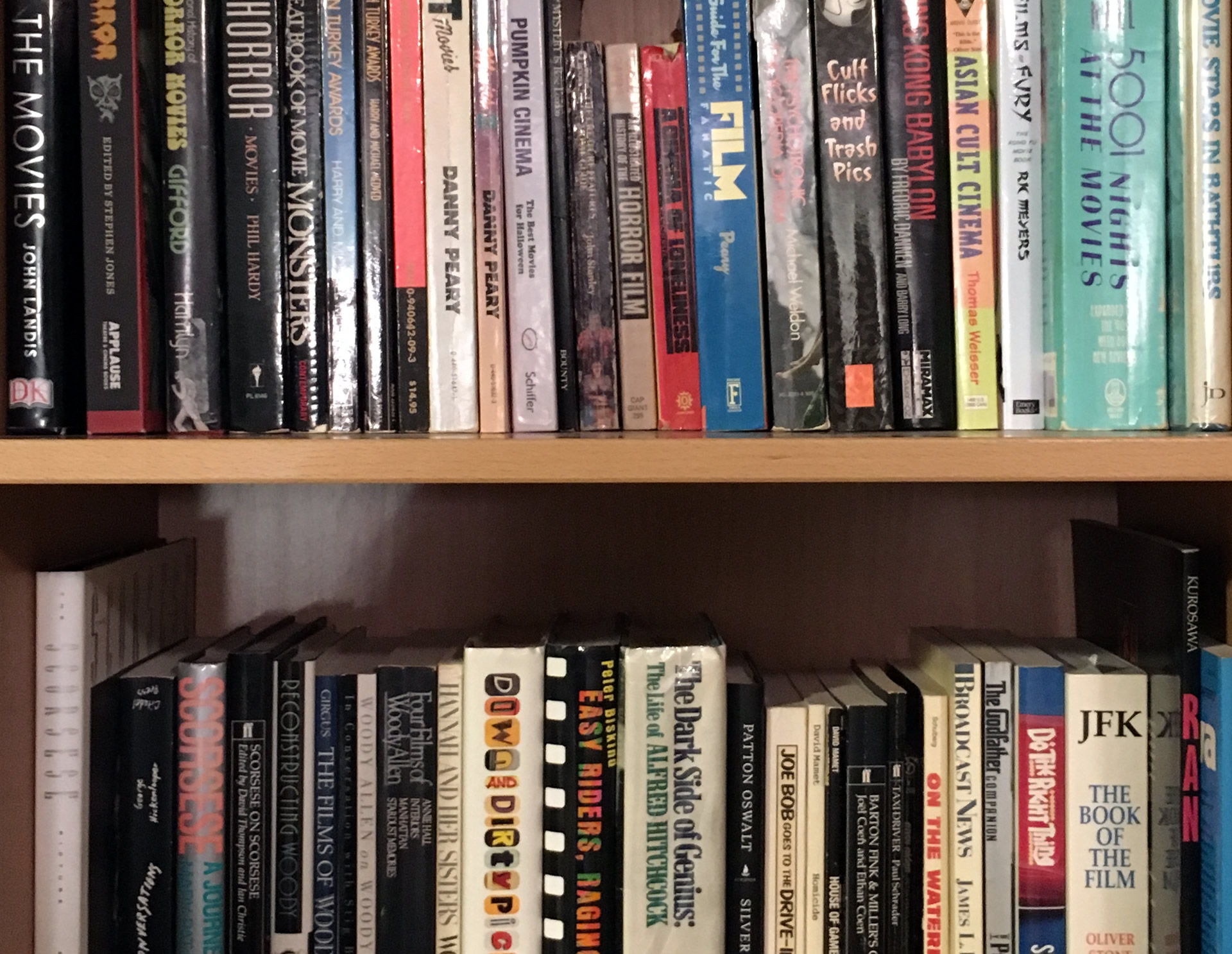 ---