PopGap #12: Kiki's Delivery Service (1989)
Peer Review: Ranking the movies and the rankers who rank them.
Flickchart User:

Their rank:

#11 / 1031 (99%)

My rank:

#884 (73%)

Compatibility:

Before: 436 / After: 520 (-84)
It's cute. That's often the extent of my vocabulary when it comes to understanding and explaining the appeal of Hayao Miyazaki's movies, which seem to have a transcendental effect on others. Kiki's Delivery Service is visually conservative compared to the other movies I've seen recently from the Japanese animator's Studio Ghibli, which keeps it from hitting the creative heights of of Ghibli's most striking output, but it tells a sweet coming-of-age story that mostly steers clear of torturous nonsense, sustaining it well above Miyazaki's convoluted lows.
Kiki is 13-years-old, the age when witches — she's a witch — leave their parents and venture into a big city alone, to both hone their skills and find their place in the world. Kiki, with her cat Jiji, hops on her broom and embarks on her rite-of-passage full of enthusiasm. She finds daunting challenges at every turn, but also new friends, and discovers that the complex emotions besieging most adolescent girls can affect her confidence — and her powers — when she fails to temper them them with good sense and a positive attitude.
While Kiki's Delivery Service lacks the bravura creativity of Spirited Away and Nausicaa of the Valley of the Wind, I usually find that Miyazaki's bolder movies pay a steep price for that inspiration and devolve into incomprehensible fantasy gibberish. Kiki's has more in common with the touching, sensitive My Neighbor Totoro, as it also examines the emotions of a young girl, only slightly more prosaically. Totoro's unique sense of whimsy and less conventional narrative structure imbue it with a rare authenticity for a movie about children. Kiki's Delivery Service is similarly affectionate and tender, but strikingly ordinary compared to Totoro's effortless and special exploration of a specific childhood angst through subdued but magical fantasy. There isn't much wrong with Kiki's Delivery Service insofar as its target audience is tween girls who are likely to be more engaged in its tame adventures than I was. It's nice. It's cute.
DavidConrad is a formidable Miyazaki booster, so it was no surprise that my highest ranked unseen movie on his Flickchart would come from Studio Ghibli. He ranks Kiki's Delivery Service as #11 of his favorite movies of all-time. On my chart, I stick it just a few degrees above Nausicaa, at #884 (73%), which knocks his Top 20 compatibility score down 84 points to 520.
---
Trailer for Kiki's Delivery Service (1989)
Kiki's Delivery Service (1989)
---
TL/DR
Kiki's Delivery Service (1989)
---
Tags
---
---
---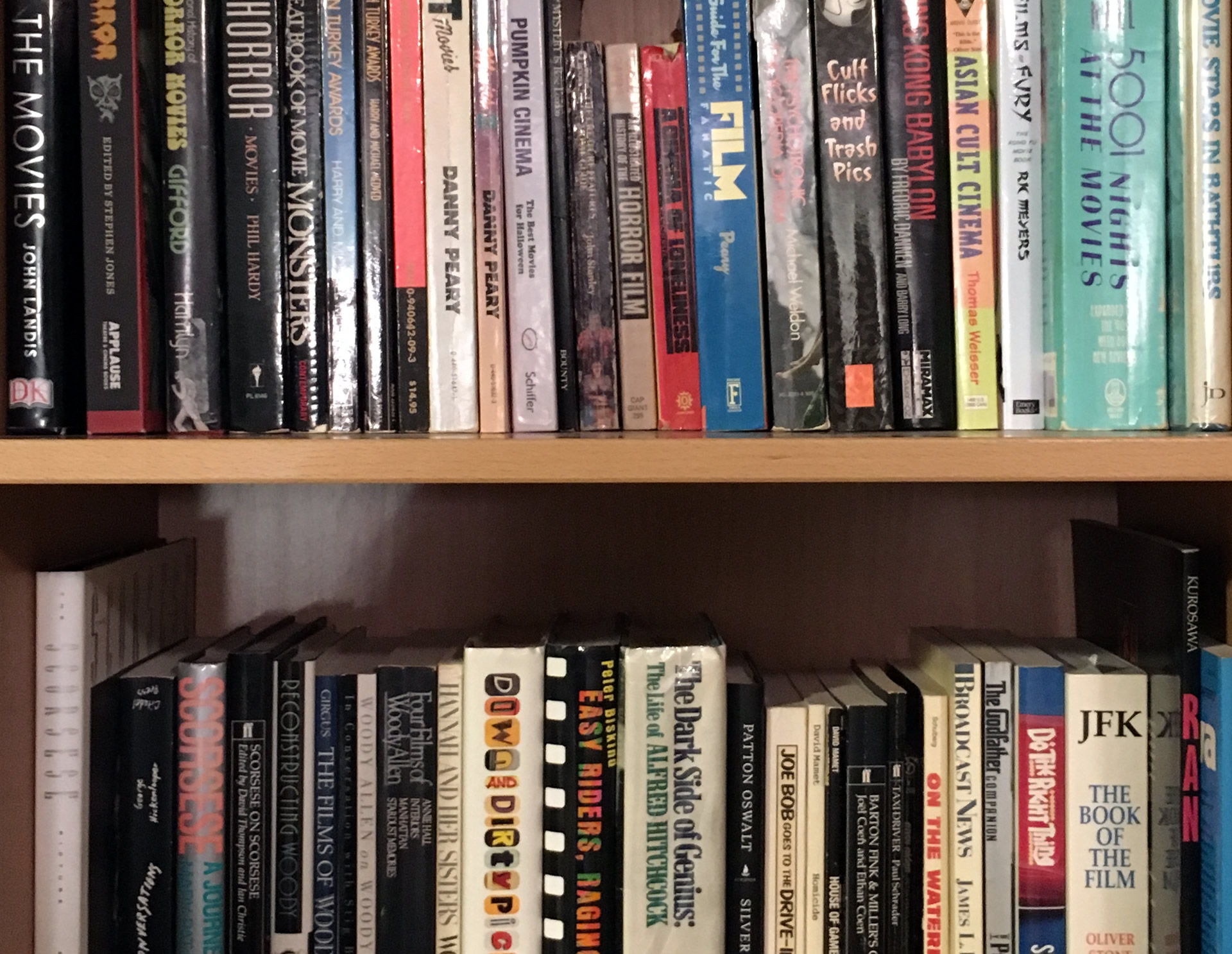 ---