PopGap #12: Peer Review, Part Two: Completed!
During the last two months, I've surveyed more than 75 users' lists of favorite movies over at Flickchart and assigned each user a compatibility score based on how closely their Top 20s aligned with my own taste. From each of the 40 top-scoring users, I watched their highest ranked movie which I hadn't yet added to my own Flickchart. November's watchlist was culled from the lowest-scoring Flickcharts that qualified, and in December I watched 20 movies from the highest scoring Flickchart users. Guess which month's watchlist featured the better movies?
December's 20 movies wound up with a slightly higher average of my IMDb ratings — 6.65 to 6.35 — but November's list scored a substantially higher average Flickchart ranking — 834.25 to 1323.65 — with a roster of clearly superior movies despite that month's users having lower compatibility scores. As expected, the Flickchart users in December's list took bigger hits to their compatibility scores than did November's: December's users started out with higher scores that were less likely to be matched or bettered by their movie selections. Very few users actually experienced significant shifts in their compatibility ranking, at least without other changes to their charts factoring in.
In January 2016 we'll be wrapping up the Peer Review project by watching special selections from four high-scoring Flickcharters whose top qualifying movies could not be accommodated during a 20-movie month due to length. At the end of January, I'll post a comprehensive Peer Review chart covering all movies watched during this three-month project.
---
Trailers for November's Peer Review Movies
THE BEST MOVIES I HAVEN'T SEEN... YET!
---
TL/DR
THE BEST MOVIES I HAVEN'T SEEN... YET!
---
Tags
---
---
---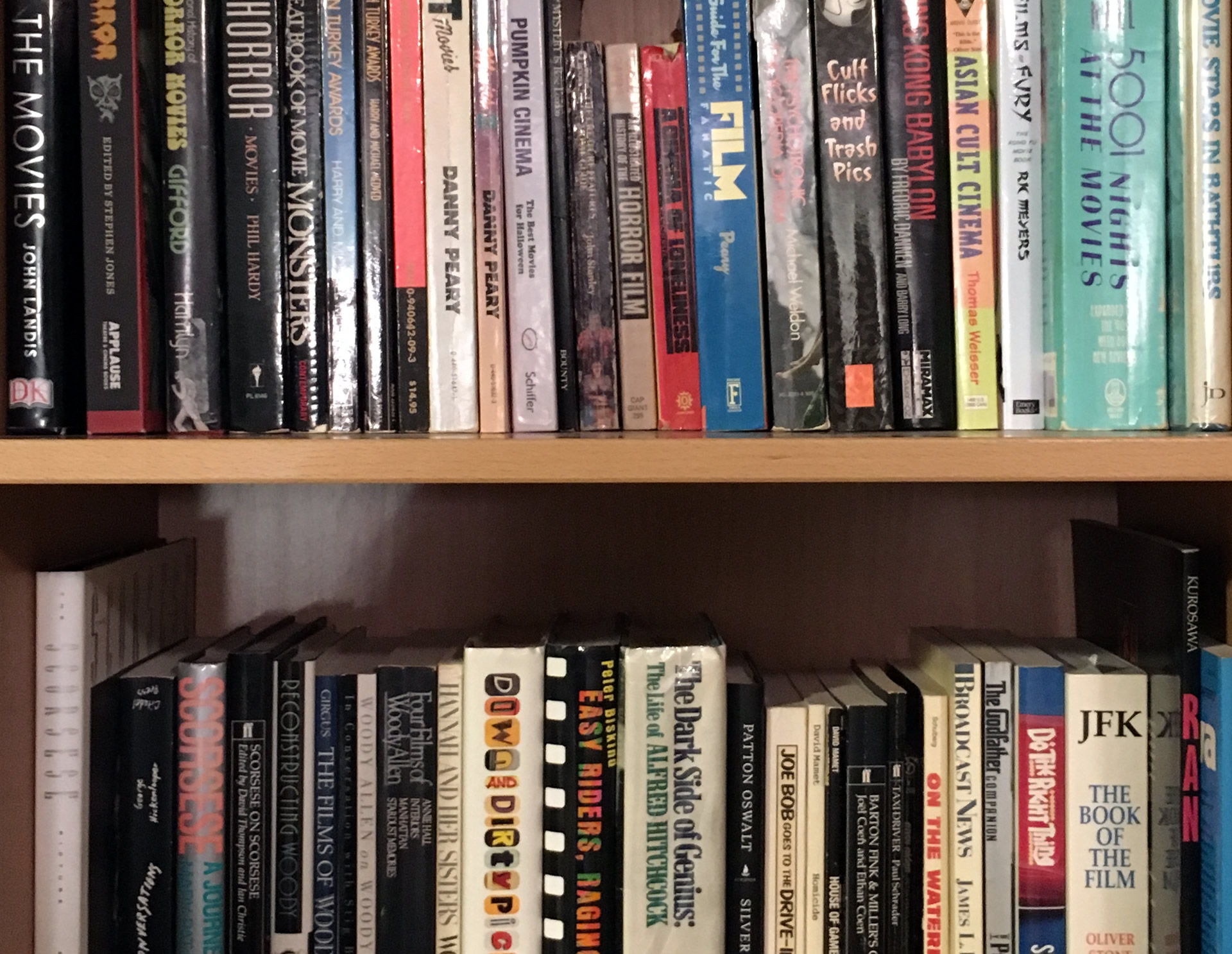 ---