PopGap #12: Peer Review, Part Two
Peer Review: Ranking the movies and the users who rank them.
For Part Two of my Peer Review project, I've selected 20 Flickchart users whose tastes align most closely to my own, and during December 2015 I'll be watching the top-ranked movies from their charts that I haven't already seen*. (Last month, I watched 20 movies from users with lower compatibility scores. For a more detailed explanation of my Peer Review selection methodology, click here.)
December's Watchlist

* denotes a re-watch
Running on Empty (1988)
Dir.: Sidney Lumet

Galaxy Quest (1999)
Dir.: Dean Parisot

Mystery Train (1989) *
Dir.: Jim Jarmusch

Army of Shadows (1969)
Dir.: Jean-Pierre Melville

Kiki's Delivery Service (1989)
Dir.: Hayao Miyazaki

Holy Motors (2012)
Dir.: Leos Carax

Miracle (2004)
Dir.: Gavin O'Connor

Forbidden Planet (1956)
Dir.: Fred M. Wilcox

Short Circuit (1986) *
Dir.: John Badham

Princess Mononoke (1997)
Dir.: Hayao Miyazaki

Bound (1996)
Dir.: The Wachowskis

White Heat (1949) *
Dir.: Raoul Walsh

La Strada (1954) *
Dir.: Federico Fellini

Muriel's Wedding (1994)
Dir.: P.J. Hogan

The Guard (2011)
Dir.: John Michael McDonagh

The Weather Man (2005) *
Dir.: Gore Verbinski

Seabiscuit (2003)
Dir.: Gary Ross

The Cook, the Thief, His Wife and Her Lover (1989) *
Dir.: Peter Greenaway

Buffalo '66 (1998)
Dir.: Vincent Gallo

Jacob's Ladder (1990) *
Dir.: Adrian Lyne

For a source group that I consider to have largely impressive and/or intriguing taste, there are, as expected, a few movies on December's docket that I've been meaning to see, most notably Running on Empty and Buffalo '66. There are also six movies that I've seen before but too long ago to recollect, such as La Strada, Mystery Train, and The Cook, the Thief, His Wife and Her Lover. There are two animated movies from Hayao Miyazaki, and his work tends to run the gamut for me, from inspired to insufferable. I'm most concerned about facing another movie by the Wachowskis, Bound — at least this one isn't 14 hours long and set in a nonsense dimension — and suspect that I may struggle with Holy Motors, if it's as non-linear as I've been lead to believe. There are also a couple of worryingly fluffy items, like the sports dramas Seabiscuit and Miracle. the one movie of which I am completely ignorant is Army of Shadows, but I really enjoyed Jean-Pierre Melville's Le samourai a few months ago, so I'm eager to see what else he has to offer.
---
Trailers for December's Peer Review watchlist
THE BEST MOVIES I HAVEN'T SEEN... YET!
---
TL/DR
THE BEST MOVIES I HAVEN'T SEEN... YET!
---
Tags
---
---
---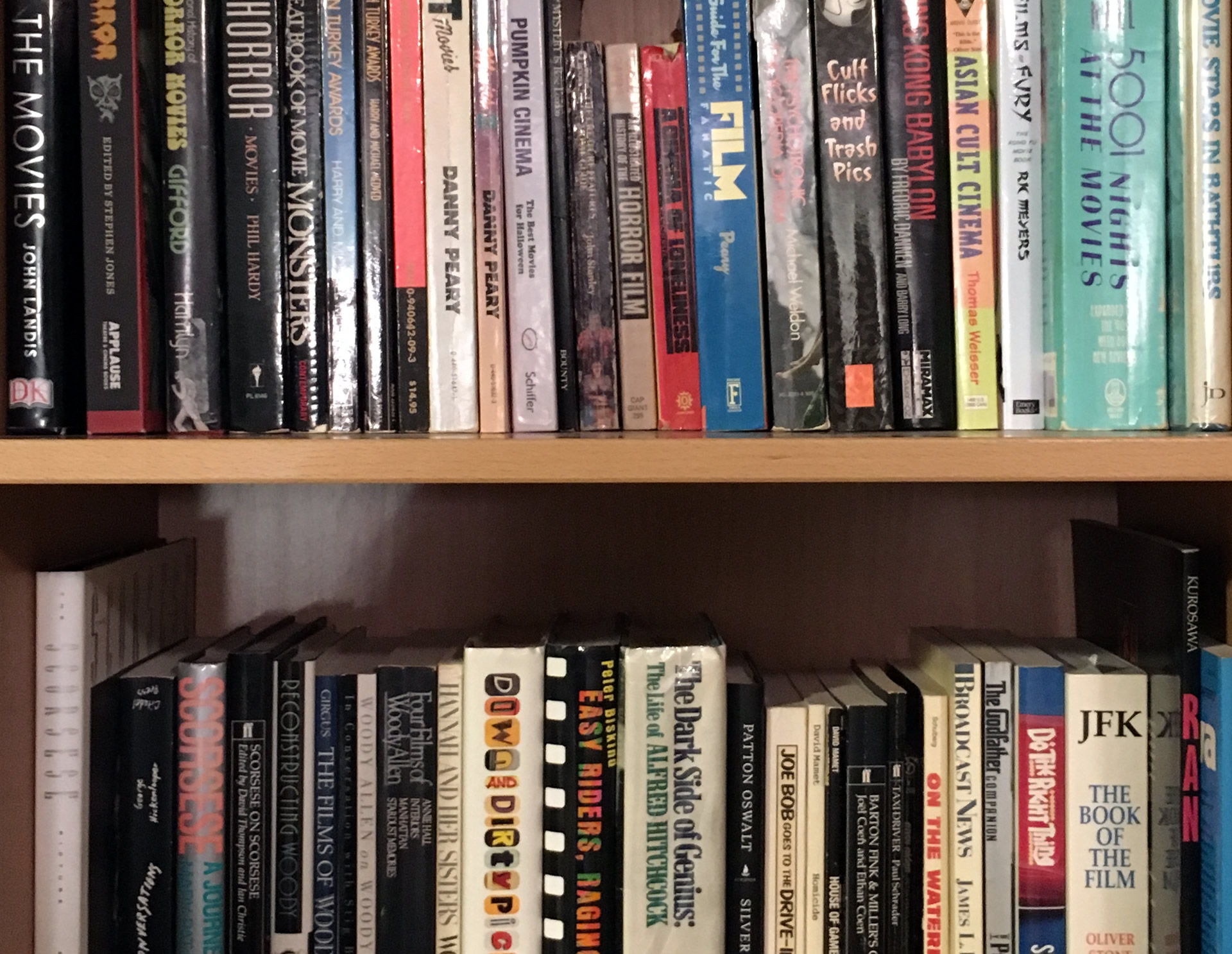 ---