PopGap #12: Princess Mononoke (1997)
Peer Review: Ranking the movies and the rankers who rank them.
Flickchart Users:

Their rank:



fishbiscuit: #7 / 3098 (100%)
joemovies: 23 / 3300 (99%)

My rank:

#829 (75%)

Compatibility:



fishbiscuit: 543 (-27)
joemovies: 560 (-1)
For the first hour of Princess Mononoke I thought I had found my favorite movie yet from the popular Japanese animator Hayao Miyazaki. It surpasses his typically wondrous and beautiful art and adds an initially compelling adventure that is both epic in scope and, at last, perfectly paced. In the final 70 minutes, however, as it sunk deeper into its murky mythology, its length took a toll on my patience.
While saving his village from a rampaging hog demon, young warrior prince Ashitaka is mortally poisoned and must venture west to seek a cure from powerful nature spirits. He finds the animal gods embroiled in a war with a settlement of humans who are forging weapons and plotting to destroy all who stand in their way of exploiting the forest for their own gain. Although Ashitaka befriends many in the human camp, he abhors the intentions of their war-mongering leader Eboshi, and becomes smitten with San, a misanthropic human girl fighting alongside the animals. Ashitaka, San, Eboshi, and even the animal gods themselves, must bend or break for humans and nature to live in harmony with one another.
Miyazaki's designs of the spirits, monsters and landscapes in Princess Mononoke are the most imaginative and breathtaking I've seen from him, and when the movie canters along in its measured stride through the first act, its vibrant liveliness and solemn action are engrossing. However, the further it delves into the various factions of wolves, hogs, apes, deer, and humans, the less distinct it becomes, until it feels like a convoluted attempt at making a somewhat trite humans vs. animals conflict appear complicated just by heaping new fantastical details on top of it. But even as the angry mess of strident enemies is inexplicably resolved too neatly at the end, the imagery as it does so is most bracing, and Princess Mononoke is now my second favorite Miyazaki, quite a ways behind the gentle My Neighbor Totoro but just ahead of Kiki's Delivery Service and Nausicaä of the Valley of the Wind.
Princess Mononoke appeared on two of the Flickcharts that I surveyed for the highest ranked movies I hadn't seen. Fishbiscuit ranks it as his 7th favorite movie of all-time, and JoeMovies ranks it at #22 on his Flickchart. I ranked it at #829 (75%) on my Flickchart. Both users had similar compatibility scores to begin the month, and they ended even closer, with fishbiscuit dropping 27 points to 543 and JoeMovies losing only a single point, now at 560.
---
Trailer for Princess Mononoke (1997)
Princess Mononoke (1997)
Tags
---
---
---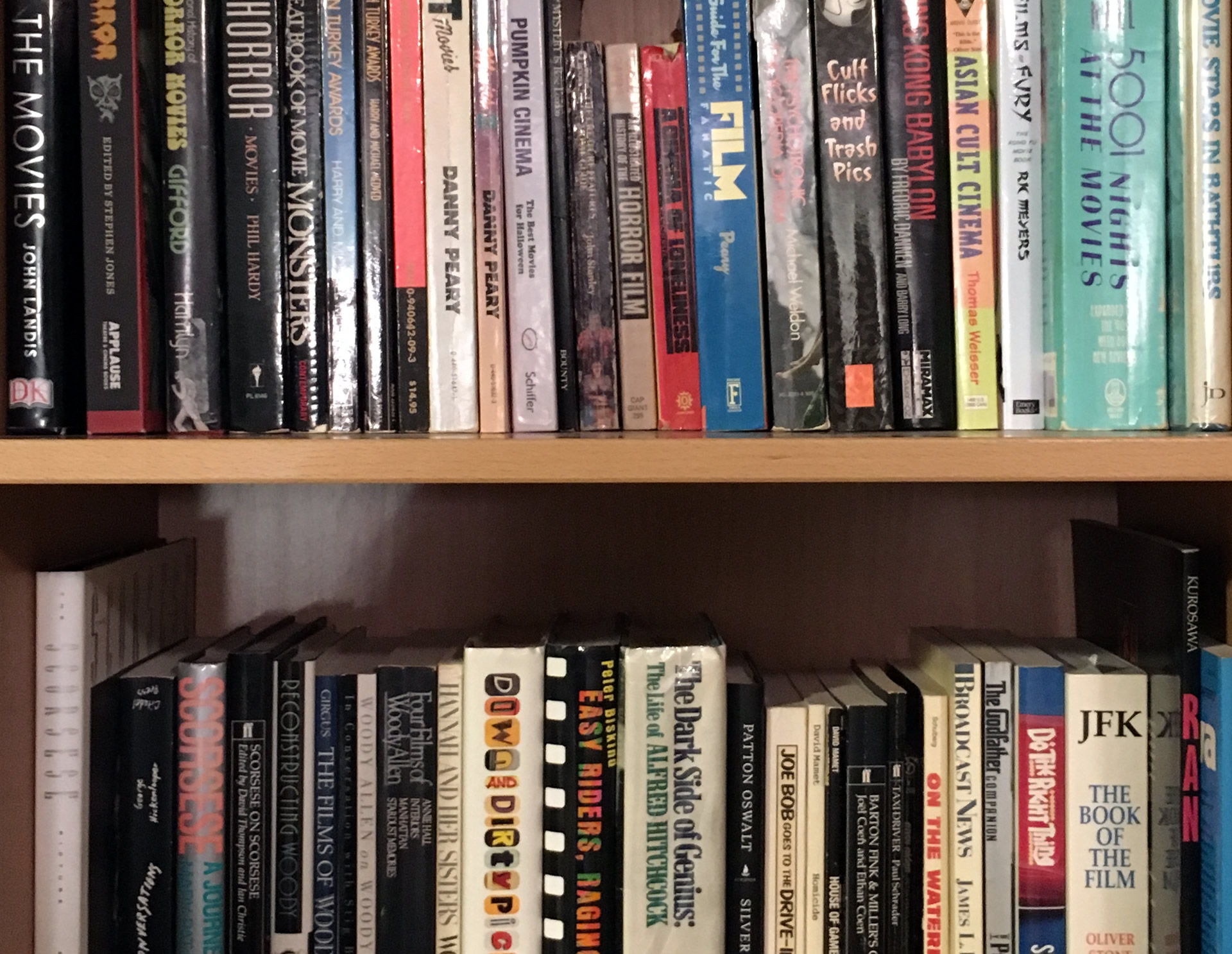 ---