PopGap #12: The Cook, the Thief, His Wife and Her Lover (1989)
Peer Review: Ranking the movies and the rankers who rank them.
Flickchart User:

Their rank:

#11 / 4510 (100%)

My rank:

#631 (81%)

Compatibility:

Before: 591 / After: 614 (-23)
Peter Greenaway was quite the arthouse darling when I was in college. I saw The Cook, the Thief, His Wife and Her Lover at an off-campus repertory house during its first run, and while I don't recall disliking it — I did, however, dislike the dorm-mate who dragged us to it, claiming it was the best movie he'd ever seen, which I may have let influence me against it — its qualities were soon drowned by the excesses of Greenaway's other movies. My History of Film class subsequently showed us Greenaway's obtuse 1983 "comedy" The Draughtsman's Contract, which annoyed me with its prankish symbolism in lieu of other apparent qualities. After seeing the maddeningly low-rent Prospero's Books a few years later, I firmly banished Greenaway in my mind as a pointless provocateur with an increasingly shoddy aesthetic. What a pleasure it was, then, to return to The Cook, the Thief, His Wife and Her Lover this month and revel in its sumptuous set design, lush cinematography, virtuoso acting, and relatively straightforward — but quite dark — narrative.
Michael Gambon stars as Albert Spica, a rough and blustery gangster who both aspires to and despises the upper class. He opens a gourmet restaurant with a renowned chef (Richard Bohringer) in the kitchen, but his desperation to appear sophisticated is constantly overcome by his seething contempt, which he spews in an almost non-stop tirade that is only interrupted by his violent urges — and not even then, half the time. Decorated with gaudy excess, the restaurant becomes a hellish extension of Albert's ego — probably not the best place for his wife, Georgina (Helen Mirren), to strike up an affair with Michael (Alan Howard), an unassuming patron who savors the quiet company of books.
Like Mike Leigh's Naked a few years later, The Cook, the Thief, His Wife and Her Lover is, above all, a showcase for a dynamic central performance. Gambon, who is best known today as Dumbledore in the latter Harry Potter movies, chews up Greenaway's impeccable scenery with a series of full-blooded monologues that are chilling, revealing and oozing with sour humor. In contrast, Michael and Georgina operate in near silence as they steal away for the respite of clandestine groping sessions in the restaurant's bathroom, pantry and meat locker. Despite her outlandish Gaultier-designed costumes, Mirren's performance is delicate, and Howard makes a gentle match for her, but, like Albert's tireless rage, Greenway's audacious vision overwhelms them. These two lovers should've provided what was, for me, the missing ingredient from this otherwise excellent production: emotion.
Greenaway's movies are intellectual exercises, and The Cook, the Thief, His Wife and Her Lover is gratifying on many levels in that regard, including a most artful production design that color codes each room in the restaurant, with even the costume colors changing as characters walk from room to room. For all of the careful attention that went into the amazing look of his movie, though, Greenway has neglected to give it a heart, and if I had cared more when its characters are dragged from intimate situations into grueling ones, I might have considered The Cook, the Thief, His Wife and Her Lover a masterpiece. Surely, Georgina and Michael are pitiable, and Albert loathsome, but their humanity never transcends the brilliant artifice constructed around them. Marveling at the intricately designed canvas on which Greenaway's grimly clever machinations play out is a not quite an adequate substitution for empathy, but it comes close.
Flickchart user NicholasVargo has an admirable Top 20 full of artistically adventurous films, and even though a few aren't to my tastes, most are favorites, and The Cook, the Thief, His Wife and Her Lover, #11 on his chart, is respectably placed at 631 (81%) on mine. NicholasVargo's compatibility score takes a slight hit of 23 points, down to 614.
---
Trailer for the Cook, the Thief, His Wife and Her Lover (1989)
The Cook, the Thief, His Wife and Her Lover (1989)
---
TL/DR
The Cook, the Thief, His Wife and Her Lover (1989)
---
Tags
---
---
---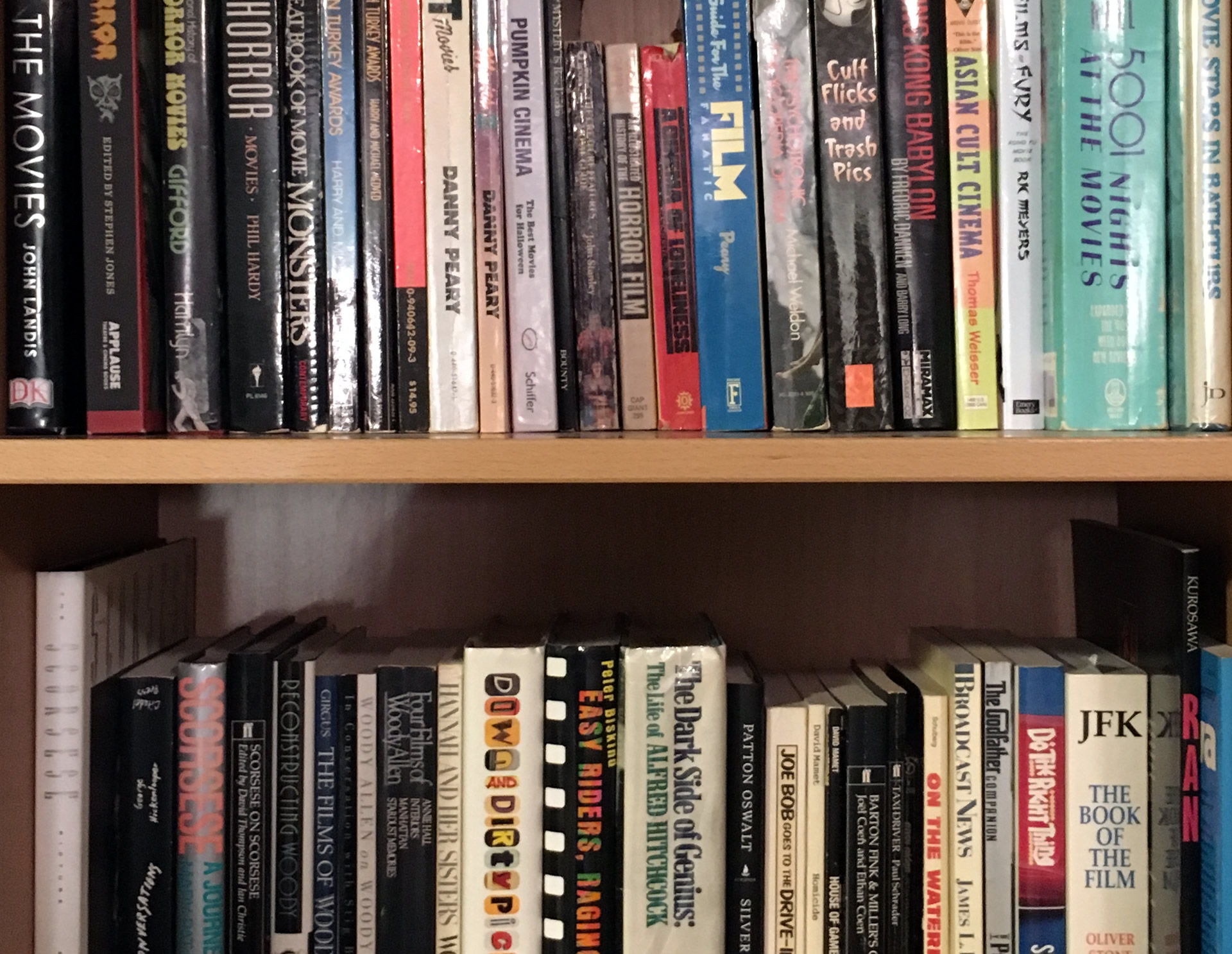 ---