PopGap #12: The Weather Man (2005)
Peer Review: Ranking the movies and the rankers who rank them.
Flickchart User:

Their rank:

#11 / 2636 (100%)

My rank:

#911 (72%)

Compatibility:

Before: 575 / After: 600 (-25)
I saw The Weather Man once shortly after it was released on DVD (I think), and it's never encouraging when such a recently viewed movie requires a rewatch simply for me to remember what happened in it. I did recall having enjoyed it the first time around, but its impression was ephemeral. Now, having given it a second spin, my fleeting memory is confirmed: it's got a sharply funny and thoughtful screenplay, and a solid lead performance from Nicolas Cage, but careless and generic direction limits its impact.
Cage stars as David Spritz, a Chicago local TV news weather man whose life is a steady series of humiliations, with his children suffering in different ways from their parents' bitter divorce, and his esteemed father (Michael Caine) disapproving of his every foible. Despite some interest from a national morning show, even his career is a source of shame, inspiring random passersby to pelt him with food. Spritz tries to change, tries to rage against his impotence, but it's only by accepting his specific talents with a zen-like focus — and letting go his obsession with how he is perceived — that he's able to finally achieve inner-peace.
Director Gore Verbinski, who's best known for the original Pirates of the Caribbean movie, brings a well-tuned comic sensibility to Steve Conrad's solid script, but everything else about his direction is too sterile and flavorless for this particular material, which dives into an uncomfortably grotty mid-life crisis. While some scenes — mostly those with Cage entertainingly flipping out, as he straddles the line between his mercurial instincts and mainstream propriety — seem tight and focused, Verbinski seems to have shrugged off forging a clear visualization of other parts of The Weather Man. Hope Davis is typically engaging as Spritz' estranged wife, but is alternately too sympathetic and too volatile with no sense made of this dichotomy, and Caine's character is always a few steps too far out of touch to reconcile with his reputation. the recurring food assaults on Spritz provide a good example of effective bits that yet fail easy spatial logic, as if Verbinski's only concern is immediate impact and never how or why. As funny as Cage and some of his outbursts are, and as resonant as the movie's unusually pragmatic theme should be, there's a layer of falsity to almost everything that interferes just enough to neuter an otherwise quality movie.
Flickchart user SirStuckey ranks The Weather Man at #11, in a top 20 full of quirky comedies, most of which I appreciate. the few on which I severely disagree with him kept him at the bottom of this month's group, and my ultimately blase response to The Weather Man knocks him down just a few points from 575 to 600.
---
Trailer for the Weather Man (2005)
The Weather Man (2005)
Tags
---
---
---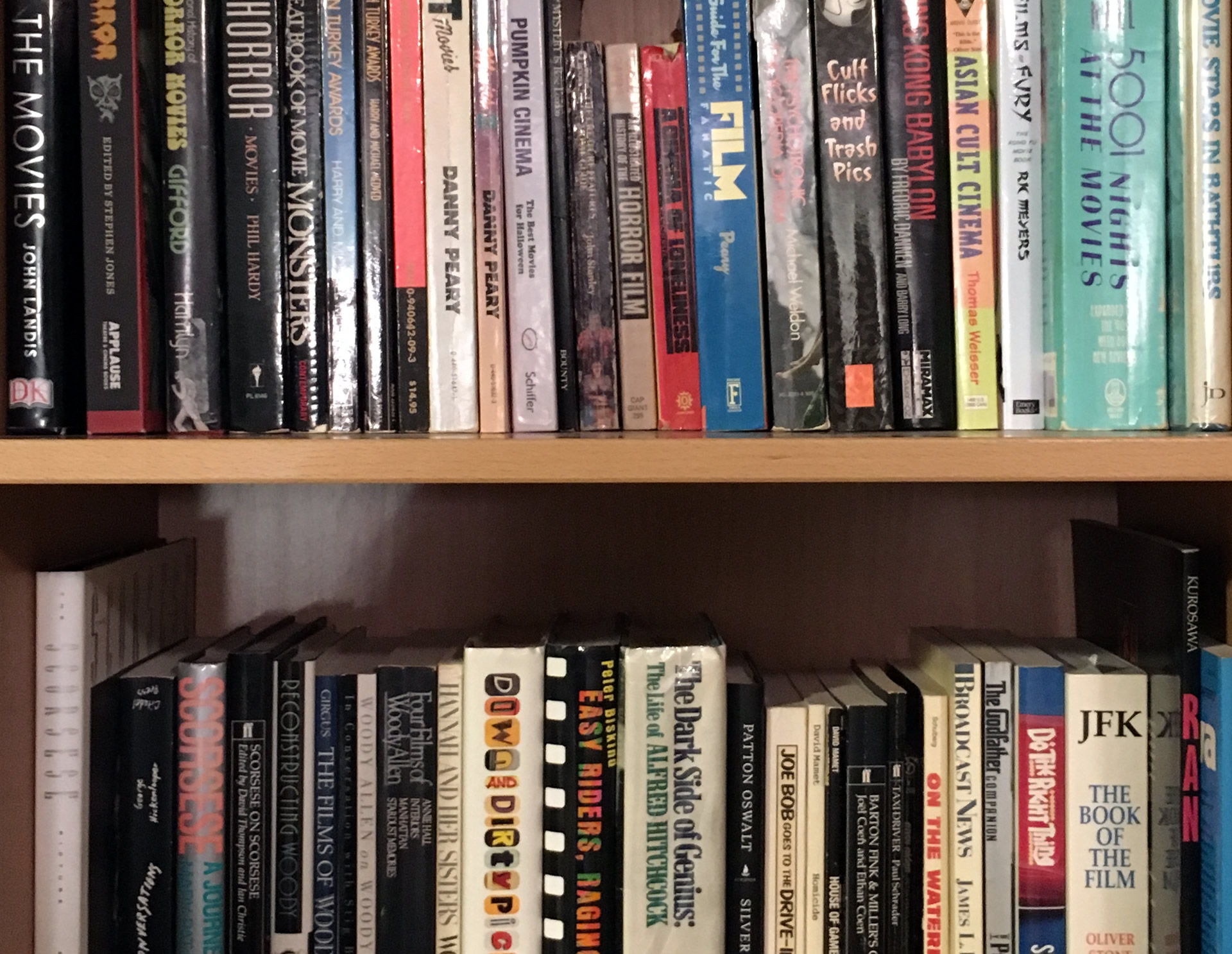 ---