PopGap #13: Peer Review, Part Three
Peer Review: Ranking the movies and the users who rank them.
The recent Peer Review segment of PopGap has involved my cherry-picking highly ranked movies that I haven't seen from the Flickcharts of like-minded friends. However, in selecting 20 movies to watch over each of the past two months, I had to pass up four tantalizing charts, because my top-ranked unseen titles on those lists demanded too much of a time commitment. My choice from three of those charts would have been the first movie in a two- or three-part series, and the other chart had a 10-part miniseries in their Top 20. This month I will be closing out the Peer Review theme by watching each of those four series through to completion.
January's Watchlist
* denotes a re-watch
Ivan the Terrible, Part One (1944)
Dir.: Sergei M. Eisenstein

Ivan the Terrible, Part Two (1958)
Dir.: Sergei M. Eisenstein

The Human Condition I: No Greater Love (1959)
Dir.: Masaki Kobayashi

The Human Condition II: Road to Eternity (1959)
Dir.: Masaki Kobayashi

The Human Condition III: A Soldier's Prayer (1961)
Dir.: Masaki Kobayashi

Band of Brothers (2001)

Jean de Florette (1986)
Dir.: Claude Berri

Manon Of The Spring (1986)
Dir.: Claude Berri

I've seen both Jean de Florette movies before, but way back in the late 1980s, and they've been on my need-to-rewatch list for a long time, especially now that they've been released on Blu Ray. I really have no idea what to expect from the Human Condition or Ivan the Terrible series. I've seen two Kobayashi movies within the last year-and-a-half and found them stunning, so I'm not wary about anything other than the 10 hours this probably depressing series will require. Thankfully, Ivan I & II have far more conservative durations. the only other Eisenstein movie I've seen is his silent Battleship Potemkin, from back when I was in college. It's the kind of movie I appreciate more than enjoy, so if these turn out to be dull, at least they're relatively brief. I'm most circumspect about Band of Brothers. I actually watched the first episode back when it first aired on HBO and decided not to continue with it. I have only lukewarm feelings toward the previous Spielberg/Hanks World War II effort, Saving Private Ryan, so I fear sitting through 12 hours of a potentially hagiographic schmaltz-fest, but if I we're ever going to wrest away the title of "The Greatest Generation" from those old bastards, we have to show some resolve where it truly matters.
Even though I'm only watching 4-8 titles this month, depending on how you count them, they total up to over 28 hours.
---
Trailers for January's Peer Review marathon
THE BEST MOVIES I HAVEN'T SEEN... YET!
---
TL/DR
THE BEST MOVIES I HAVEN'T SEEN... YET!
---
Tags
---
---
---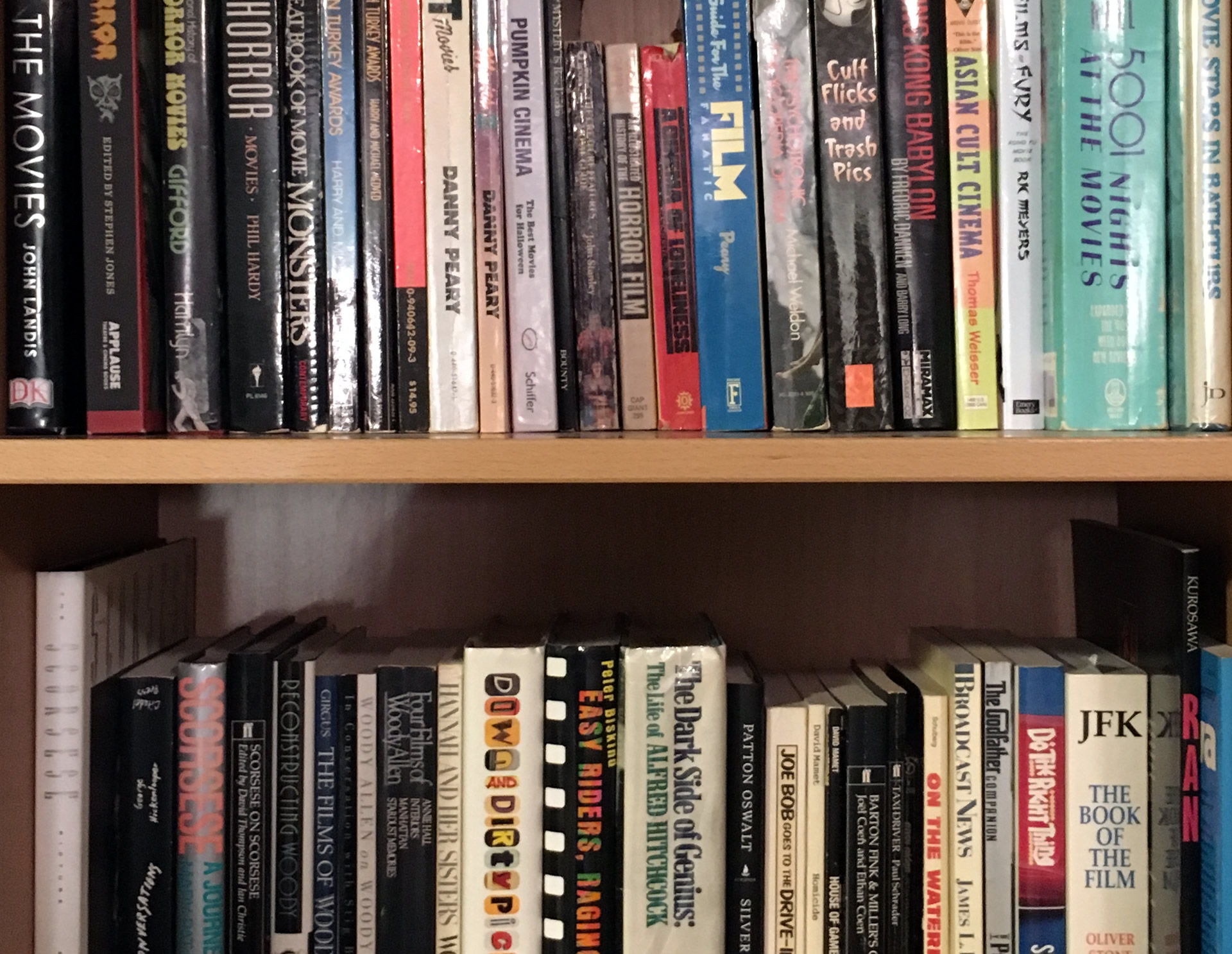 ---