PopGap #14: Cries and Whispers (1972)
I watch what the slot machine tells me to watch. I do not argue with machines.
When I reviewed Ingmar Bergman's Winter Light at the end of 2015, I commented that it seemed like the quintessential "Bergman," bearing most of the stylistic and narrative hallmarks I associate with the legendary Swedish director's black-and-white era. I had the same thought toward the beginning of Cries and Whispers, which just as completely embodies the term "Bergmanesque," but this time from his color era: a richly saturated palette, lots and lots of closeups of anguished faces, and a touch of magic realism.
As ill Agnes (Harriet Andersson) nears death, her two sisters, Karin (Ingrid Thulin) and Maria (Liv Ullmann), reflect on the anxieties that have strained their relationships. Meanwhile, their maid, Anna (Kari Sylwan), provides comfort and love for her stricken employer. Few filmmakers are as exacting at probing fragile and damaged psyches as is Bergman, and Cries and Whispers (Viskningar och rop) is as brutal as can be for a movie that features, primarily, women walking from room to room and occasionally standing in shadows. Agnes has been starved for love since childhood, when she felt her mother favored her prettier, livelier sisters; Karin rejects love entirely, and uses drastic measures to underline her conviction; Maria uses sexuality as a substitute for real affections, and cannot face more substantive needs; Anna, however, is plain and devout, and is eager to whip out a breast whenever Agnes needs a cuddle. Erland Josephson and Georg Årlin also appear as men who eat with severe Lutheran intent.
There are times during the first half-hour in which Bergman's quiet depiction of his characters and the impeccably sensitive performances feel so intimate as to be improper, such as when Agnes, starved for affectionate contact, relishes a doctor's examining touch with erotic longing. Maria's attempt to seduce that same doctor is, likewise, invasively immediate. However, I wish I could say that the entire movie felt that present and real, but Bergman takes his premise to arch extremes that may seem silly rather than chilling. I haven't seen it mentioned in other analyses, but there is a strong current of repressed sexual trauma running through all of these women and their inability to form uncomplicated relationships and express genuine emotions.
For a "chamber drama" with so few characters in such close quarters throughout, there's an off-putting remoteness from Bergman, as if he, too, is incapable of touching the humanity of his characters, leaving them, instead, interesting but too-neatly drawn types, presented for critical evaluation rather than empathy. Technically, it's hard to find fault in Cries and Whispers, and nearly every moment is impressive in some regard, but it should be emotionally overwhelming as well, and it wasn't.
Cries and Whispers is now my 41st favorite movie to have won the New York Film Critics Circle Award for Best Film, and my 6th favorite of seven Ingmar Bergman movies.
---
Trailer for Cries and Whispers (1972)
Cries and Whispers (1972)
---
TL/DR
Cries and Whispers (1972)
---
Tags
---
---
---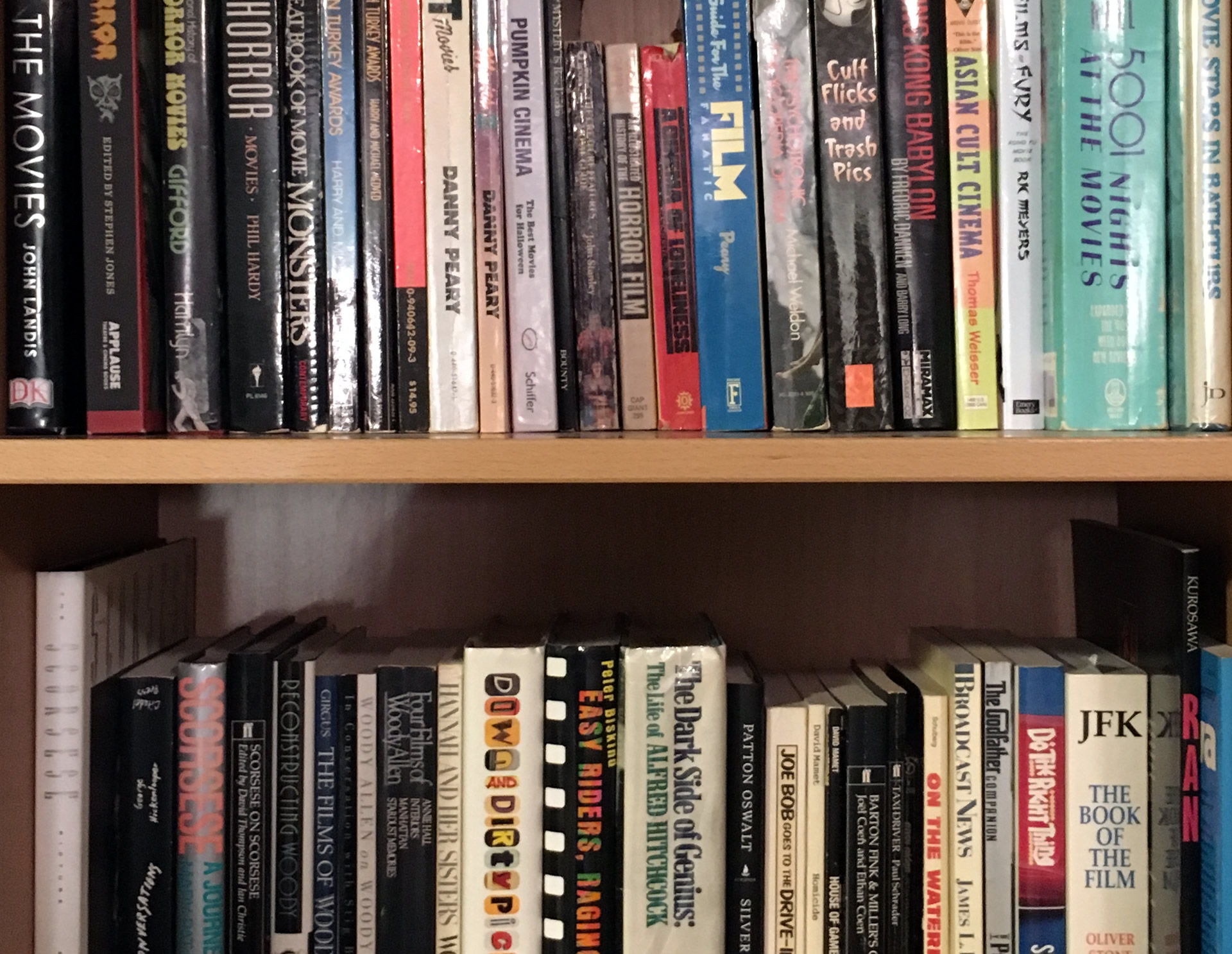 ---