PopGap #14: Dr. No (1962)
I watch what the slot machine tells me to watch. I do not argue with machines.
My Watchlist Lottery had better-than-average odds of selecting Dr. No, the first movie in the ever-present James Bond series. the lottery's "Series Clause" states that any random selection of a movie that is part of a series will default to the earliest released movie in that same series that is also on the Watchlist. Having grown up during the Roger Moore era, I've literally forgotten more Bond movies than I can remember. For anything earlier than Daniel Craig, my viewing experiences varied from pan-and-scan VHS rentals to edited-for-TV ABC Sunday Night Movie "special events," with only a few sub-prime mid-1980s efforts on the big screen. I tuned out on Bond for about two decades, skipping the Dalton and Brosnan years almost entirely. So I dumped all the Bonds into the lottery, and our first draw included The World is Not Enough, triggering the "Series Clause" and my long-delayed revisitation of the entire Bond franchise, in chronological order for the first time.
For a cinematic institution that is now so firmly woven into our cultural fabric, it can be a shock to revisit the first installment, which is often quite different from how it has evolved over the years. Dr. No may be James Bond-lite compared to subsequent movies in the series, but it neatly establishes many identifiable totems and sets a decent standard for launching the novel tropes, swanky style and sometimes goofy adventurism that has sustained the series for generations, parts of which are still in evidence even in the more solemn installments of recent years.
Dr. No is more a detective story than action film, as Bond (Sean Connery) is sent by Her Majesty's Secret Service to Jamaica to investigate an attack on a field office for British spies. Dodging some fairly inept assassination attempts, Bond follows the clues to a mysterious island where a mercurial millionaire madman plans to commandeer nuclear missiles. Even though Dr. No lacks the more extreme thrills and novelties that would quickly become mainstays of the franchise, it still does a nice job establishing the core of the entire series: balancing Bond's breezy playboy charm with a world of deceit, murder and apocalyptic terrorism, which is maybe harder than it sounds. Connery is the perfect vessel for inaugurating Bond as not just a superspy but as an icon, even if he lacks the more plausible rough edges that later actors would necessarily bring to the role.
While Dr. No introduces Bond's indulgent lifestyle, his trappings are less exaggerated here. There are no fancy gadgets, but the Caribbean locale is bright and fun, providing a candy-coated color scheme and adding a neat island flavor to Monty Norman's jazzy score. Bond tears through his usual diet of slick cars, shaken martinis and beautiful women, but the latter is one of Dr. No's weakest spots. Although Ursula Andress has all the requisite attributes of a "Bond girl" as Honey Ryder, her character is wholly incidental and adds nothing. Zena Marshall's Miss Taro is at least consequential, if not compelling. the villain, too, leaves something to be desired. No's lair is swanky enough, but the doctor himself is a bit dull. the whole final act is a bit underwhelming; however, maybe that's just in comparison to what followed. In 1962, it was most likely a real humdinger. As a pilot episode for the series, Dr. No is slick and snazzy enough to deserve an order for another 20+ episodes.
I've wiped my Flickchart clean of all James Bond movies that I haven't seen within the last 10 years, leaving only the first three Daniel Craig films, and, now, Dr. No. of those four, Dr. No is my 3rd favorite James Bond movie, and the odds are still high that I'll be adding a few more Connery-era Bonds during the course of this year.
---
Trailer for Dr. No (1962)
Dr. No (1962)
Tags
---
---
---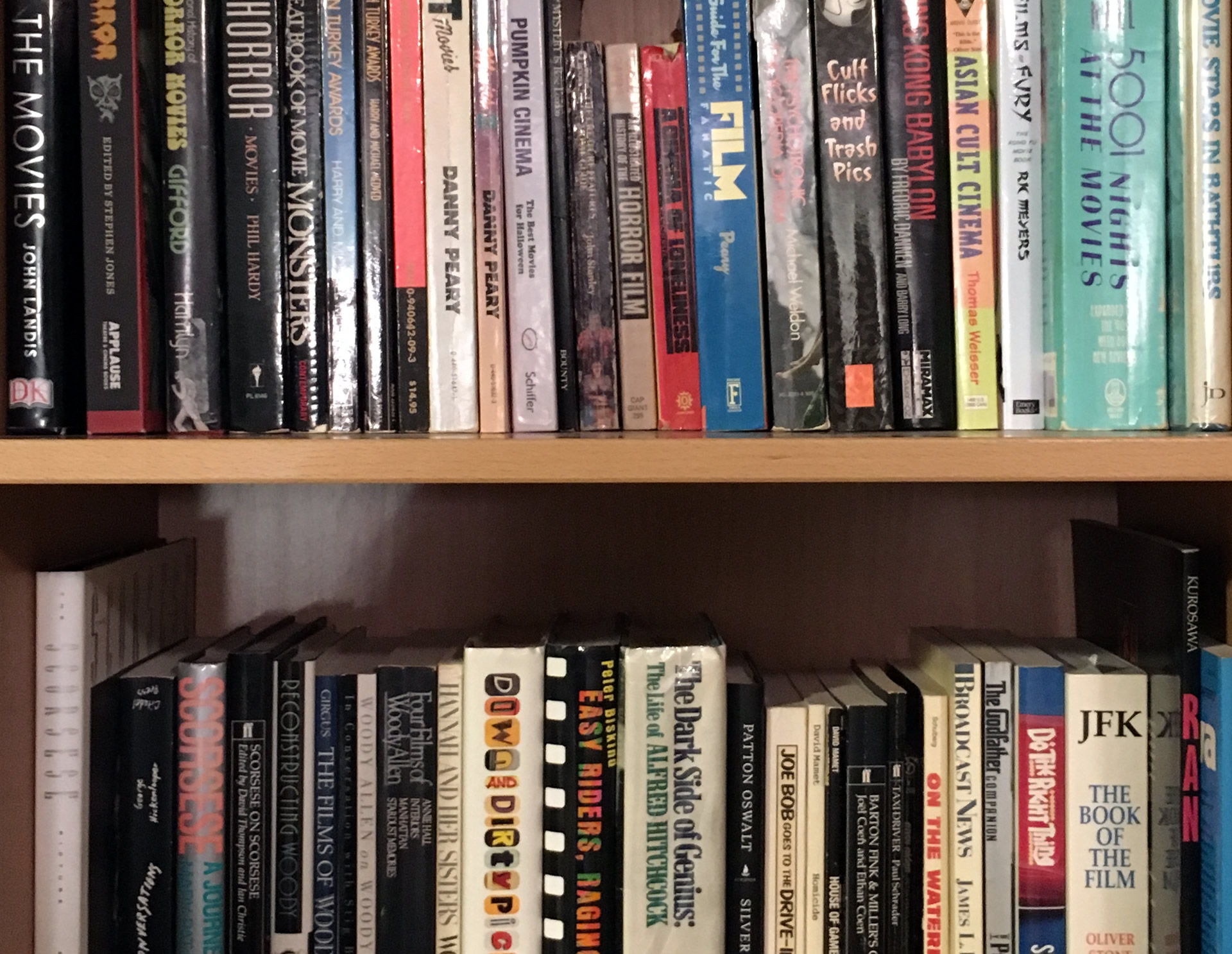 ---