PopGap #14: Gunfight at the OK Corral (1957)
I watch what the slot machine tells me to watch. I do not argue with machines.
It wasn't until watching Gunfight at the OK Corral this month that I realized just how many movies I've seen that cover the same western legend of Wyatt Earp and Doc Holliday. There is, of course, Tombstone from 1993, which has inexplicably become something of a cult classic, and Kevin Costner's elegiac Wyatt Earp from 1994, which supposedly attempts a more accurate telling of the historical record. For a long time, my favorite has been the Henry Fonda/John Ford collaboration My Darling Clementine, but tales from the old west have never been high priorities for me, and I tend not to retain them with much attachment or affection. According to Wikipedia, there are close to 30 movies plus several TV series featuring Earp as a character, making him one of the most-depicted historical figures in American cinema. This made my experience of Gunfight pleasingly familiar, even though it just barely transcends the stuffiness of Old Hollywood's cookie cutter westerns.
Directed by John Sturges, Gunfight at the OK Corral attempts to chart the entire friendship between these two hallowed gunslingers. At first the steadfast lawman Earp (Burt Lancaster) reluctantly helps irascible gambler Holliday (Kirk Douglas) escape an irate mob. When they meet again in Dodge City, Holliday's jovially abrasive manner grows on Earp, who makes him a deputy. Eventually the two travel to Tombstone to aid Earp's brothers in fighting off the Clanton Gang, leading to the fairly exciting title showdown.
If the handful of Sturges movies I've seen share any identifiable traits, these are: an eye for big canvasses, and a genial but sanitized approach to stories that could benefit from a sharper point of view. Gunfight at the OK Corral fares pretty well as sifted through Sturges' commercialized filter. Lancaster and Douglas lean heavily on their big, appealing personalities, but Sturges adeptly keeps their hammier tendencies reined in. Without the star power of those two heavyweights, Gunfight might've been utterly inconsequential fluff, but they're enough fun to watch together that it keeps humming until young Dennis Hopper shows up and steals the film out from under them. Hopper matches their charisma and tops it with a fragility that few stars from classic Hollywood would dare to display, giving Gunfight an accidental connection to a future of movies that had little room for this kind of rousing, old-timey, candy-cowboy jaunt.
This month's featured actor, John Ireland, has a fairly forgettable role as Ringo, the Clanton's strongman who lays a claim on Holliday's off-again love interest (Jo Van Fleet), while DeForest Kelley, Lee Van Cleef, Jack Elam, Lyle Bettger and Martin Milner pepper the cast with recognizable faces. Rhonda Fleming has the movie's most thankless role, adding a needless but obligatory romance angle for Earp, which just barely edges the entire movie into overlong territory. Gunfight at the OK Corral is perfectly decent example of a successfully unambitious western with nothing bigger on its mind than parading some smiling movie stars across a dusty studio backlot.
Gunfight at the OK Corral is now my 4th favorite of 5 John Ireland movies, and my 3rd favorite of four John Sturges movies.
---
Trailer for Gunfight at the OK Corral (1957)
Gunfight at the OK Corral (1957)
---
TL/DR
Gunfight at the OK Corral (1957)
---
Tags
---
---
---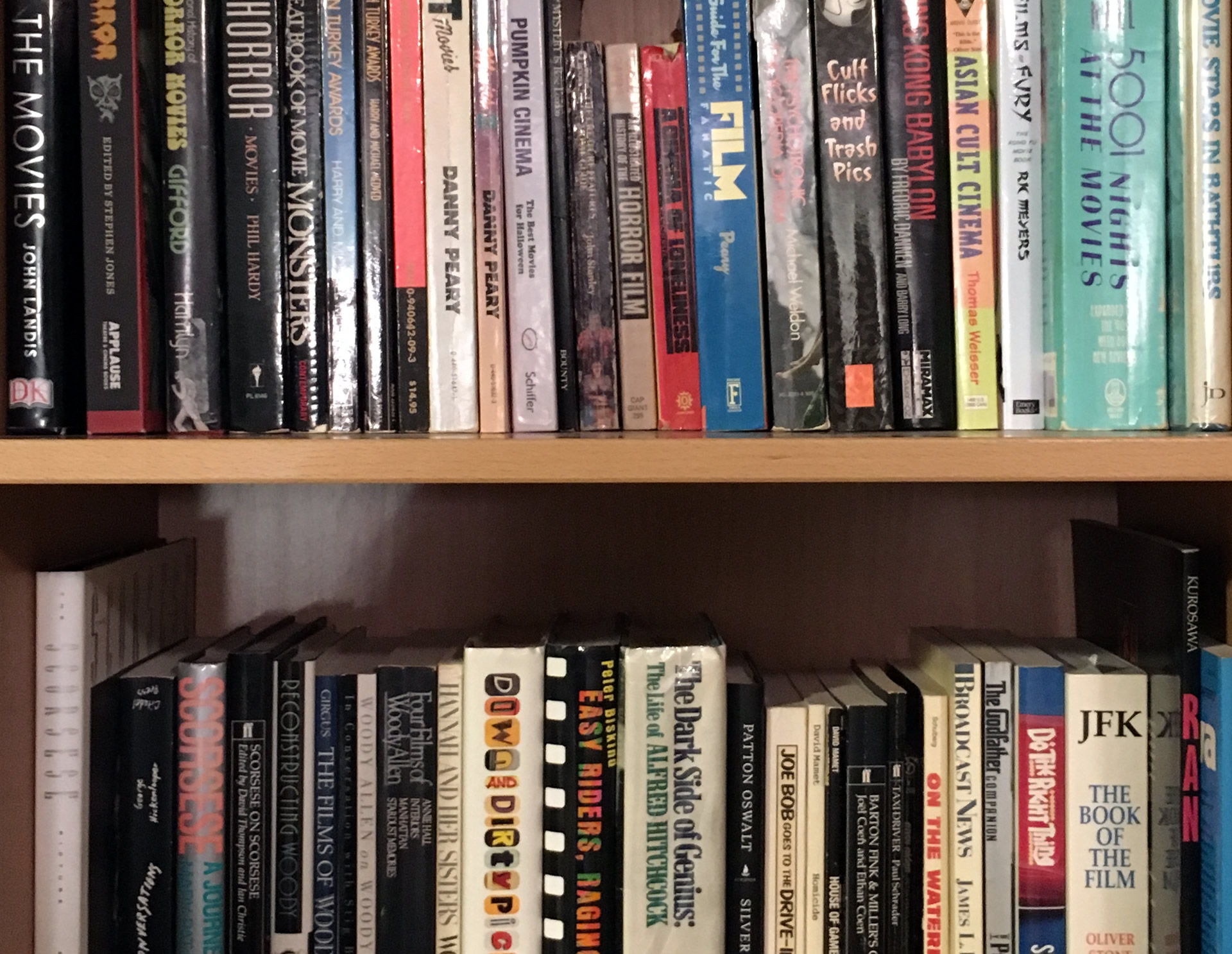 ---