PopGap #14: The Lion in Winter (1968)
I watch what the slot machine tells me to watch. I do not argue with machines.
The Lion in Winter is, on the surface, a fun, blustery English costume pageant with an amazing cast hammily barking out one florid monologue after another. It's possible that Peter O'Toole has never been better than here, playing King Henry II for the second time; some argue the same about Katherine Hepburn, who shared the Best Actress Oscar (with Barbra Streisand) for her role as Queen Eleanor. But amidst all the debating, the shouting, the scheming, the declarations of love and the exclamations of hate, as much as I was in awe of the talents on display, I was just as bored by the story. Is The Lion in Winter really about anything at all, or is the "historical" plot just an elaborate macguffin?
Peter O'Toole stars as King Henry II, an aging monarch whose plans for his succession are complicated by his bitter relationships with his three sons (Anthony Hopkins, Nigel Terry and John Castle), a treaty with France that requires him to marry off his beloved mistress (Jane Merrow) to one of his heirs, and the return of his exiled wife, Eleanor (Katherine Hepburn), who has her own preferences and motives. Henry wants young John (Terry), his favorite, to be king, and he wants Alais (Merrow) to be his wife, but his dysfunctional family never looks like granting his way without a dungeon or death removing them from the equation. Henry plots and bullies and threatens, and they scheme behind his back. Henry and Eleanor rage at each other one moment and lovingly snuggle the next. Everyone is full of hot air. None of it matters. Whatever was at stake is forgotten by the end, and despite murderous plots and dagger fights and accusations of buggery and confessions of debauchery, it all ends with — spoiler alert — Henry jumping about with a big grin on his face and Eleanor tearfully/smilefully waving goodbye, like nothing has changed, because nothing has really happened. It's just another day at the office for the monarchs of the 12th Century.
O'Toole is great fun to watch in such a meaty role, as are a feverish Hopkins and the inimitably petulant Terry. I suppose Hepburn is also good, but she's not a taste that I have ever acquired. Her character's disposition is difficult to reconcile with the plot, and her star power obscures rather than elucidates Eleanor's motivations. She's the same teary-eyed, stoic blue blood matron who won Hepburn the Oscar a year before in Guess Who's Coming to Dinner, only this time her hair looks like it was designed by the Bride of Frankenstein. I had no better understanding of their relationship at the end than I did before the movie started. There's a lot of sweaty-faced yelling, and everyone gets a turn. It's a parade of exuberant thespianism, which is good for about 45 minutes. Some of the dialog, adapted by James Goldman from his play, is terrific, but it never amounts to more than characters spinning in circles, propelled by their own gaseous emissions. Two or three times it appears that there might be some action — not as in fighting, per se, but simply someone doing something more than talking — but it never manifests.
As a historical story depicting real people, The Lion in Winter is largely fiction; as a piece of literature, it is colorfully inert and themeless; as a performance piece, it is ideal for auditions and awards, but exposes no greater truths, shines no light on history, and has no discernible arc. But, boy, O'Toole is really fun to watch as he lets the spittle fly. Directed by Anthony Harvey, formerly an editor for Stanley Kubrick. Timothy Dalton debuts as King Philip II of France.
The Lion in Winter is now my 53rd favorite Winner of the New York Film Critic Circle Award for Best Film, out of 61 movies. It's my 5th favorite out of eight Peter O'Toole movies.
---
Trailer for the Lion in Winter (1968)
The Lion in Winter (1968)
---
TL/DR
The Lion in Winter (1968)
---
Tags
---
---
---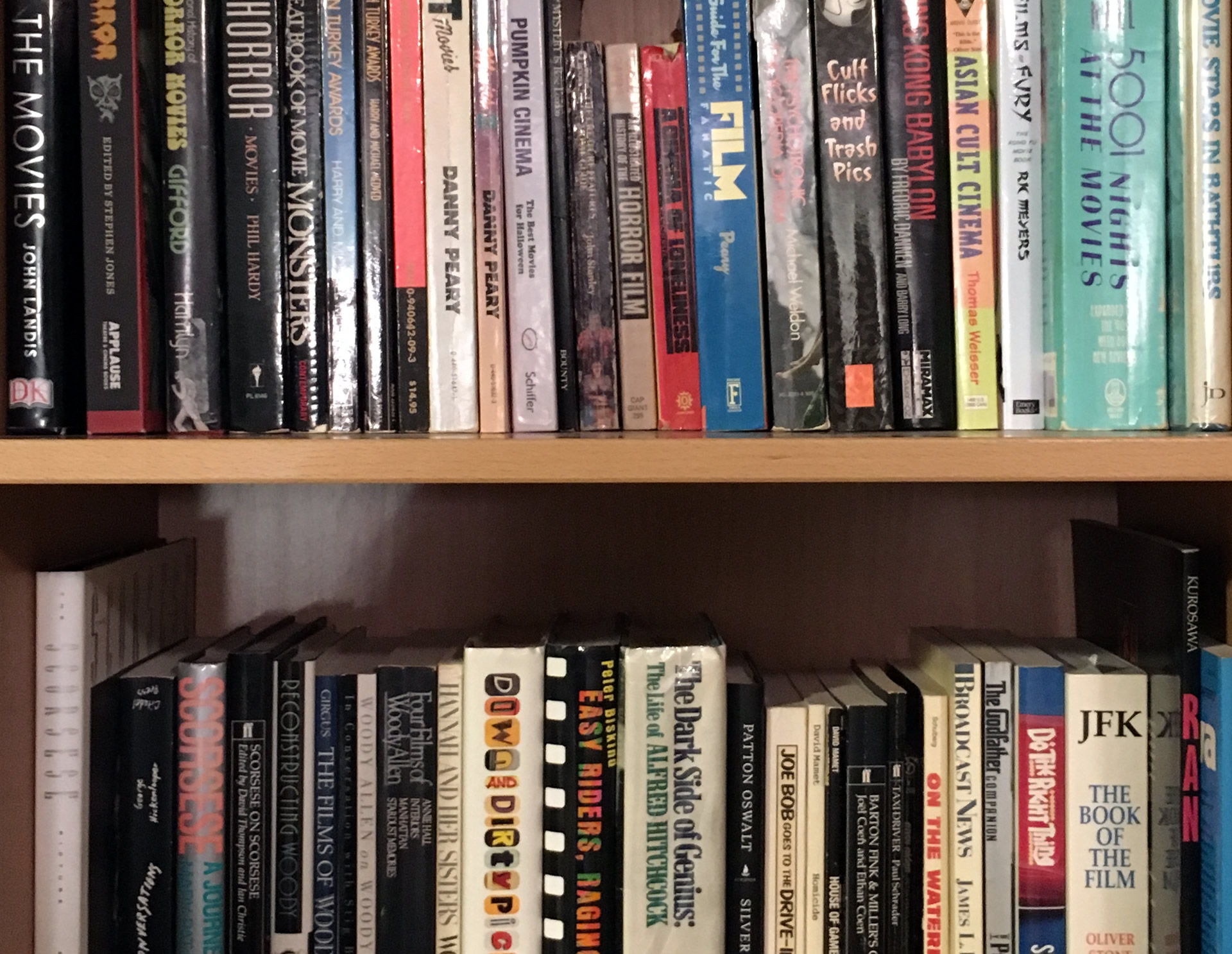 ---