PopGap #14: The Slap (1974)
I watch what the slot machine tells me to watch. I do not argue with machines.
Several years ago I came across a charming little French teen romance titled La Boum (The Kiss), starring a young Sophie Marceau. Unlike American teen romances from the same period (early 1980s), La Boum was neither an overt comedy nor sex-obsessed. It was a light, sweet and thoughtful exploration of a young girl just beginning to enter a new stage of maturity and tackling romantic feelings and issues for the first time. the same writer (Jean-Loup Dabadie) and director (Claude Pinoteau) looked at a similar subject six years earlier, but that time with a different young French actress who would rise to even greater international stardom, Isabelle Adjani. Upon learning about The Slap (La Gifle), I added it instantly to the pool for my Watchlist Lottery, but while this 1974 drama sounds (and sometimes looks) like overt farce, it's actually something more tender and introspective.
Adjani stars as Isabelle, a young medical student teetering awkwardly on the precipice of adulthood: anxious about her future, excited for the freedom that comes with independence, but also not quite serious enough about her decision-making for her dad to treat her like a grown-up. While her fellow students are rioting in the streets, Isabelle takes dance lessons. Her father, Jean (Lino Ventura), meanwhile, is in a mid-life crisis of sorts: his long-term girlfriend is moving away and his professorial career is in jeopardy, leaving him wondering what he has to show for his life. Jean and Isabelle hit low points at the same moment and lash out each other, resulting in the title assault, but both are receiving a metaphorical "slap" for most of the film, as they are forced to face how the realities of life don't necessarily align with with their self-conceptions and that there are no neat happy endings waiting to tie up the loose ends of their careless lives.
The Slap is notable primarily for its two lead performances. Adjani emerged as a promising new star, effortlessly expressive and stunningly beautiful, and immediately started landing heftier roles. Ventura brought the same quiet gravity from his tough roles in movies like Army of Shadows to make Adjani's perfect counterweight on the other side of the generation gap. They work beautifully together, capturing both real affection and frustration. Adjani mines some transcendentally heartfelt moments, and Ventura is fantastically compelling in a potentially forgettable role. Nathalie Baye has a recurring but minor supporting role, and Annie Girardot lights up the screen during the final half as Isabelle's estranged mother, becoming a major focal point of the story despite her late entrance.
Girardot's lopsided appearance is representative of both the film's shortcomings and its successes. Dabadie's screenplay shrugs off structure entirely, taking a "what-might-happen-next" approach. This lends the movie an affecting honesty, but also an almost unplanned aimlessness that eventually runs out of different ways to keep making the same thematic point. Characters come and go with no real rhyme nor reason, plots of no consequence are dwelt on too long, and there's always a sense that The Slap is headed into pure farce, but then pulls back to keep it real, not fully satisfying either impulse. It's maybe the best a movie could possibly come out of such a disorganized conception and execution, as if it's just riffing on half an idea for 100 minutes, and coasts past on the strength of its cast.
The Slap is now my favorite of two Claude Pinoteau movies, and my 3rd favorite of the four Isabelle Adjani movies I've seen in the last 10 years. It's also #73 on my list of The Top 100 Coming-of-Age movies.
---
Trailer for the Slap (1974)
The Slap (1974)
Tags
---
---
---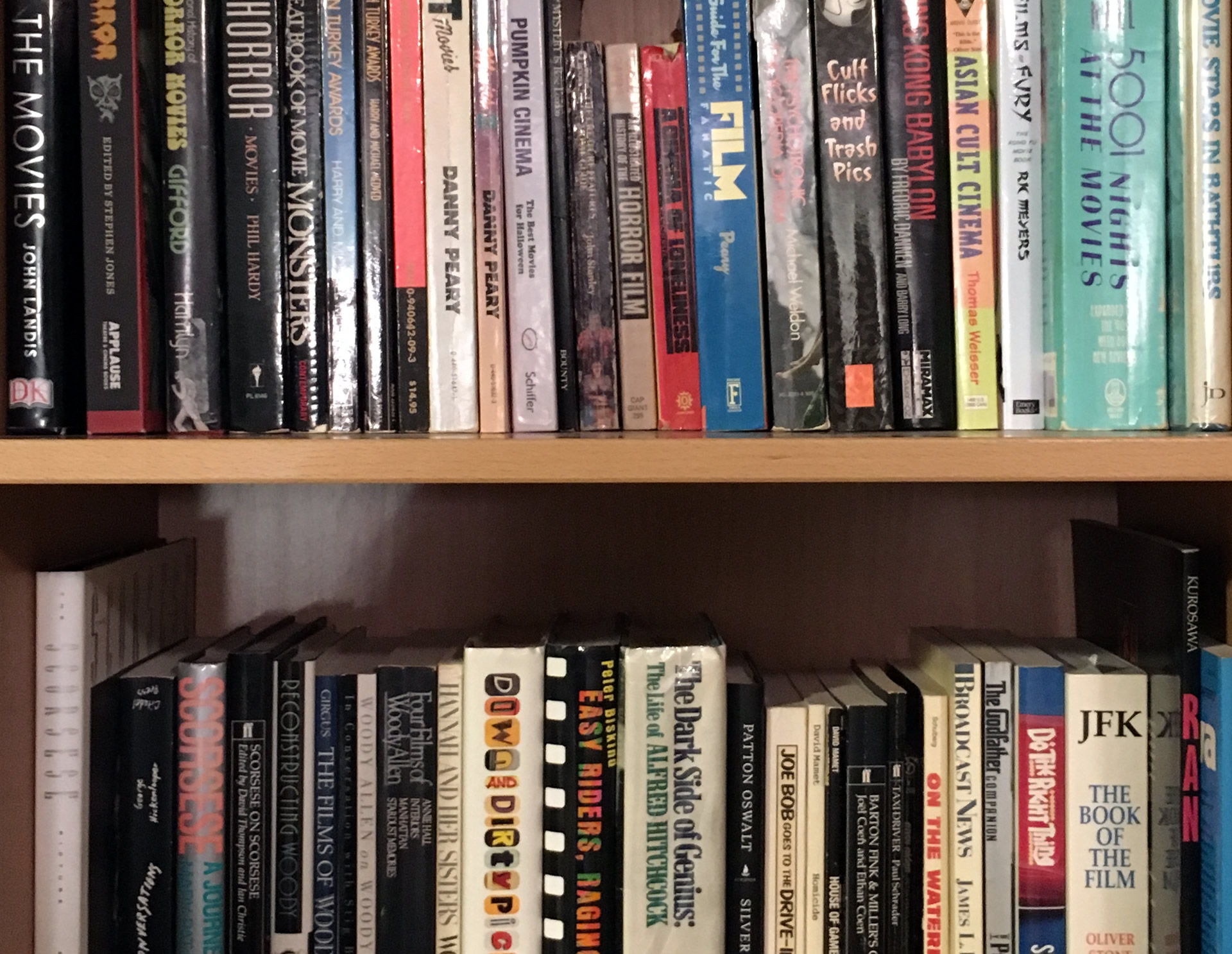 ---