PopGap #14: Tobacco Road (1941)
I watch what the slot machine tells me to watch. I do not argue with machines.
I've only seen a handful of John Ford's big movies, but I don't associate him with comedy. While some of them, like The Searchers, go on oddball tangents of silly humor, nothing prepared me for the outright wackiness of Tobacco Road. One year after the success of his depression era downer The Grapes of Wrath, Ford revisited the plight of the Depression-era sharecropper, but jettisoned mopey old Tom Joad and replaced him with the spiritual predecessors of The Beverly Hillbillies. It's a weird and surprisingly fun mix, even though it awkwardly works against what appears to be its underlying message.
Based on the record-breaking stage play adapted from Erskine Caldwell's controversial 1933 novel, Tobacco Road depicts the dying throes of the great American agricultural tradition of tenant farmers, but the chosen vessel here is rascally old Jeeter Lester (Charley Grapewin), the crusty patriarch of a family that rivals Spider Baby's for backwoods deviancy. Seven years after their landlord's bankruptcy, the Lesters are barely hanging on, unable to work the land without credit, starving, and out of appealing kids to sell. Their 13-year-old daughter's husband, Lov (Ward Bond), comes by to complain about her lack of interest in their arranged marriage, but instead of offering sympathy, Jeeter and his clan jump him, beat him with rocks and steal his bag of turnips. That's the first 20 minutes, and it's all played for laughs.
While Caldwell's novel was dark and grim, Ford fully exploits the material's absurd comic potential so that it plays like a wild romp on top with a serious elegy underneath, sharing The Grapes of Wrath's concern for working people at the mercy of banks and other institutions that have no concern for past traditions or the welfare of the people who live within the systems they govern. However, it's a tougher point for Ford to nail this time around, as the focal characters are gross, mean-spirited, irresponsible, animalistic, and proud of it. Perhaps inadvertently, Tobacco Road poses the question: is this rural world of barefoot child brides and craven family feuds a way of life worth preserving? Is the plight of impoverished Southerners, in part, a result of their short-sightedness, inner-corruption and lack of character? Ford seems to have real affection for the Lesters — and Grapewin is fantastic in the title role, making Jeeter a really lovable dirtbag — but also seems aware enough of their intransigence that the ending, at best, is bittersweet.
In addition to Grapewin, the whole cast appears to be having a lot of fun. While Gene Tierney is front and center in the marketing, her appearance as a dirt-caked, sex-starved maiden is memorable but peripheral (as is Dana Andrews in a minor role). Marjorie Rambeau gets to chew the scenery as a gospel-singing loon (a character so subversive and controversial in the 1930s that she jeopardized the film's production) but no one has more fun than William Tracy as Jeeter's rambunctious son Dude. Tracy stomps, shouts, pulls faces and throws tantrums up and down. What could've been an extremely annoying performance fits in perfectly with the idea that the Lesters — possibly after generations of inbreeding — are complicit in their own travails. Elizabeth Patterson is strong in the subdued role as Ada, Jeeter's wife.
Tobacco Road is a real curiosity, especially coming from a respected master like Ford. It's now my 4th favorite of five Ford movies.
---
Trailer for Tobacco Road (1941)
Tobacco Road (1941)
Tags
---
---
---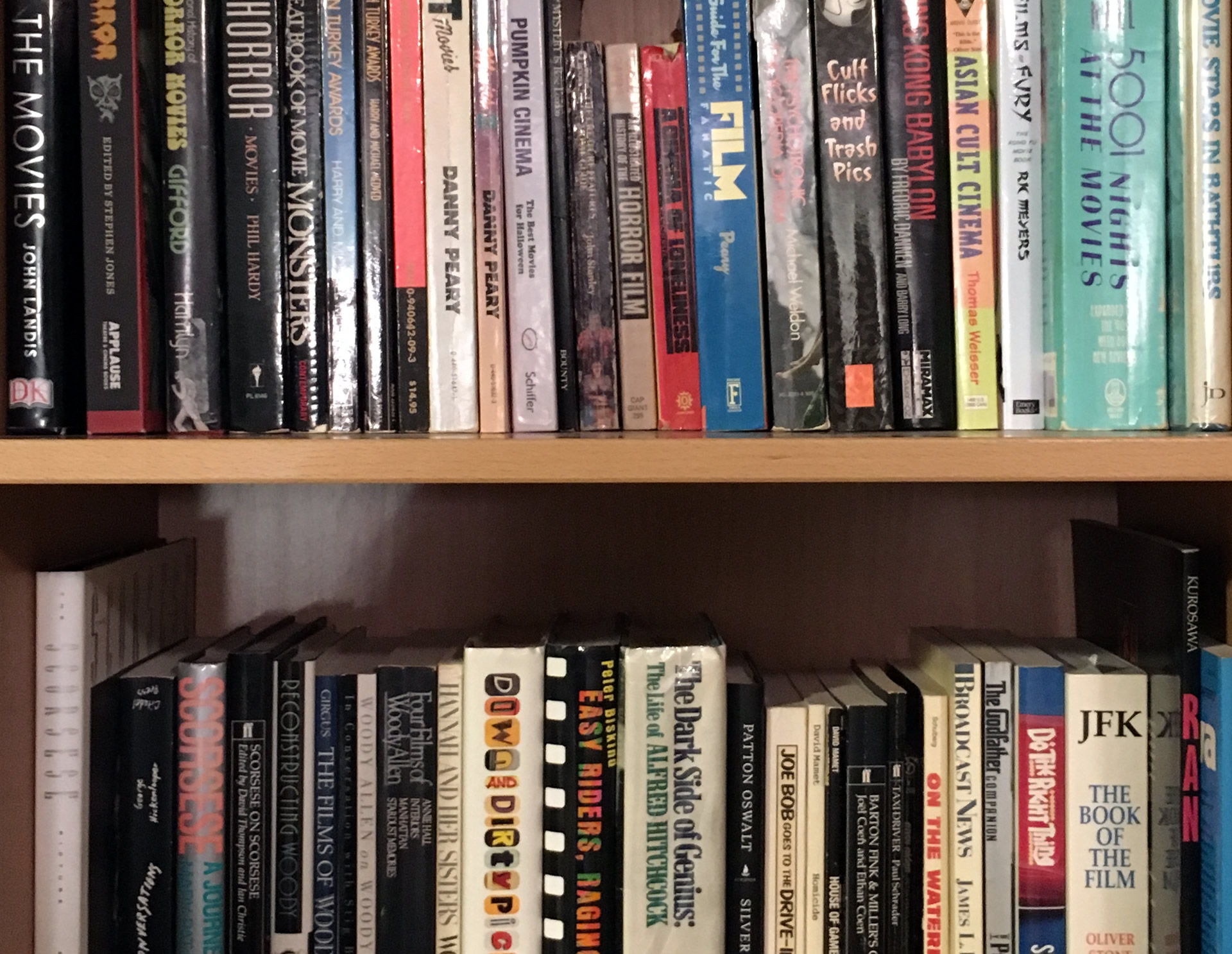 ---