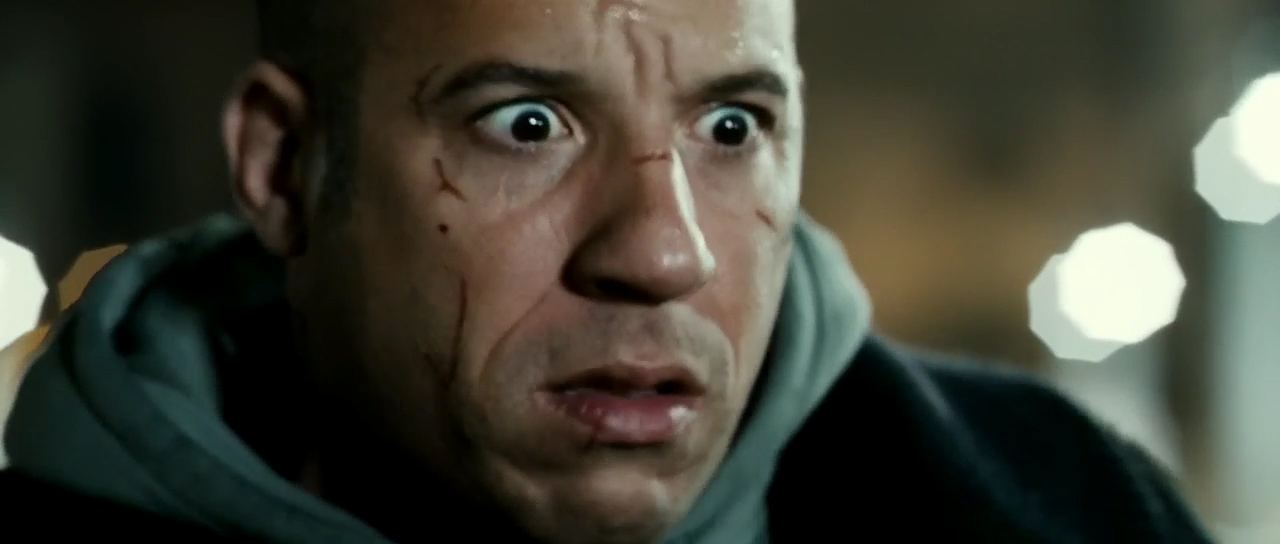 PopGap #15: Babylon A.D. (2008)
March 2016 Movie Slot Machine Featured Director: Mathieu Kassovitz
The recurring theme in my reviews of the three movies from this month's featured director Mathieu Kassovitz is that his skill at casting — and possibly his own disinterest — often overcomes severe deficits in his stories and scripts. Dystopian sci-fi thrillers are rarely enticing to me, and surely Babylon A.D. is a lesser entry in the genre, so I was surprised that the mere presence of Vin Diesel (of whose work I am largely indifferent) and Michelle Yeoh (of whose work I am a casual admirer) was enough to elevate it to passably rather than offensively dumb.
Based on the novel Babylon Babies by Maurice Georges Dantec, Babylon A.D. is set in the same type of run-down, chaotic future cesspool that thrilled fans of this genre in movies like Children of Men and Snowpiercer (both of which left me shrugging). Diesel stars as the ridiculously named Toorop, a former badass mercenary who just wants to squat in his hovel and peacefully eat the dog meat he has scavenged. An old employer — Gerard Depardieu, made up with an even weirder nose than usual — however, pulls him out of retirement to smuggle a special girl across the war-torn remnants of Eastern Europe to presumed safety in America.
Nothing that happens in Babylon A.D. is remarkably interesting, provocative or entertaining, but it also doesn't seem to be aspiring to much of anything, so it doesn't feel at any time like a failure. Early on, as Toorop first meets his contraband — Aurora (Mélanie Thierry), and her minder, Sister Rebeka (Michelle Yeoh) — he laughs at their naivety, and it's maybe the most natural and appealing Vin Diesel has ever been. This moment is so disarming, in fact, that it put me at ease and kept me from feeling aggrieved by the uninspired idiocy snowballing throughout the rest of the movie. It doesn't hurt that Michelle Yeoh is Michelle Yeoh, even though her ass-kicking opportunities are limited to just a few scenes, or that Thierry has chronically teary anime-sized eyes that capably relate a depth of pain far out of this movie's league. Mark Strong and Charlotte Rampling also make appearances, which add interest if not quality.
It may be unfair to draw many conclusions about Kassovitz from Babylon A.D.'s final form, as he has publicly disowned the film, alleging persistent studio interference. However, it shares a very similar pattern of squandered talent to The Crimson Rivers, which I also watched this month. Kassovitz's early acclaimed movies were based on his own original (if derivative) screenplays; since then, he seems have had trouble picking high quality source material and/or co-writers, and maybe the lack of personal connection to the origins of his later movies have detached him from the process. Nevertheless, his worst two movies I've watched this month have been bafflingly palatable — far more than they deserved — so hopefully he'll find another project which fully engages his early promise.
Babylon A.D. is now my fourth favorite of the five Mathieu Kassovitz movies I've seen.
---
Trailer for Babylon A.D. (2008)
Babylon A.D. (2008)
Tags
---
---
---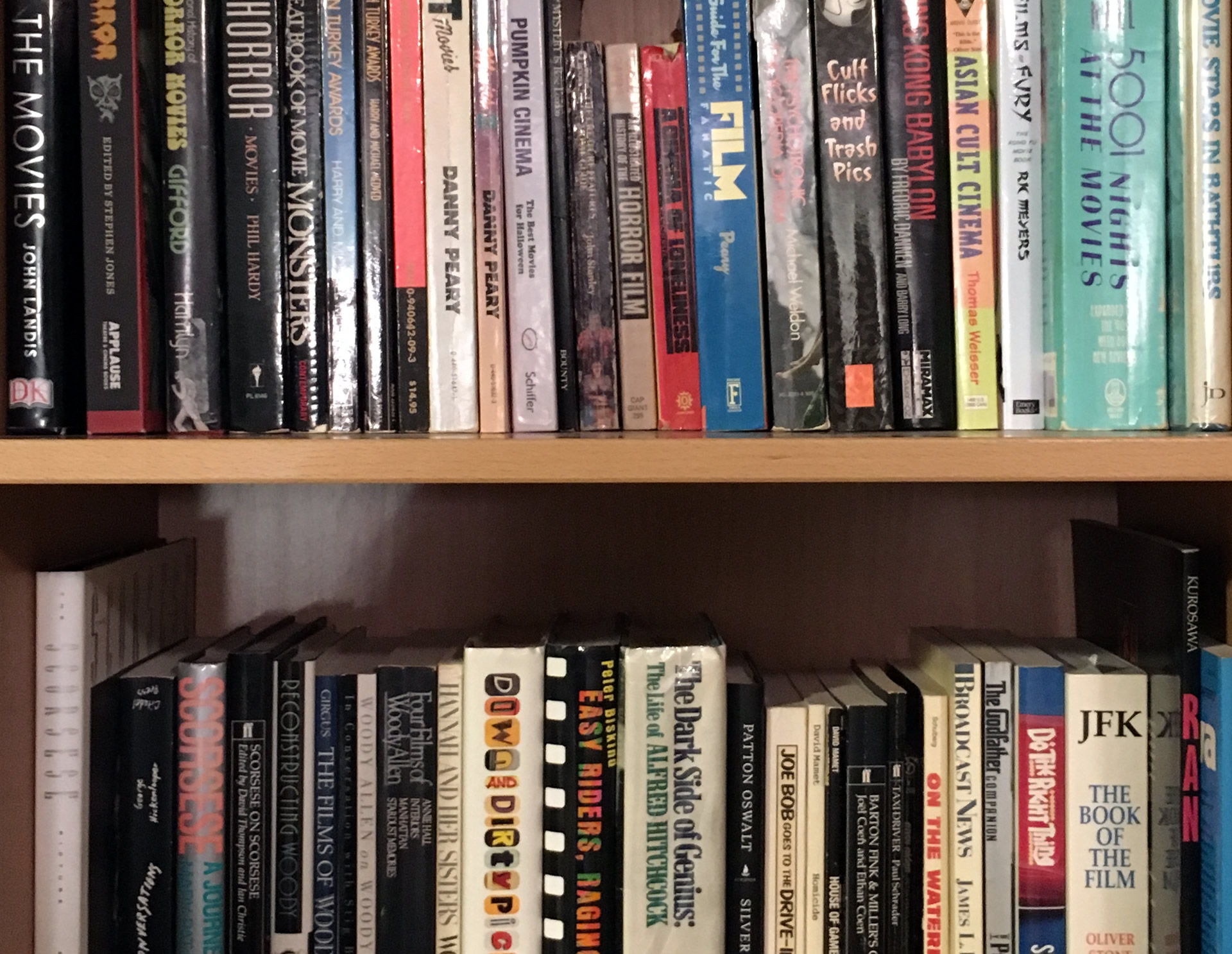 ---