PopGap #15: Café au lait (1993)
March 2016 Movie Slot Machine Featured Director: Mathieu Kassovitz
When trailers for Mathieu Kassovitz's early films began hitting the art house cinemas that I regularly frequented in the early 1990s, despite the many film festival laurels that graced the promotions, I wrote him off as a French imitator of Spike Lee, who was then one of my favorite filmmakers. While his sophomore effort La Haine maybe took more inspiration from the explosion of grittier "hood" movies that found production in the wake of Lee's wonderful Do the Right Thing, his debut, Café au lait, seemed brazenly derivative of Lee's feature debut She's Gotta Have It. Having finally seen both of Kassovitz's first two movies for the first time within the last three months, my initial impression has been confirmed more than it's been challenged.
Like Lee as the character Mars Blackmon in his feature debut She's Gotta Have It, Kassovitz stars in Café au lait as Félix, a smart-mouthed young man in dorky glasses who rides his bicycle around his urban neighborhood while vying for the affections of a woman juggling multiple suitors. Félix, a lower-middle class Jew, only has one rival for pretty Lola (Julie Mauduech): Jamal (Hubert Koundé), the wealthy son of African diplomats. the catch is, Lola is pregnant and doesn't know which of her lovers is the father of her child.
Despite adopting a nearly identical persona as a writer/director/performer, Kassovitz falls short of mirroring Lee's originality and distinctive point-of-view. Although he attempts racial and social commentary in Café au lait — the title is a reference to Lola's light-skinned Martiniquais heritage — but that mostly amounts to juvenile name-calling. As simply a love triangle comedy, Café au lait is amusing enough, and it has an undeniable sweetness even if it never seems to credibly address the reality of its complicated scenario or its larger social context. It hints at realism but never commits to it.
Crudely addressing racial issues may have seemed adventurous in France in the early 1990s, but Café au lait seems oblivious to the larger issue at its core: its somewhat depressing gender dynamics. Neither Félix nor Jamal are ideal suitors or fathers, and while their mischief sometimes makes Lola pout, she mostly just flashes her winning smile. It's the kind of glowing performance that is most commonly elicited from an actress with whom the director is in love (Kassovitz and Mauduech were later married), but it also leaves Lola the least realized character of the three principals. Even though she finally implores Félix and Jamal to grow up, she's more or less imprisoned by the expectation that by virtue of her own sexual liberation she must choose one (or both) of these losers to take care of her. I guess the French hadn't syndicated Murphy Brown yet.
Café au lait ends with a pointless attempt at teasing a shocking turn of events, but it falls extremely flat, undermining the good work done by the appealing cast at keeping the movie just above average by the standards of the threesome comedy genre. While there's some novelty in a young white Jewish French filmmaker taking cues from the de facto leader of the exploding African American cinema movement, the substance fell short of the hype. La Haine is certainly the more accomplished film from Kassovitz's festival heyday, but it, too, displays a stylistic inspiration lacking commensurate intellectual support.
I've now seen five of Kassovitz's seven feature films, and Café au lait is my second favorite from his filmography.
---
Trailer for Café au lait (1993)
Café au lait (1993)
Tags
---
---
---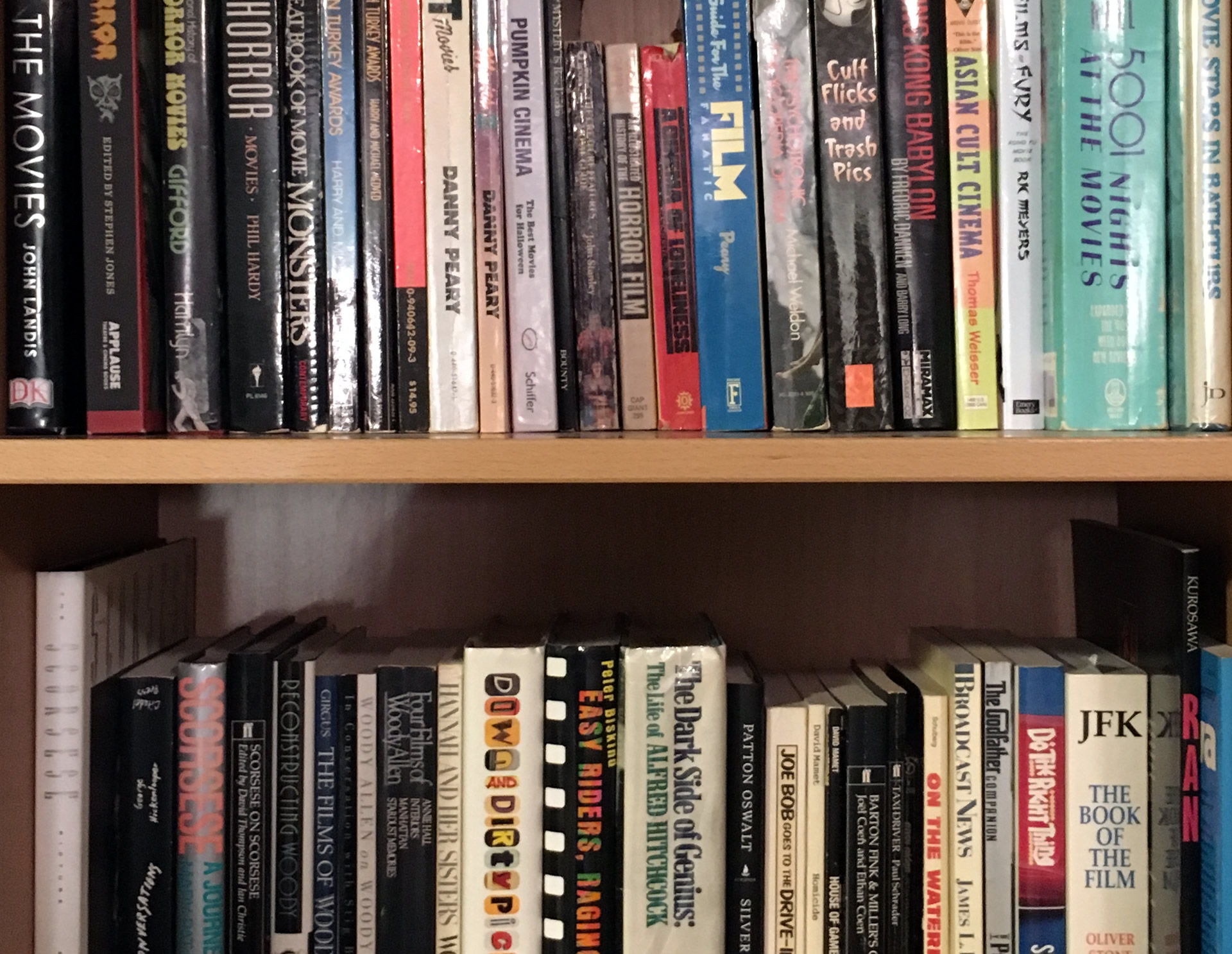 ---