PopGap #15: Digging for Fire (2015)
March 2016 Movie Slot Machine Featured Actor: Rosemarie DeWitt
If there's one subject that is in danger of becoming overplayed by the current indie scene it's the marital anxieties of 35- to 45-year-old adults who still want to party like 20-year-olds. Precisely because it lends itself to low-budget productions with practical locations and small casts, and timelessly adheres to the "write-what-you-know" maxim, it's been a mainstay of movies since at least the early 1970s, and has been covered particularly aggressively during the last decade. For "mumblecore" auteurs like Joe Swanberg, who produces new releases as if they're quarterly reports, the low-hanging fruit of mundane relationship minutiae carries a slight whiff of laziness, but his 2015 entry Digging for Fire has just enough quality to suggest that this type of material is not completely dried up yet (but close).
Rosemarie DeWitt (this month's featured actress) and Jake Johnson star as a couple who treat their week guest-sitting in a luxurious house as a vacation from their adult commitments. It's the kind of plot that would sound like a parody of uninspired indie material if it weren't so boringly ordinary. However Swanberg throws in one acceptably diverting (if improbable) metaphor — Johnson becomes obsessed with a gun and bone that he discovered buried on the property (because when you're house-sitting, it's normal to just start digging around, right?) — and that, together with the surprisingly deep list of likely lo-fi cast members, keeps Digging From Fire from fully suffering from its lack of new ideas.
The leads are likable, and their situations more or less relatable, but now that Swanberg is capable of mounting nice-looking productions and attracting all-star casts, it feels like he should be putting more effort into his well-worn ideas, or at least bringing a new perspective to them. the supporting roles in Digging for Fire are played by Brie Larson, Orlando Bloom, Sam Rockwell, Anna Kendrick, Mike Birbiglia, Sam Elliott, Judith Light, Ron Livingston, Melanie Lynskey, Jenny Slate, Jane Adams and Chris Messina, but only a few of them are given parts of any consequence, and even those are fairly indistinct. Now that TV has picked up on the now-matured second wave of mumblecore, and is able to explore similar character-based situations with greater depth, creativity and humor in terrific series like Togetherness, Love, Master of None and Louie (Swanberg has directed an episode of Love and is developing his own series for Netflix), above-adequate movies like Digging for Fire are on the verge of easy dismissal, even if they are solidly competent on their own terms.
Digging for Fire is now my sixth favorite of the nine Rosemarie DeWitt movies I've seen, but fans of hers will appreciate seeing her in a lead role.
---
Trailer for Digging for Fire (2015)
Digging for Fire (2015)
Tags
---
---
---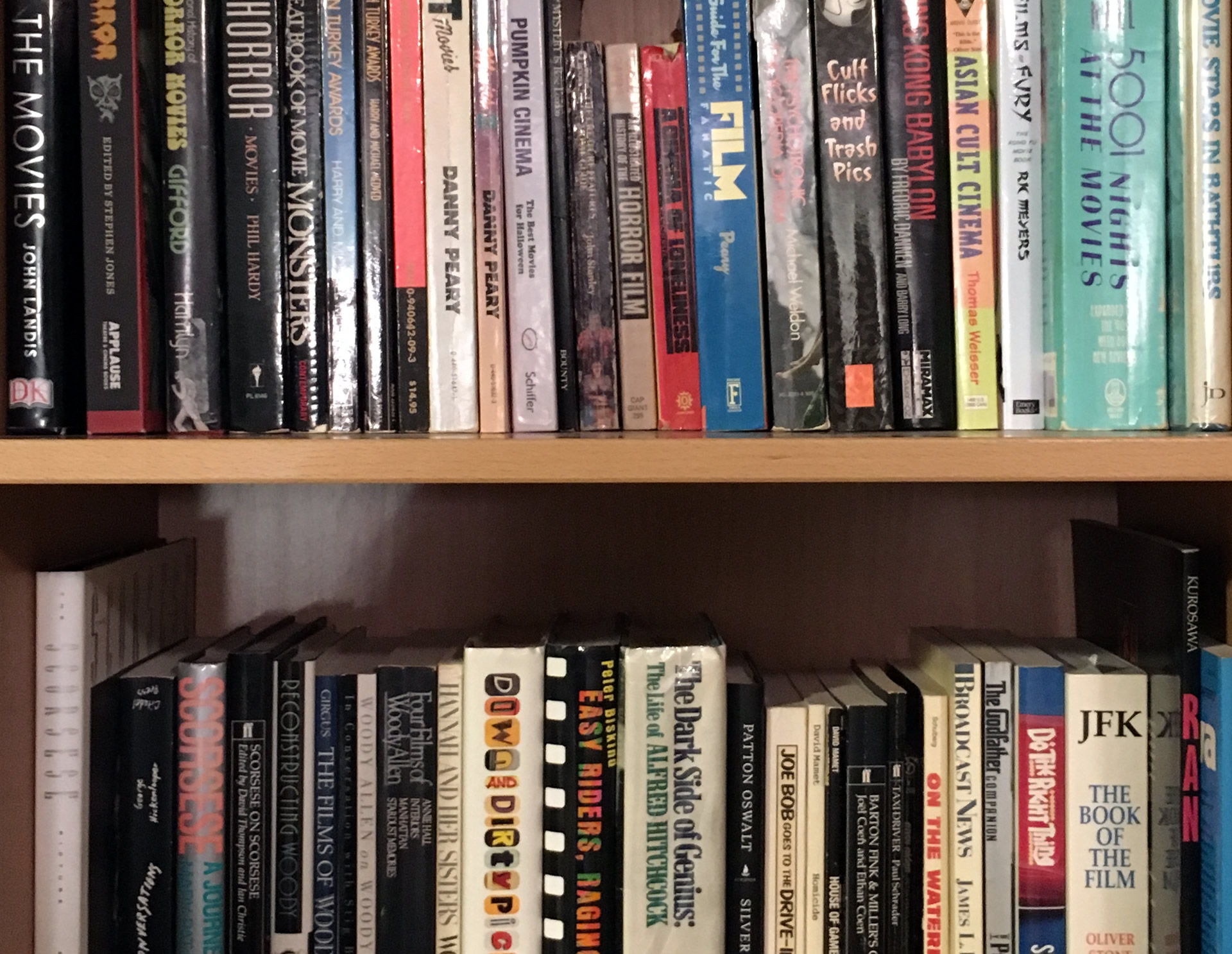 ---