PopGap #15: Eternity (2010)
March 2016 Movie Slot Machine Featured Filter: IFFR Tiger Award Winners
If there's one thing I've learned about the International Film Festival of Rotterdam after the Movie Slot Machine picked it as this month's featured Flickchart Filter, it's that it means very little in terms of gaining exposure or distribution for the movies that win its top "Tiger Award." Prior to this month I had only seen one of 60 total IFFR Tiger Award Winners, and even though I pay attention to independent movies, I had only heard of four of them. This is clearly a festival that takes a keen interest in the more obscure corners of indie filmmaking, as even its top prize-winners remain largely unnoticed by the world at-large.
Sivaroj Kongsakul's 2010 tranquil winner Eternity (a.k.a. Tee Rak) is exactly the kind of slow, artistic and emotionally compelling festival favorite that is unlikely to ever appeal to a wide audience. You'd think a movie of its undoubtable quality could still leverage its status as a festival darling for a respectable run in art house theaters, and eventually find an appreciative audience on streaming services, but 6 years later and it is still nearly impossible to find. I managed to get my hands on a festival screener of substandard quality, which is a shame, because Eternity could be breathtakingly beautiful in an official, properly mastered release.
Eternity patiently and carefully looks back at a newlywed couple (Pattraporn Jaturanrassmee and Wanlop Rungkamjad) as they visit the husband's childhood home in the Thai countryside. That's about it, but Kongsakul's depiction of the young lovers is as delicate and sensitive as his capturing of the rural setting's pastoral beauty. With very few close-ups, and often minimal activity within the frame, he captures a palpable sense of longing, as if the memories of this love at this place are both as clear as yesterday and yet still one aching step out-of-reach. Eternity is extremely deliberate in its pacing, and its hushed sound design and minimalist narrative create a feeling of art-induced reverie that may not be for everyone, but is tuned just right for those who respond to this kind of thing.

In this day and age, it's remarkable when a recently released movie isn't available in some kind of accessible digital format. Hopefully Eternity's distributors will get around to it so more fans of quiet, contemplative cinema can enjoy this modest but effective experience.
Eternity
 is now 
my second favorite of four movies to have won the Rotterdam Film Festival's Tiger Award
.
(Note: This Eternity, a.k.a. Tee Rak, is not to be confused with the other 2010 Thai movie released internationally as Eternity, but known in its home country as Chua fah din salai.)
---
Trailer for Eternity (2010)
Eternity (2010)
Tags
---
---
---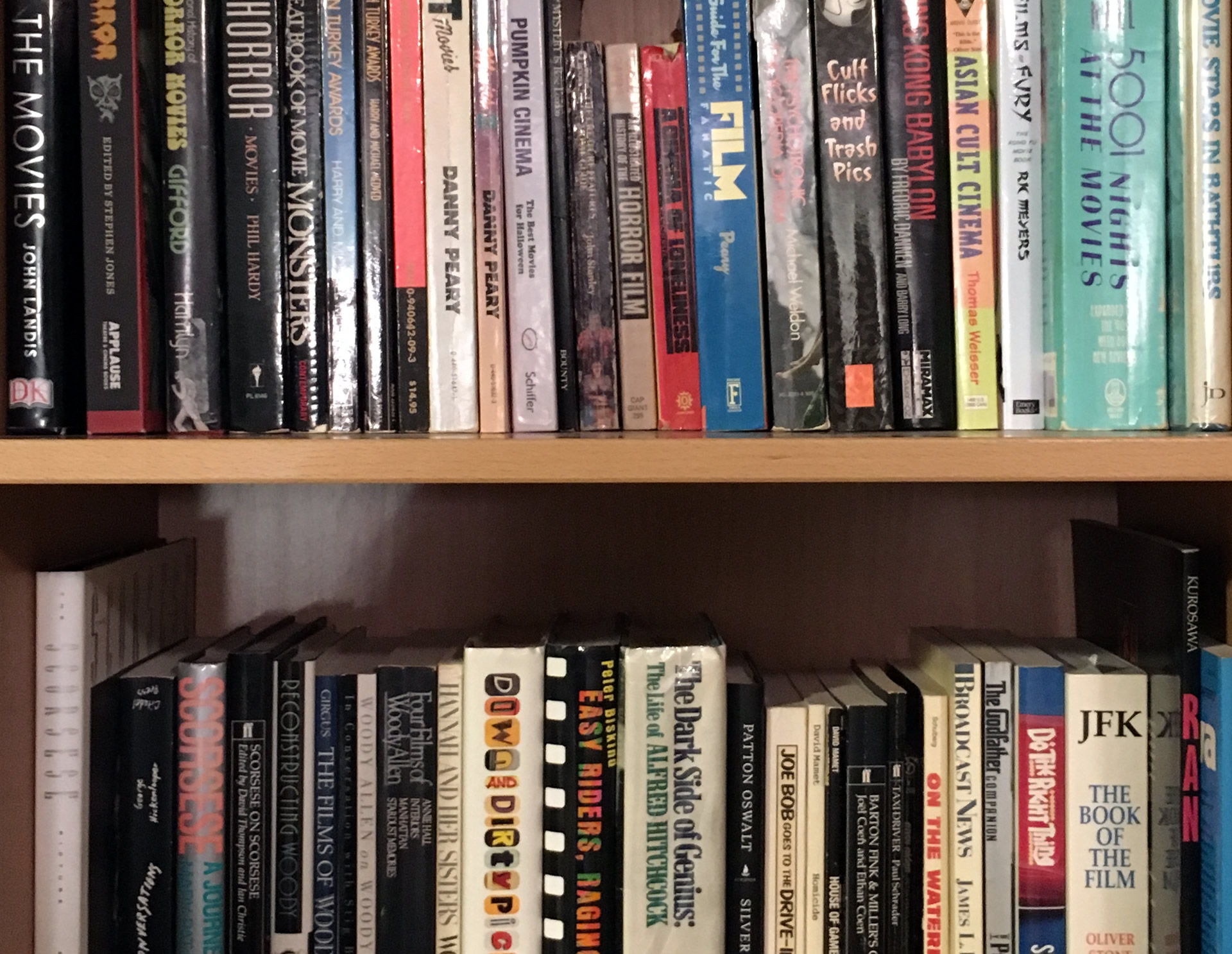 ---