PopGap #15: Kill the Messenger (2014)
March 2016 Movie Slot Machine Featured Actor: Rosemarie DeWitt
Kill the Messenger tackles two genres with split results: the investigative reporter thriller and the crusader biopic. While there are several classics in the first category — All the President's Men, The Insider, Zodiac (to a degree), and last month's Best Picture Oscar-Winner Spotlight — the other genre is trickier to turn into gold. Typically, filmmakers drawn to depicting the travails of activists are too emotionally close to their subjects to keep focused on the big picture, either dramatically or thematically. Kill the Messenger is at its best during its first half, as a straightforward newsroom mystery; as its protagonist's life falls apart, however, it flattens out, taking a blandly myopic view of a real-life controversy with only a superficial nod toward its larger implications, throwing away the quality momentum it had built in favor of prosaic martyrdom.
Jeremy Renner stars in Kill the Messenger as Gary Webb, a reporter for the San Jose Mercury News whose 1996 expose on the CIA's contribution to California's crack cocaine epidemic caused a national stir and earned him the national Journalist of the Year award, but was also heavily criticized by many competing papers and ultimately his own. Director Michael Cuesta handles the reporting sequences with great assurance, wrapping his movie safely within the comforting shroud of a stellar cast. Rosemarie DeWitt, Mary Elizabeth Winstead and Oliver Platt bring above-average professionalism to the obligatory supporting roles of supportive/concerned family and coworkers, while a roster of equally accomplished character actors — Ray Liotta, Tim Blake Nelson, Barry Pepper, Paz Vega, Michael Sheen, Richard Schiff, Andy García, Robert Patrick, Michael K. Williams and Gil Bellows — show up in glorified cameos.
Cuesta hits the production quality just right, and ably positions his film to launch from its compelling initial investigation into a critical look at... something, anything... but the script by Peter Landesman, based on the book by Nick Schou, turns the second half into a provincial pity party rather than an examination of the institutions that it accuses of destroying Webb's career. While it's impossible to know the truth of what really happened with Webb's reporting and the extent to which a government/media conspiracy was responsible for discrediting his work, Kill the Messenger simply takes of all Webb's claims at face value and makes him the center of the story, even adding ahistorical scenes to heighten the sense that his life was in danger. Not only has all of that "whistleblower in danger" stuff already been done ad nauseum in better movies, it's an over-explored surface obscuring richer materials underneath.
Renner is a solid actor, and a good choice for this role, but would've excelled with a less-sanitized iteration of Webb. Renner is such a direct performer that he needs a director capable of filling in the subtext and gray areas, but Cuesta also seems too literal-minded to explore the both the inner-conflicts and the systemic flaws that might have taken Kill the Messenger to the next level. DeWitt, our featured actress this month, is more than capable, and it's underwhelming to see her work with the stock character of a wife who is constantly standing in doorways alternating looks of affection with concern and disappointment. Winstead, however, gets it even worse, with a character so blandly reactive it could've been played by a parrot.
Kill the Messenger is now my least favorite of eight Rosemarie DeWitt movies, which is more evidence of the strength of her filmography than it is a condemnation of this partially mediocre film.
---
Trailer for Kill the Messenger (2014)
Kill the Messenger (2014)
---
TL/DR
Kill the Messenger (2014)
---
Tags
---
---
---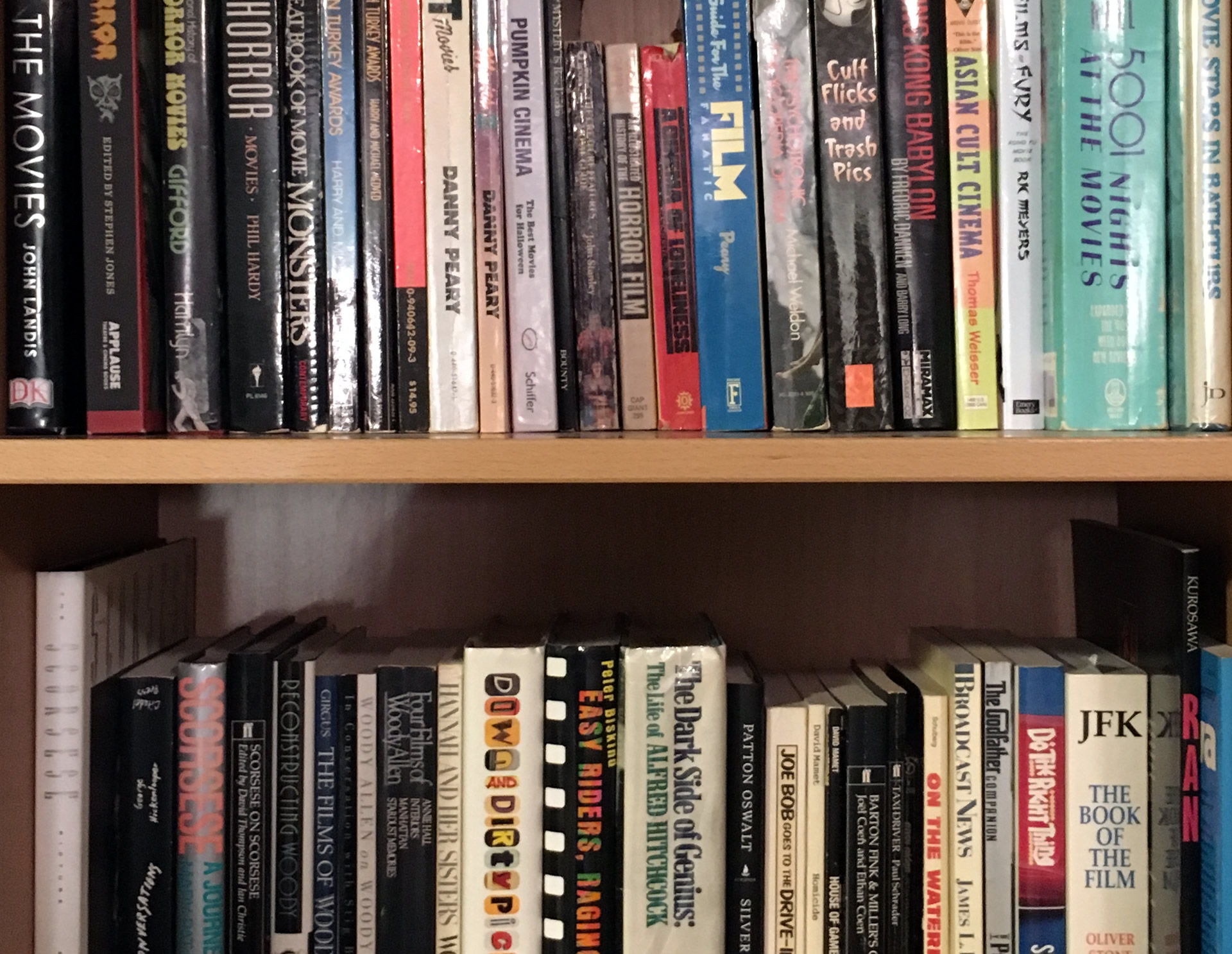 ---