PopGap #16: All About Eve (1950)
Spring Cleaning: For every one I watch, three more pop up.
Quick sick flu review: All About Eve is certainly a handsomely made film, but if it's possible for a movie to be too well-written, this is a candidate. Written and directed by Joseph L. Mankiewicz, too many characters in All About Eve speak too pithily and at too much length about their not-quite compelling predicaments, creating a thick barrier of artifice that the more human moments are unable to penetrate. Half of what is said is all style with no substance. Bette Davis does a pretty decent job at playing both too tough and too fragile, but Anne Baxter, as her foil, is an almost bland nothing on the screen. It's hard to imagine anyone, let alone every self-important character in All About Eve, falling at her feet. Movies about the neuroses of actors are a hard-sell for me, but I almost buy this one. Almost, but not quite.
---
Trailer for All About Eve (1950)
All About Eve (1950)
Tags
---
---
---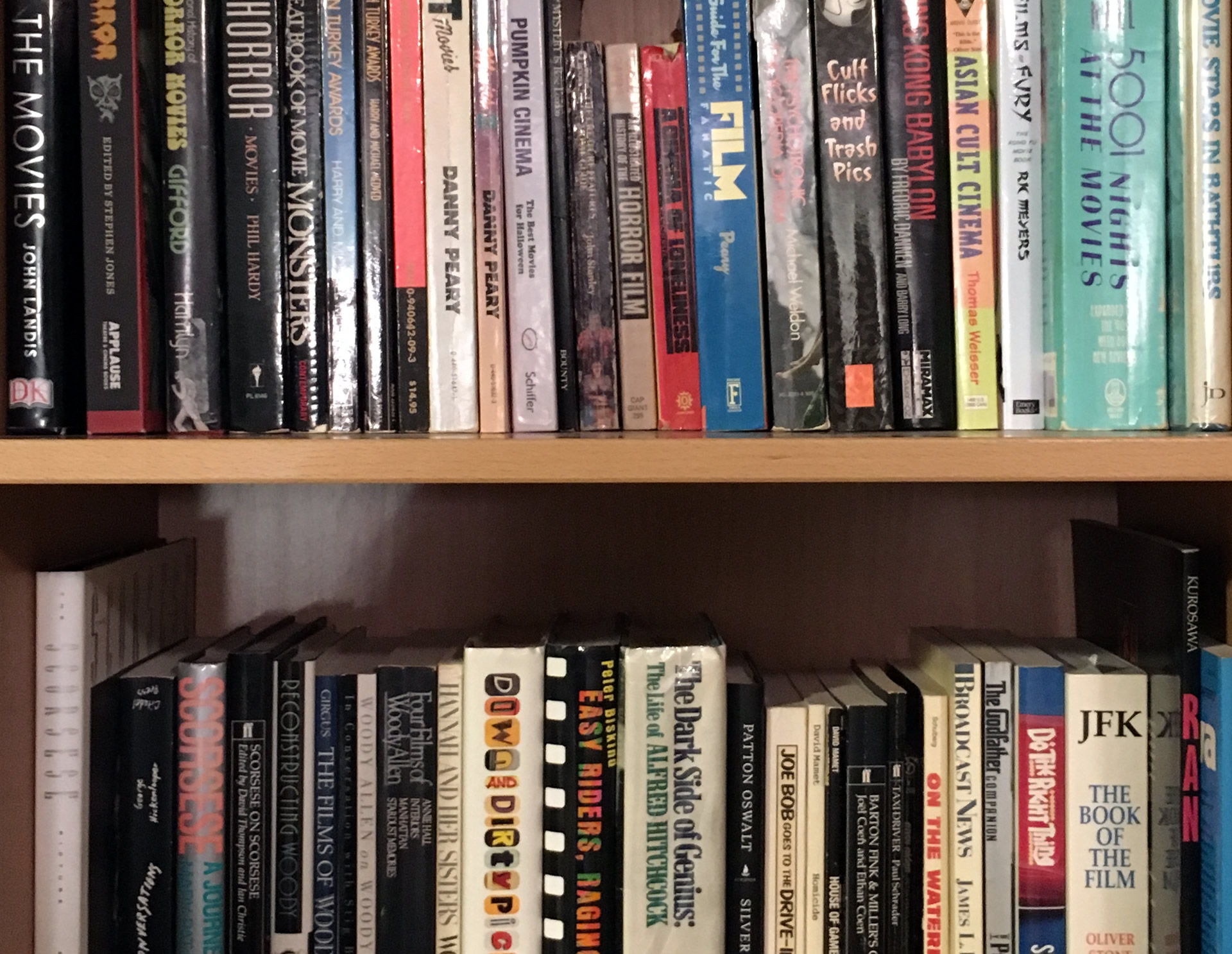 ---