PopGap #16: Human Nature (2001)
Spring Cleaning: For every one I watch, three more pop up.
Quick sick flu review: Fun comedy from typically weird Charlie Kaufman script. Never reaches the profundity to which it seems to aspire, but does decent job of satirizing the lengths of self-contortion to which men will go for sex and women for companionship. Directed by Michel Gondry, whose movies always look great, but are often missing key ingredients. This one comes closest to a satisfying course, even though it's dessert.
---
Trailer for Human Nature (2001)
Human Nature (2001)
Tags
---
---
---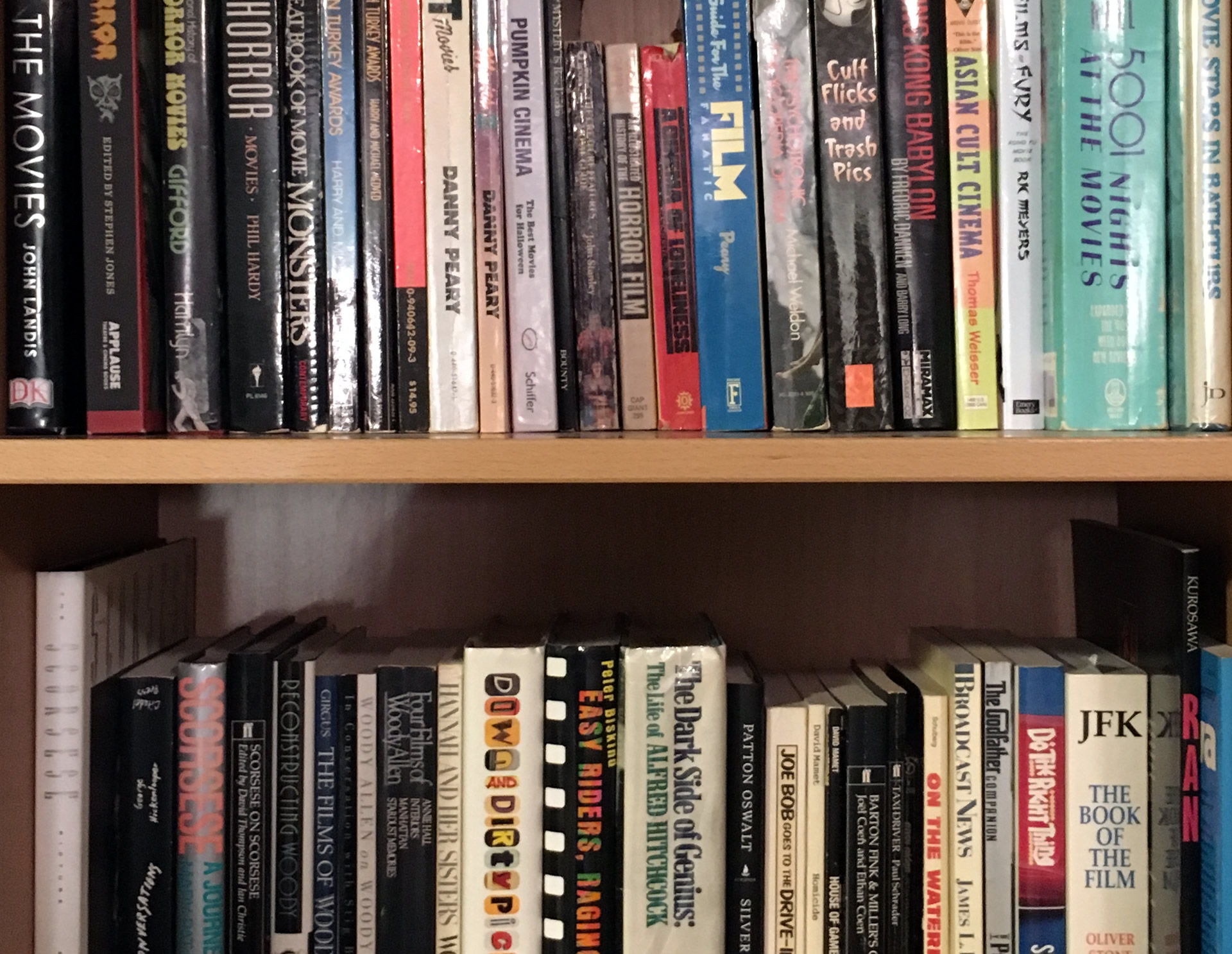 ---