PopGap #16: Late Spring (1949)
Spring Cleaning: For every one I watch, three more pop up.
Quick sick flu review: It's hard to think of a more immediately affecting and lovable performance than that of Setsuko Hara in Late Spring (Banshun). In Yasujiro Ozu's delicate drama, she is full of life as Noriko, a 27-year old woman who lives with her widowered father (Chishu Ryu). Despite pressure to marry, Noriko is not only content with her current situation, she is enthusiastic about it, and carries that same bubbling spirit into everything else she does. There's a hint of arrested development in Noriko's stubborn persistence, however, and her father, her aunt and her cousin try to nudge her toward embracing a more traditionally adult role in life. Like the only other Ozu movie I've seen, Tokyo Story, Late Spring is simple but precise, and creates wonderfully empathetic and fully human characters. It touches on the subtle strain between old and new ways in post-war Japan, as well as a deeply moving attachment between fathers and daughters. If there's a fault in Late Spring, it's that Noriko (understandably, but lamentably) disappears in the final scenes — but Ozu subsequently made two more films about her, Early Summer (1951) and Tokyo Story (1953), so there's ample development of her story elsewhere.
---
Trailer for Late Spring (1949)
Late Spring (1949)
Tags
---
---
---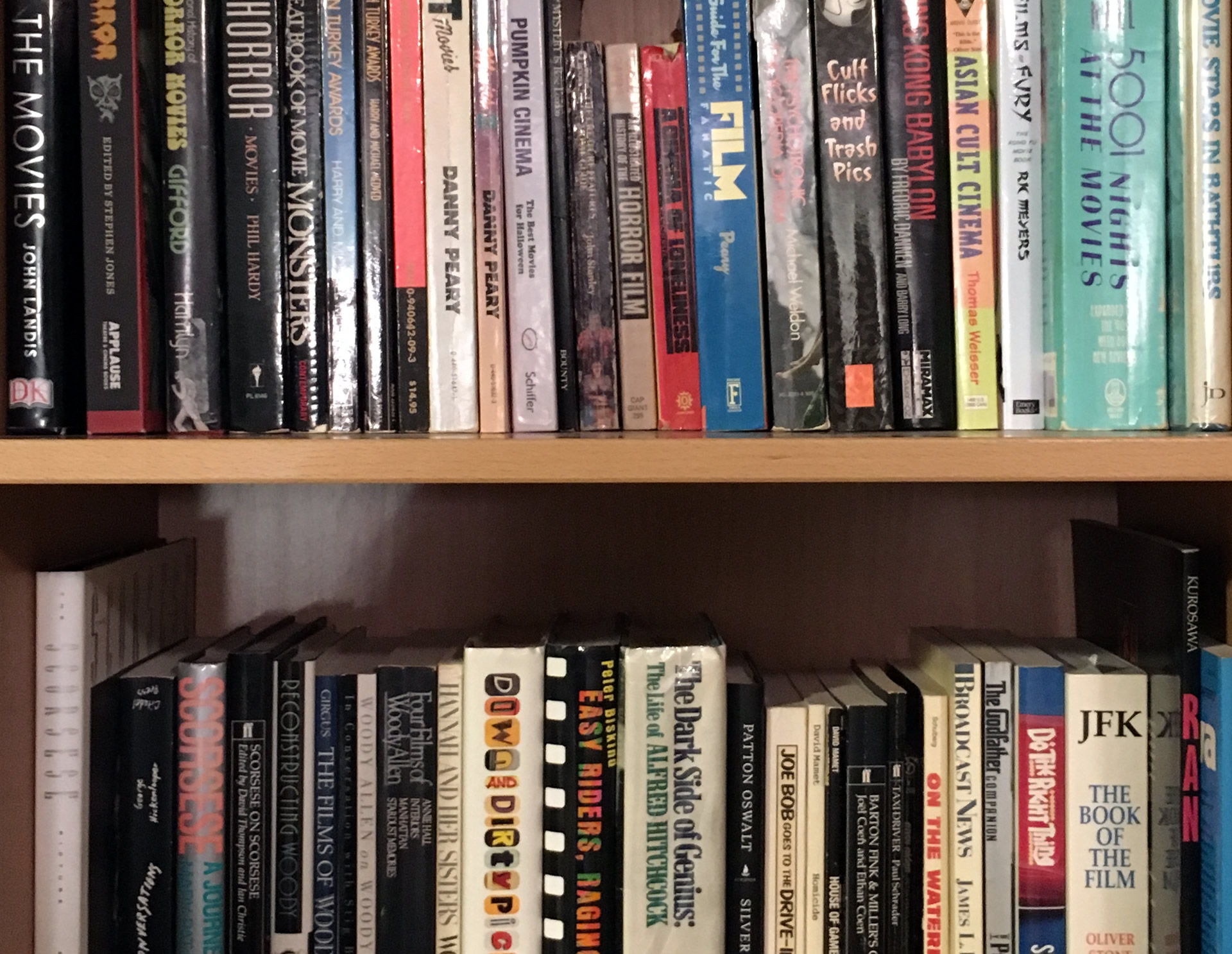 ---