PopGap #16: Men Don't Leave (1990)
Spring Cleaning: For every one I watch, three more pop up.
Quick sick flu review: One of the most surprising debuts of the 1980s was writer-director Paul Brickman's instant injection into the zeitgeist with the 1983 teen comedy/drama Risky Business. Not only did Risky Business introduce the world to Tom Cruise as "Movie Star" — dancing throughout an empty house in his underwear and Raybans — but with its strong vision it also added a moody, dramatic substance to the blooming teen sex comedy genre. One of the most surprising disappearances of the 1980s was Paul Brickman, who took seven years to direct another movie before virtually disappearing from Hollywood altogether. His second movie was the 1990 drama Men Don't Leave, which won praise from critics but was ignored by audiences, and in hindsight it's easy to see why. Jessica Lange stars as a mother of two boys who struggles to cope after her husband dies, leaving them broke. Lange gives a strong peak performance, and Brickman's script — based on the 1982 French movie La Vie Continue — touches on an important subject, and handles some of it quite nicely, but it also veers into a precious cuteness that feels dishearteningly false given the dark places the story inhabits. Co-stars Chris O'Donnell, Charlie Korsmo, Joan Cusack and Kathy Bates.
---
Trailer for Men Don't Leave (1990)
Men Don't Leave (1990)
Tags
---
---
---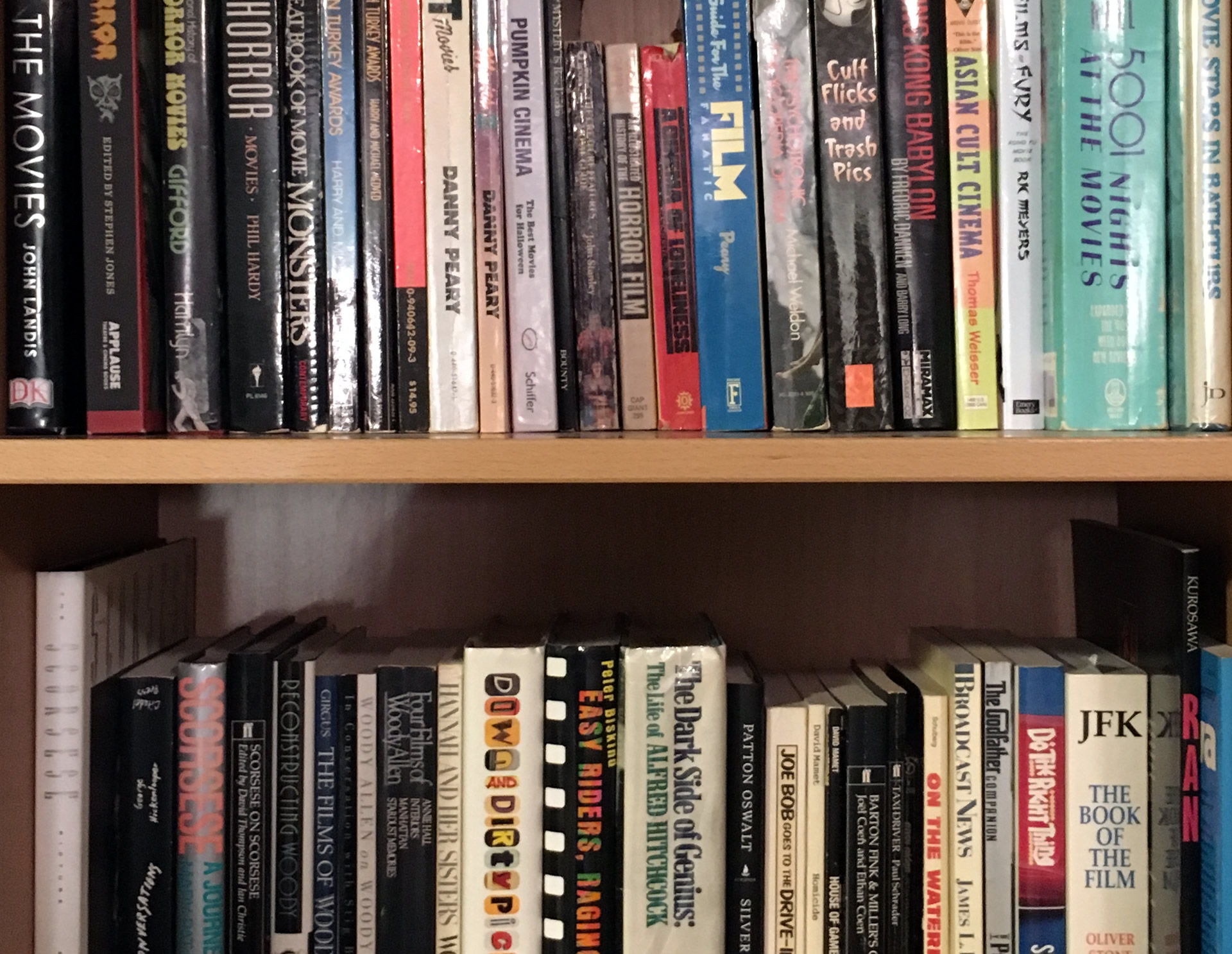 ---