PopGap #16: Pather Panchali (1955) + the Apu Trilogy (1955-1959)
Spring Cleaning: For every one I watch, three more pop up.
Back in college I saw Satyajit Ray's 1960 drama Devi (a.k.a. The Goddess), but even though I found it entirely mesmerizing, I have not been back to Ray's well since, despite his reputation as one of the masters of world cinema. Three of his earliest movies form a trilogy that are frequently referenced as his finest works. It's hard to argue that the first installment, Pather Panchali, doesn't deserve that status: it's a lyrical and absorbing look at an impoverished family living in a distant world and time, and culminates in a gracefully coherent humanism. Its subsequent chapters, Aparajito and Apur Sansar, certainly have moments that match the first installment's delicate beauty, but they also lack the same sense of thematic purpose that makes Pather Panchali so special.
Based on the popular 1928 Indian novel by Bibhutibhushan Bandyopadhyay, Pather Panchali covers about 10 years in the life of a family barely subsisting in rural West Bengal, a region on the far eastern edge of India, during the early 20th century. Although the Roys were once a prominent family in their village, under the relaxed and careless patriarchy of Harihar (Kanu Banerjee) they are broke, their home has fallen into disrepair, and their young daughter Durga (Runki Banerjee) has taken to stealing from a nearby fruit orchard that they once owned. With Harihar gone for months at a time, casually seeking meagre work as a priest, his wife Sarbajaya (Karuna Banerjee) is left alone to worry how to feed and discipline their free-spirited daughter (played as a teenager by Uma Dasgupta), their irksome elderly aunt (Chunibala Devi) — and, eventually, their son Apu (Subir Banerjee).
Pather Panchali plays, for the most part, as a series of loose, slice-of-life vignettes quietly detailing a simple but hard village life, but Ray pulls them together wonderfully (if sadly) in the final act, making a holistic thematic treasure out of what seemed, at first, like a random selection of scattered jewels. Apu and Durga are delightfully drawn characters, and most of the film is seen through their eager eyes — tempered by occasional glimpses from their mother's understandably sullen but nevertheless abrasive helplessness. It's a rich and fulfilling movie experience on several levels.
In the second film, Aparajito (1956), the Roy family moves to the city of Benares, as they trade the hardships of rural life for a new slate of urban struggles. When an opportunity arises to return to the country, Apu (played by Pinaki Sen Gupta and Smaran Ghosal at different ages) discovers the opportunities that an organized education can offer. To some success, Ray acknowledges the tensions between conflicting senses of home and belonging within a family unit, and the losses that are experienced as old ways are sacrificed for future progress by the young, but his exploration of these issues is stymied by some repetitive and clunky plotting that doesn't play as well it did in Pather Panchali. By the final chapter, Apur Sansar (1959), Apu (now played by Soumitra Chatterjee) is fully grown and caught between his youthful energy and adult responsibilities, but this chapter takes the oddest turns in the series, with a sitcom-level contrivance (that nevertheless produces some magical moments with the wonderful 13-year-old actress Sharmila Tagore, who would go on to star in Ray's Devi the following year) and then an abrupt shift that intentionally goes nowhere, changing Apu's story from a universal-ish experience to a frustratingly specific one. the very end is falsely triumphant and weirdly myopic in its implications, with another abrupt and irreconcilable change in tone suggesting that Apu's ultimate journey had not been thought out very carefully.
Unfortunately, neither latter film is as neatly and satisfyingly designed as Pather Panchali, instead settling on episodically depicting a series of sometimes irrelevant events in the life of Apu and his family, with no pervasive sense of thematic reason behind them. That's not to say that Aparajito or Apur Sansar are poor films or unenjoyable on their own merits — every movie in the series shares the same wonderfully tuned performances, gorgeous black-and-white cinematography by Subrata Mitra, and evocative music by Ravi Shankar — but they do leave a feeling of having not done justice to either the indelible artistry of Pather Panchali or the narrative integrity of Apu's journey into manhood.
---
Trailer for Pather Panchali (1955)
Pather Panchali (1955) + the Apu Trilogy (1955-1959)
---
TL/DR
Pather Panchali (1955) + the Apu Trilogy (1955-1959)
---
Tags
---
---
---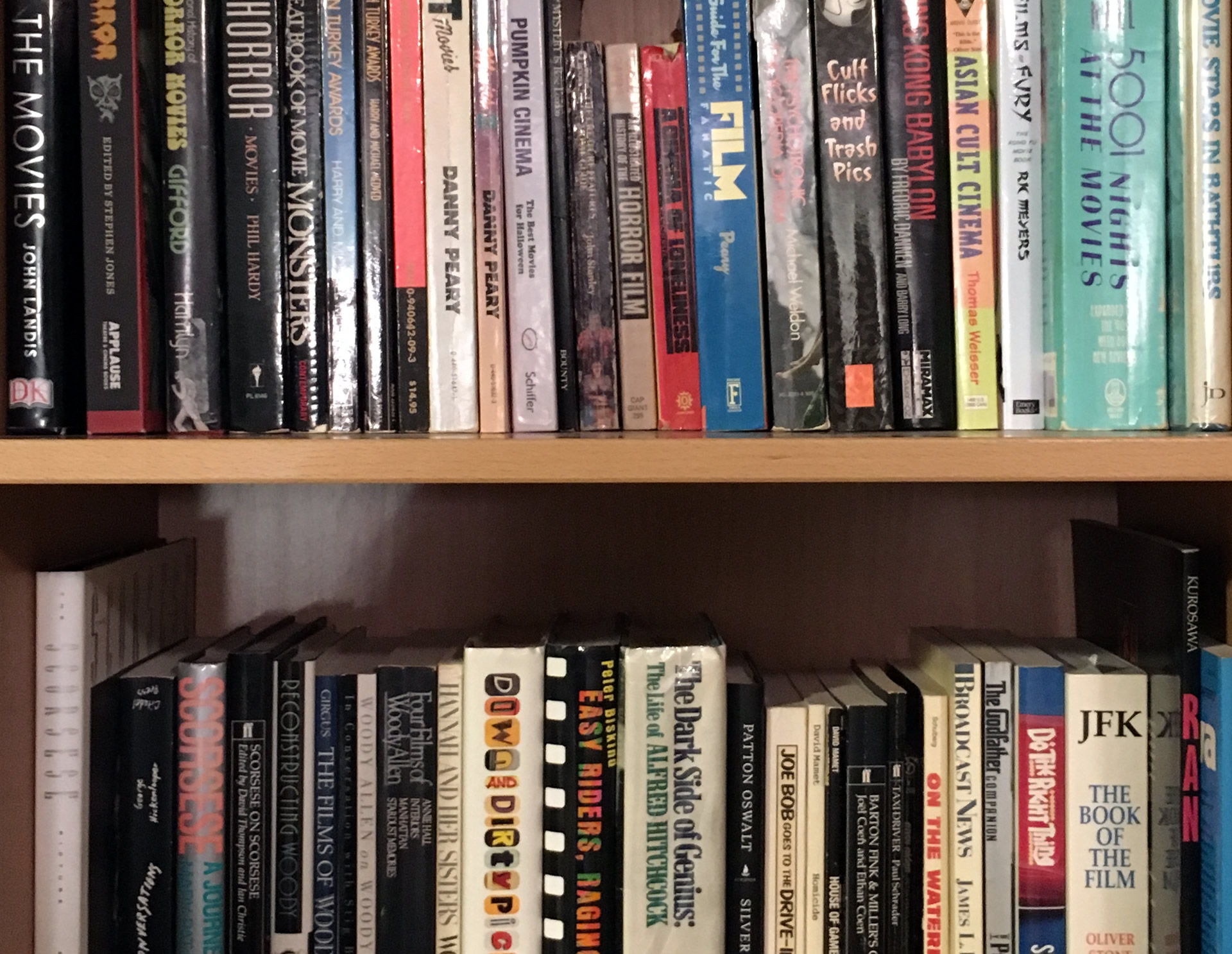 ---