PopGap #16: Swing Time (1936)
Spring Cleaning: For every one I watch, three more pop up.
Quick sick flu review: This "classic" from the middle of Fred Astaire and Ginger Rogers' partnership gets off to such an aggressively dumb and silly start that it's hard to feel offended by its even worse transgressions later on. While my taste in musicals leans heavily away from this dance-is-everything model, there's no doubting the enchanting chemistry between the leads, especially while on the dance floor. The bitter world created by screenwriters Howard Lindsay & Allan Scott — in which weddings are blithely promised, foiled and deserted with no regard for the other people involved — is a weird setting for a romantic musical, especially one with such a profoundly delicate and moving number as the climactic "Never Gonna Dance" sequence. It's no doubt a slight film, but it has almost as many wonderful moments as terrible ones.
---
Trailer for Swing Time (1936)
Swing Time (1936)
Tags
---
---
---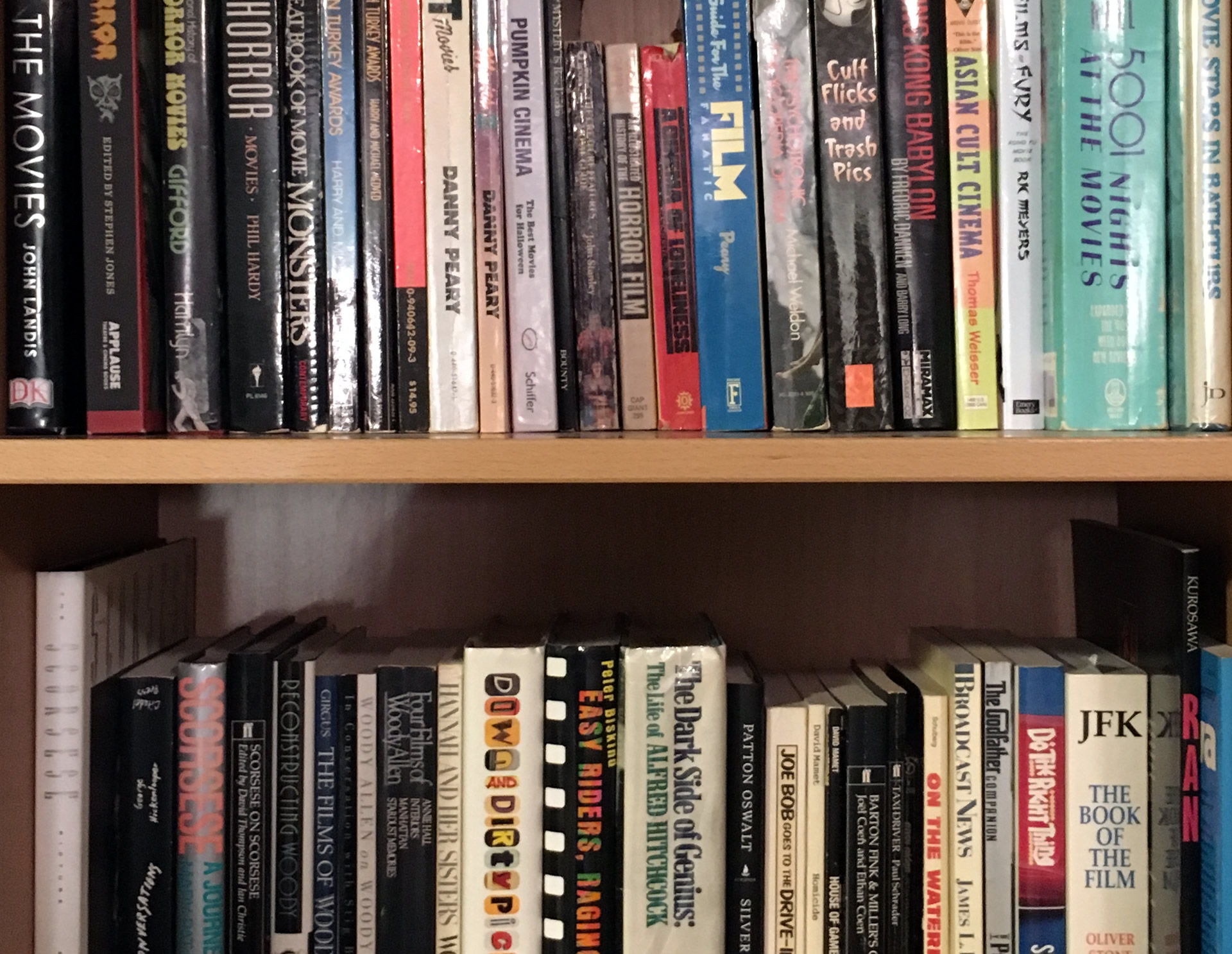 ---