PopGap #18: Vivre Sa Vie (1962)
The Movie Slot Machine Speed Round: 100 Minutes or Less!
There are times during Jean-Luc Godard's Vivre sa vie (a.k.a. Vivre sa vie: film en douze tableaux; a.k.a. My Life to Live) when it seems as if he is just looking for any excuse to photograph the film's captivating star (and his wife), Anna Karina. With nearly half of the film composed of beautifully rendered shots of Karina moodily fluttering her emotive eyes, the minimalist narrative could well have been even less eventful, and who would have noticed? As usual with Godard, however, plot is secondary to form, and it's the meta-commentary of his shifting style throughout that transforms this movie into a richer and more provocative experience than a presentation from the Anna Karina admiration society.
Frustrated by the complications imposed on her life by men and relationships, Nana (Karina) longs to be independent and adopts a detached creed of living only for herself. Her personal revolution doesn't help appease her landlady, and when she finds herself locked out of her apartment for lack of rent, Nana dawdles around Paris for a bit and then turns to a career in prostitution. It's an uneventful and sterile vocation, as Godard depicts it, which seems to align quite well with Nana's oddly passive sense of individualism; but this synergy is short-lived.
Although Vivre Sa Vie is consistently presented as a series of 12 vignettes, each of which is announced by a title card with a summary of its key items, Godard's point-of-view changes subtly from start-to-finish. At first, Godard takes an observational approach. Nana is initially obscured, with her back turned to the camera, and later her face is eclipsed by a man's head; when Nana is on her own, Godard observes her coolly, and when she dives into her new career he dissociates even further, adding anthropological narration as Nana silently goes through her professional paces. As Nana realizes that her idealized self-isolation is not soothing her existential aches, and she engages in a philosophical discussion about the essential interactivity of a substantive life, Godard pulls in closer and closer until he himself becomes a part of the movie by proxy, with a new love interest of Nana's waxing about a subject close to Godard's heart: appreciating womanhood as a transformative work of art. However, by releasing herself from her cold individualism and giving in fully to being a romanticized object of love, she once again becomes vulnerable to the cheap melodrama of life, and Godard has cruel fun twisting this idea into a luridly artificial ending.
Karina is a compelling movie star, but as Godard's muse she sometimes feels wasted in the middle of his occasionally engaging experiments — if anything, in a movie like Vivre Sa Vie, Godard would be utterly lost without her, and at least he seems to know it. As he interrogates the audience — and himself — about the relationship between beauty and art and its impact on both the viewer and subject, what earlier felt like an attractive but ho-hum new wave slice-of-life is suddenly energized with ideas, retroactively informing Raoul Coutard's gorgeous cinematography with compelling meaning. This bottom-heavy approach makes the 85-minute running time feel a bit long as Vivre Sa Vie takes its time getting around to its substance, but it may just as well be a boon to subsequent viewings. What little is heard of Michel Legrand's score is marvelous.
---
Trailer for Vivre Sa Vie (1962)
Vivre Sa Vie (1962)
---
TL/DR
PopGap #18: Movie Slot Machine Speed Round!
---
Tags
---
---
---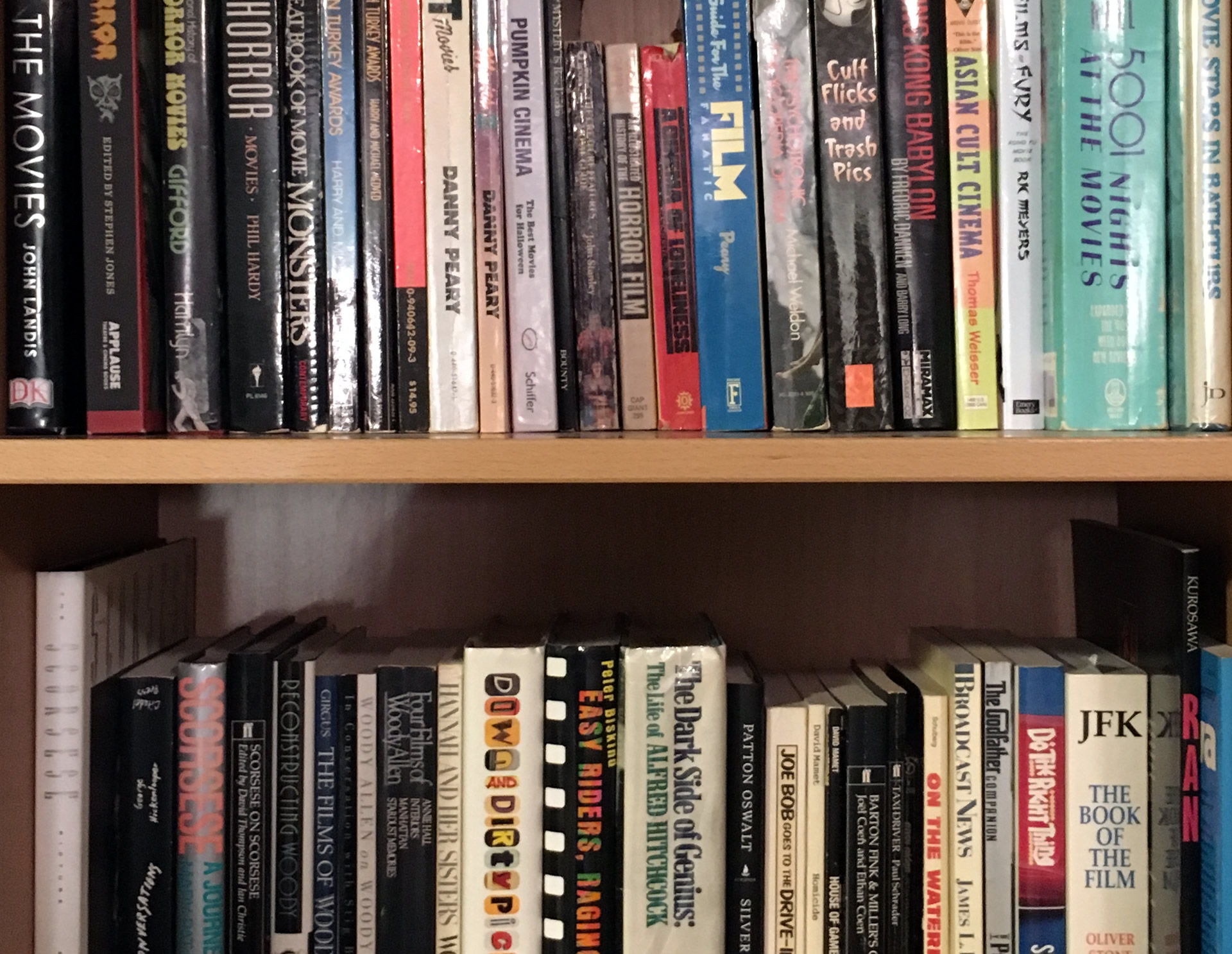 ---