PopGap #19: Cindependence!
All movie lists must make their way come Cindependence Day
No list this month! In the spirit of Independence Day, I'll spend July watching what I want when I want, and no phony slot machine construct that I invented for the purpose of my own enrichment/enslavement is going to tell me otherwise (until August).
However, Medialifecrisis.com is not going dark this month. Instead of my usual slate of PopGap movies, I'll be posting lists of my favorites from within the PopGap project to-date, as well as my favorite extracurricular films from the past 18 months. I may even dig up some favorite archived reviews from Dorrk.com and my time at The DVD Journal, where I contributed for eight years. Maybe I'll post some excerpts of my reviews from farther back, if they're not too embarrassing.
What do I plan to watch this month? Nothing. And everything. It's going to be an improvisational free-form jazz exploration of movies. There are a lot of releases from 2015-2016 that I need to catch-up on, as well as a few films related to past PopGap titles that I'd rather get to before the Movie Slot Machine gets around to it. And recommendations from online movie groups as well as titles covered by podcasts like The Canon, CinemAddicts and Junk Food Dinner.
If I watch something interesting this month, I may write about it.
Or not.
Get off my back, old man!
---
Bruce Springsteen - Independence Day Live In Concert 1975-1985
THE BEST MOVIES I HAVEN'T SEEN... YET!
---
TL/DR
THE BEST MOVIES I HAVEN'T SEEN... YET!
---
Tags
---
---
---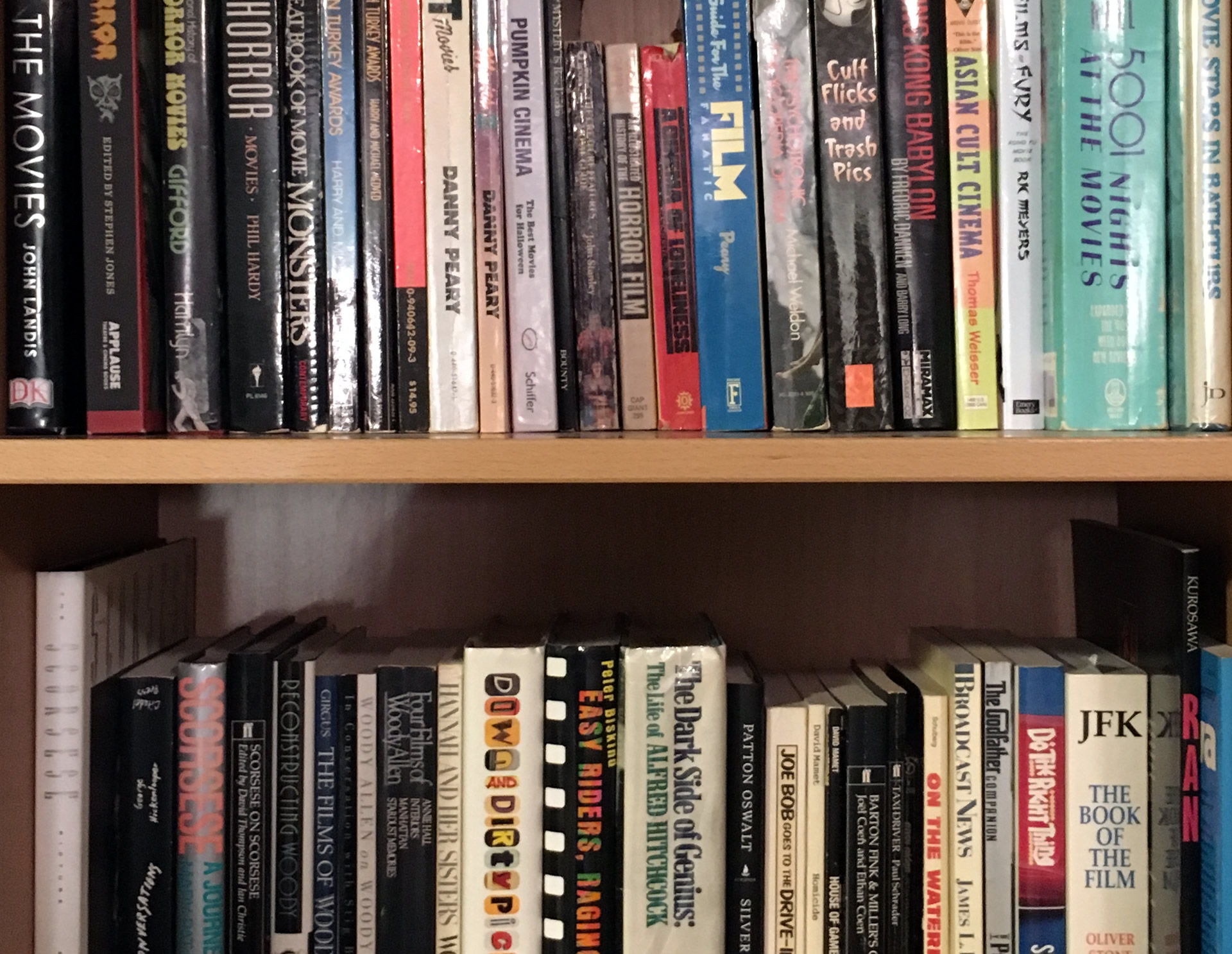 ---