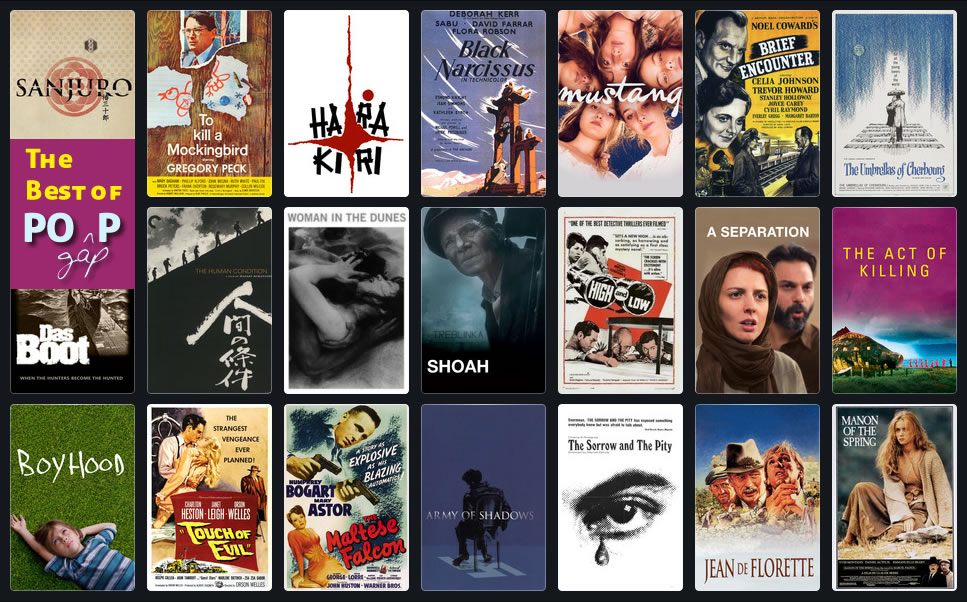 PopGap #19: The Best of PopGap (plus)
The Best of PopGap... so far.
To close July's celebration of Cindependence, during which I allowed no list to rule my life, I'll offer a list of my own: of the 21 best movies I've seen since starting this project 18 months ago. All but two of these movies came from PopGap watchlists; all are excellent and I could not recommend them with any greater enthusiasm. Every one of them is magic. These movies are the reason why I do PopGap, and hopefully, by the end of 2017, I'll have another 21 that I value just as much.
The two movies that made this list from my extracurricular viewing habits are Mustang, my favorite movie from 2015 — which is currently streaming on Netflix — and The Act of Killing, which was assigned to me during a movie exchange with fellow Flickchart user LittleSocrates. Thanks to all of the movie fans, movie podcasts, movie websites, and moviemakers that make exploring new (and old) movies so much fun and challenge me with new ideas every day.
---
Trailers for POPGAP'S TOP 21
PopGap's Top 21
Tags
---
---
---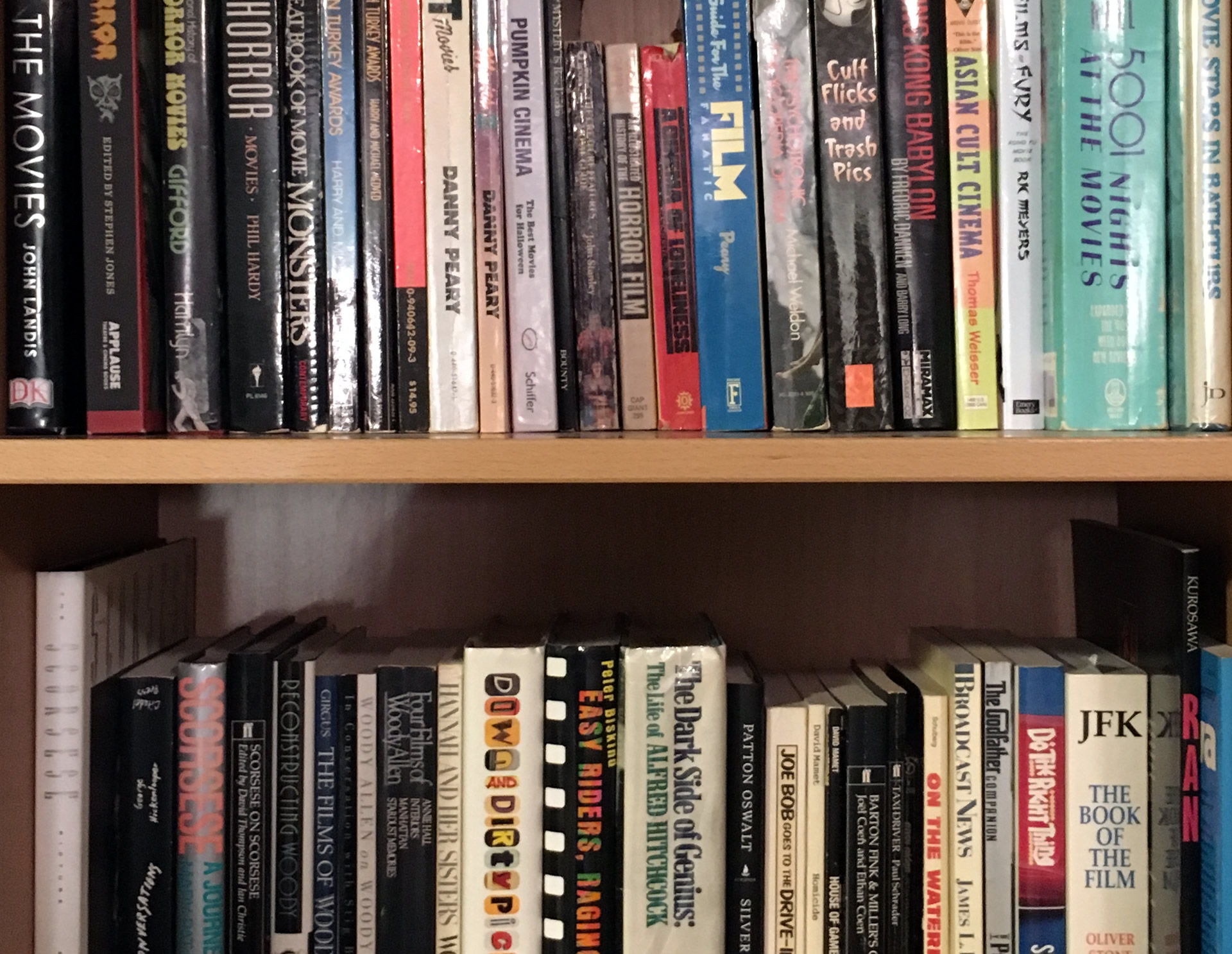 ---