PopGap #21: Elevator to the Gallows (1958)
Every time we go out, you ruin things.
Elevator to the Gallows (a.k.a. Ascenseur pour l'échafaud), the 1958 crime drama from director Louis Malle, has everything you want from a French New Wave thriller: moral ambiguity, doomed affairs, careless murders, and characters sullenly walking the wet sidewalks of Paris at night with jazz music accompanying inner-monologues like "Content. Tres contente!" Two couples endure a single stressful night, with each member in their own way confined to a prison of their own corrupt choices. Jeanne Moreau and Maurice Ronet, as adulterers, share more attention for passion than for detail, and their plan for escape unravels at the earliest inconvenience; meanwhile, two youngsters (Georges Poujouly and Yori Bertin) joy-riding in a stolen car let their free-spirited carelessness lead them from one undesirable idea to the next. Malle's casting is perfect, as are Henri Decaë's brooding cinematography and Miles Davis's evocative score — and the shots of Moreau, rueing her predicament from one Paris block to the next, are what watching movies is all about. Also with Lino Ventura.
---
Trailer for Elevator to the Gallows (1958)
Elevator to the Gallows (1958)
---
TL/DR
Elevator to the Gallows (1958)

Ascenseur pour l'échafaud

PopGap #21: Voters' Choice
---
Tags
---
---
---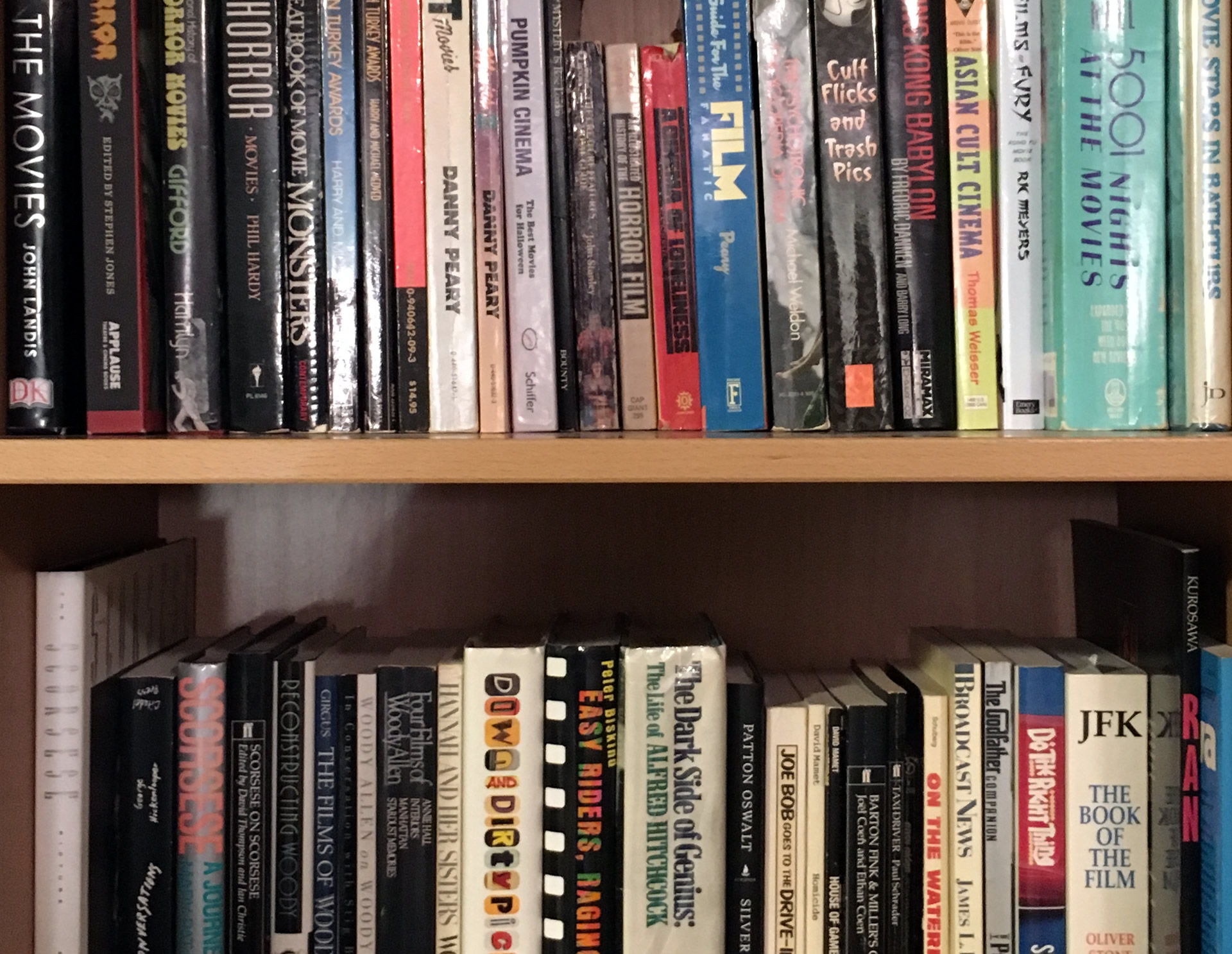 ---