PopGap #21: Limelight (1952)
I'd like to continue, but I'm stuck.
Charlie Chaplin is one of many master-directors about whose work I am far too casual an observer. Over the last 30 years, I've seen and loved a few of his major classics — The Gold Rush, City Lights, Modern Times — but fail to revisit them with the regularity they deserve. When it comes to the more obscure corners of his filmography, I am even more woefully delinquent. I've seen very few of his early silent shorts, and I had never seen any of his later-era movies (those made after 1945's The Great Dictator) until this month, when I finally sat down with his 1952 drama Limelight, which he made during a period of great personal crisis. It shows, and not in a good way. Limelight is both trite and grandiose, and oozes with self-serving indulgence. If Chaplin and his co-star Claire Bloom were not so essentially charming, it would have been a real drag.
Chaplin stars as Calvero, a washed-up clown who was once the toast of vaudeville, but now spends his days in a drunken stupor. His hopeless life takes a turn, however, when he rescues Terry (Bloom), a forlorn young dancer, from a suicide attempt. As he nurses her back to health, his kindness inspires her to begin life anew, and she in turn, having fallen in love with the old man, wants to revive his career to its former glory. Limelight is not unlike A Star is Born, except that it replaces the latter's edge with bland and long-winded self-pity.
In the age-old Chaplin-vs.-Keaton debate, Buster Keaton fans often focus on Chaplin's tendency toward maudlin sentimentality. In his masterpieces, it's Chaplin's skilfull mix of ingenious comedy and sincere heart that make them such enduring and effective classics. Limelight, however, is all heart: an old, whiny heart from which the comedy has been surgically removed. For a movie that finally brings together Keaton and Chaplin in a shared comedy routine — the movie's finale, no less — their skit is a crashing, anti-climactic bore of unimaginative, repetitive gags. None of the Vaudeville-style comedy routines depicted in the movie ever hint at anything more than mild amusement (and then, just barely), so while Chaplin-through-Calvero laments the lack of interest in his career and positions himself as a neglected, unrecognized inspiration and savior for the future of performing arts, he may not be wrong, but he also proves through this medium that his time has truly passed.
While Chaplin went on to direct two more features, starring in one of them, Limelight is considered his swan-song for its obvious reflections on his own career and its sentimentally filtered revisionism of its ignominious final act. It's worth seeing as a part of film history and for the mere presence of its legendary star, but there are far better movies by which to remember him.
---
Trailer for Limelight (1952)
Limelight (1952)
---
TL/DR
PopGap #21: Voters' Choice
---
Tags
---
---
---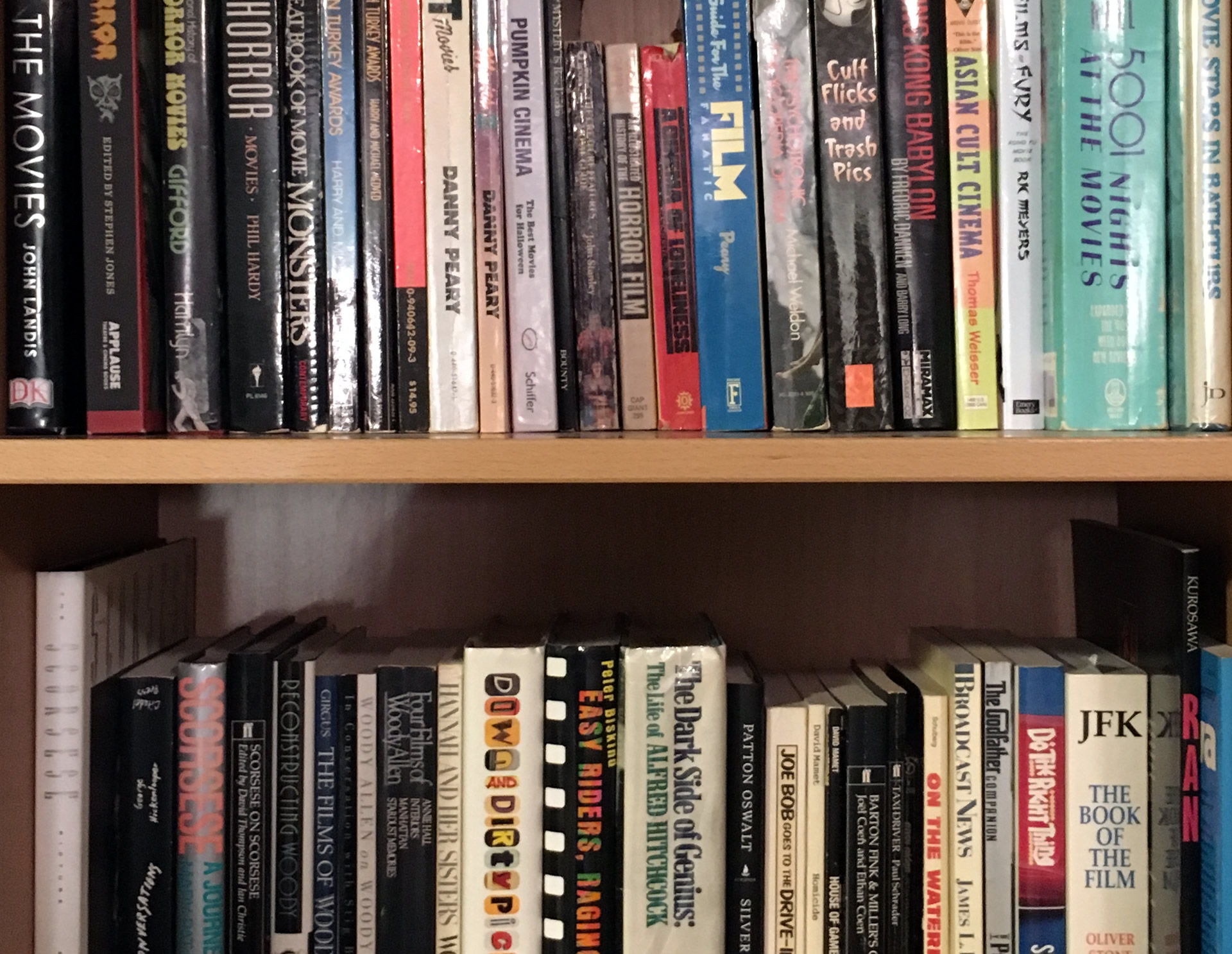 ---