PopGap #21: Memories of Murder (2003)
I don't eat burnt meat.
I've seen enough great South Korean movies from the last two decades to feel confident calling out those that don't live up to the standard of, say, Chan-wook Park's "Vengeance Trilogy" or his twisted vampire romance Thirst, or Jee-woon Kim's stunning horror masterpieces A Tale of Two Sisters and I Saw the Devil, or even Joon-ho Bong's moving detective thriller Mother, which I watched for the first time just two months ago. Despite Mother's qualities, however, Bong has become one of my least favorite filmmakers from this bumper crop of South Korean talent, as his brain always seems to be 10 steps behind his ambitious vision (see also my Snowpiercer review from January 2015). His breakthrough movie, 2003's Memories of Murder (a.k.a. Salinui chueok), which was voted onto this month's watchlist, is a sprawling mess of satire and intense drama wrapped around a not particularly special murder mystery.
Song Kang-ho stars Detective Park Doo-man, who, along with his partner, Cho Yong-koo (Kim Roi-ha), are two of the worst movie policemen ever depicted outside of straight farce. Well-meaning but ethically corrupt and dumb as rocks, Park trusts intuition and superstition above all (and therefore cuts every corner off of every detail in his investigation) and Cho's one-trick for success is to literally kick a confession out of any suspect who comes through the door. When these tactics fail to gain any traction in the case of two brutal rape/murders, the broodingly serious Detective Seo Tae-yoon (Kim Sang-kyung) is brought in from Seoul to introduce a whole new level of professionalism and sensitivity to the investigation. Before long, however, their inability to make any headway leads the increasingly desperate Seo to compromise his own high standards of justice.
Set in 1986, at a time when South Korea was ruled by a military dictatorship and in the grip of high-profile police abuse scandals, there is undoubtedly some serious commentary at work in Memories of Murder, and maybe there's a powerful message to be wrought from the idea of a backwards country struggling to modernize its approach to law — there's a neat running metaphor of police cars breaking down at key moments, exposing the law as, literally, a dysfunctional machine — but the top-level story is beset with too many problems, muddling any greater intent. Park and Cho are comically obtuse, resulting in slapstick goofiness in and around some very grisly murders, and that mix never works here. Even though Seo is designed as a point of contrast with the inept rural cops, Bong writes him as one of those savant-type magic detectives who always has a brilliant hunch based purely on speculation, circumstance and coincidence, pulling the rug out from under his thematic purpose.
There are tense moments in Memories of Murder, and Bong's movies typically look fantastic, but the cheap gimmickry of the writing — beyond the tonal issues, there are far too many sensational leads that go absolutely nowhere, and one even seems to be forgotten in mid-scene — keeps it mired in a dissatisfying state of mediocrity.
---
Trailer for Memories of Murder (2003)
Memories of Murder (2003)
---
TL/DR
Memories of Murder (2003)

PopGap #21: Voters' Choice
---
Tags
---
---
---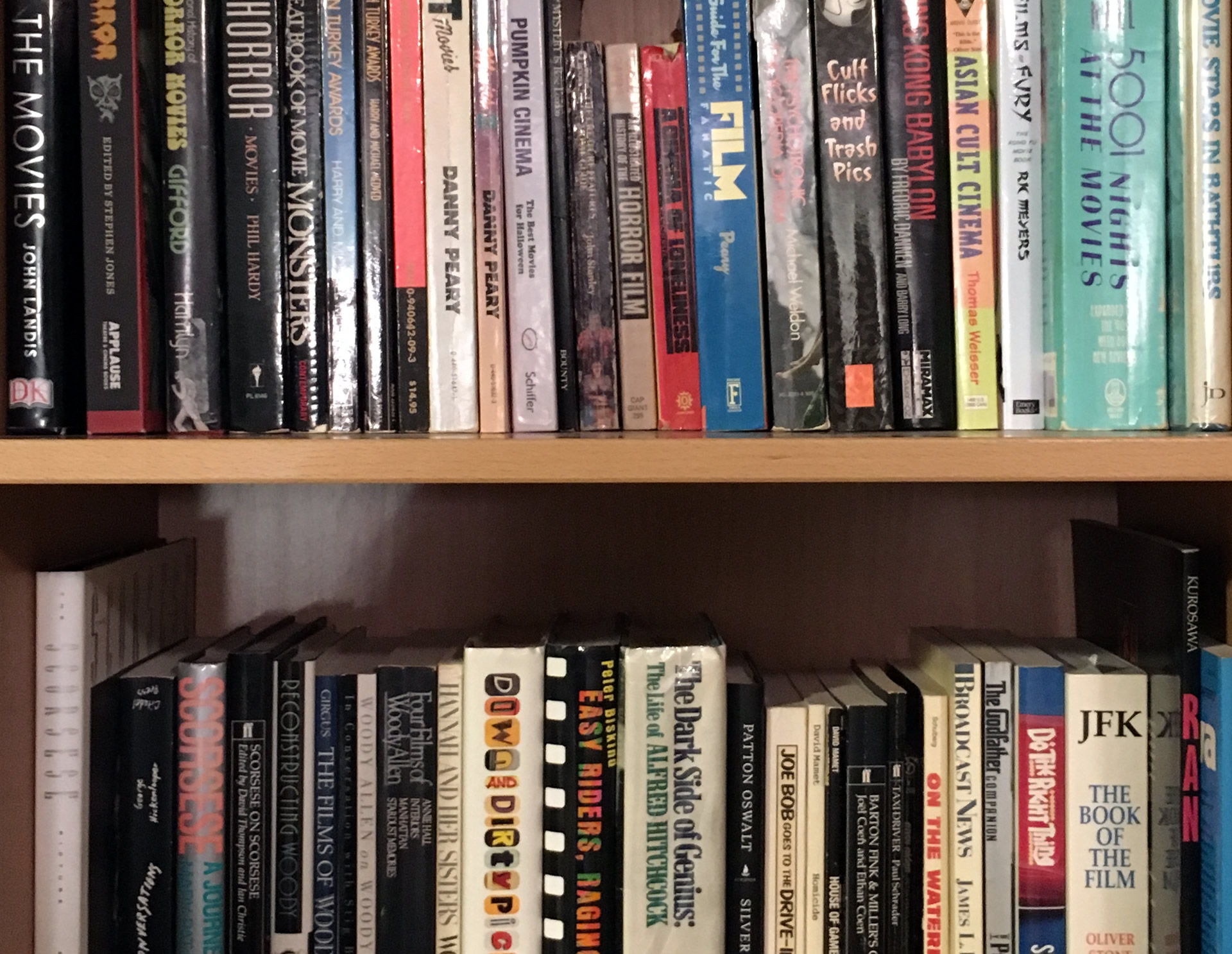 ---