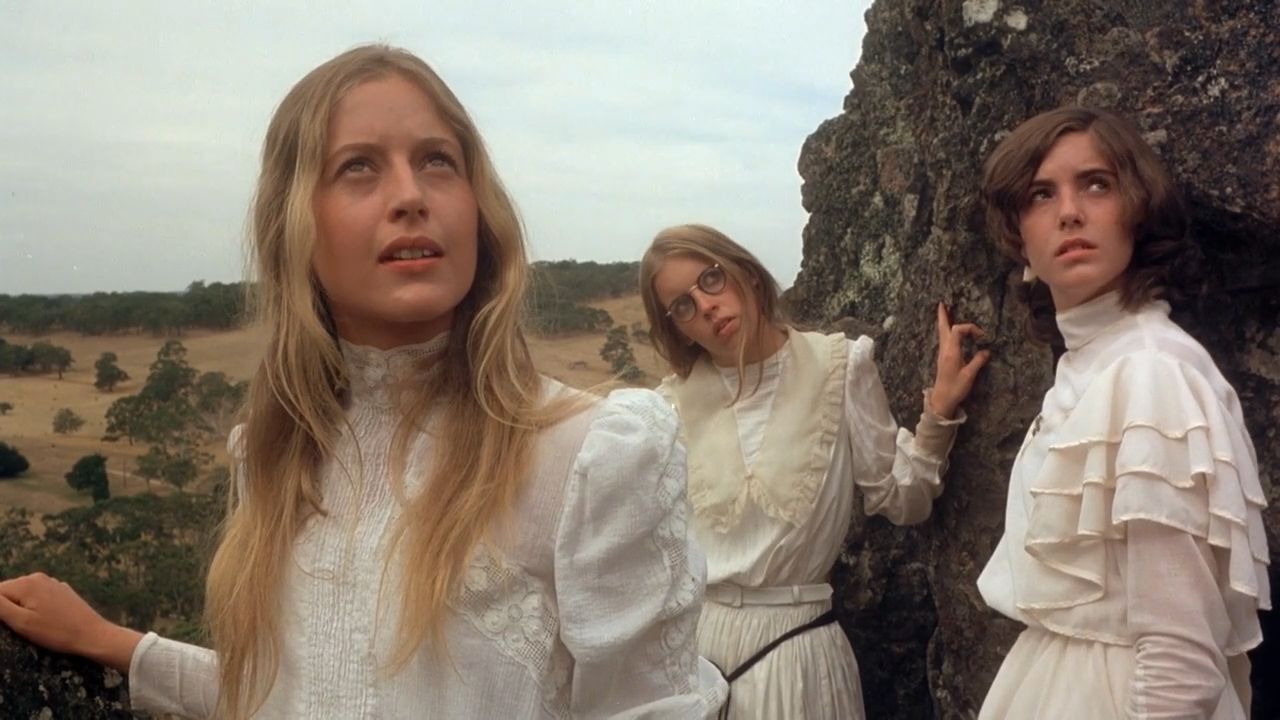 PopGap #21: Picnic at Hanging Rock (1975)
What we see and what we seem are but a dream. A dream within a dream.
Picnic at Hanging Rock has such a rhapsodic, enchanting, and unnerving first act that the rest of Peter Weir's 1975 mystery unavoidably falls short of maintaining that high standard. Although often mistaken as a true story, this adaptation of Joan Lindsay's novel is pure fiction: during an outing at the titular landmark, three young women and a teacher from an early 20th century Australian boarding school disappear, and the resulting searches and investigation raise more questions than answers.
The first half-hour of Picnic at Hanging Rock is intoxicatingly dreamy, with its frames carefully composed like renaissance paintings, but shot through a filter of gauze, golden hour sunlight, and morning dew. Once the narrative transitions to a more conventional plot, there's bound to be some let down — but that's just when the intriguing symbolism, exploring the conflict of essences between Australia's ruggedly sensual geography and its stiff Victorian English colonizers, becomes most apparent, imbuing the land itself with a sense of ecstatically supernatural purpose, and raising enough compelling juxtapositions to carry the movie to a satisfyingly allegorical conclusion.
---
Trailer for Picnic at Hanging Rock (1975)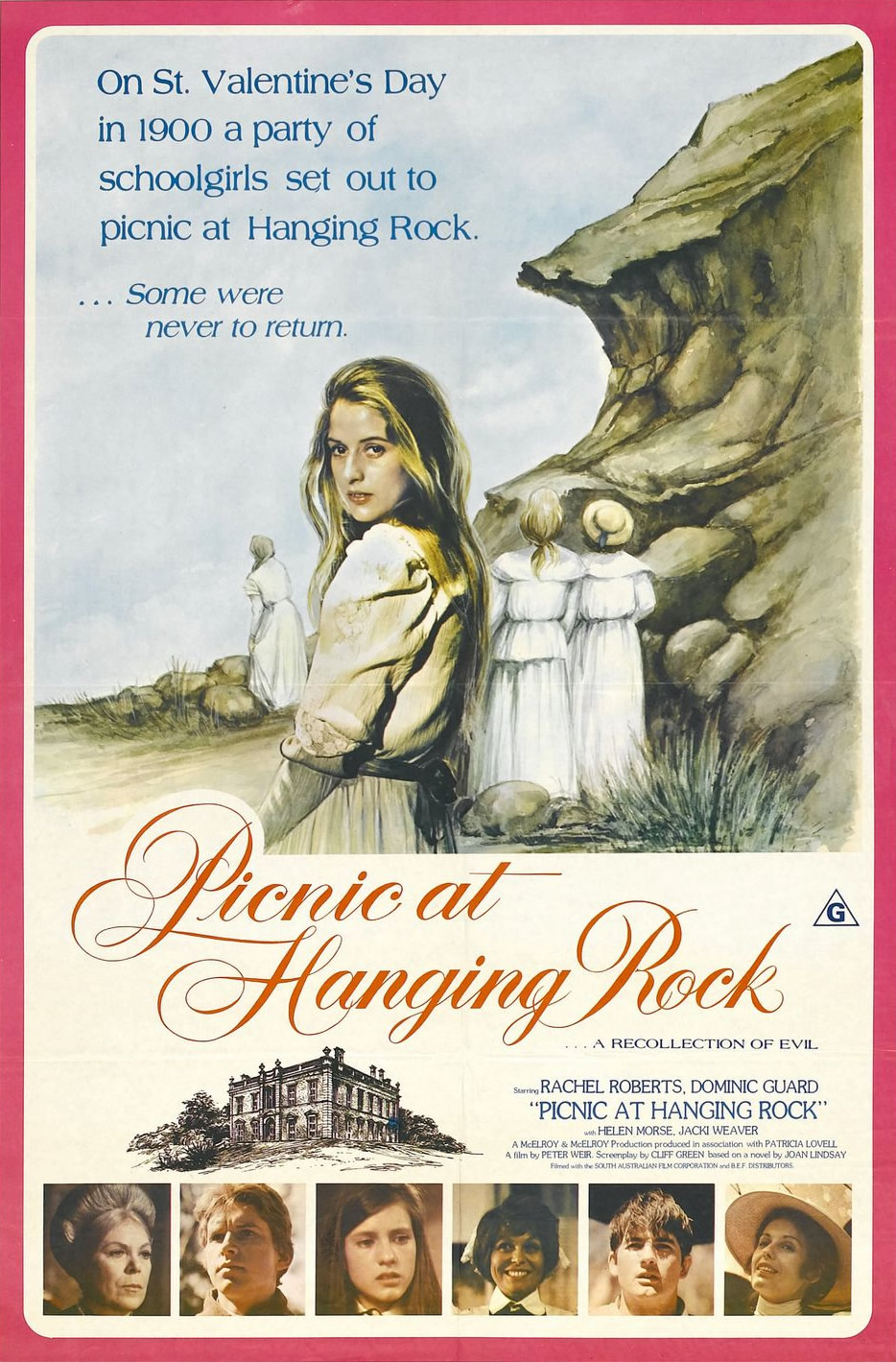 Picnic at Hanging Rock (1975)
---
TL/DR
Picnic at Hanging Rock (1975)

PopGap #21: Voters' Choice
---
Tags
---
---
---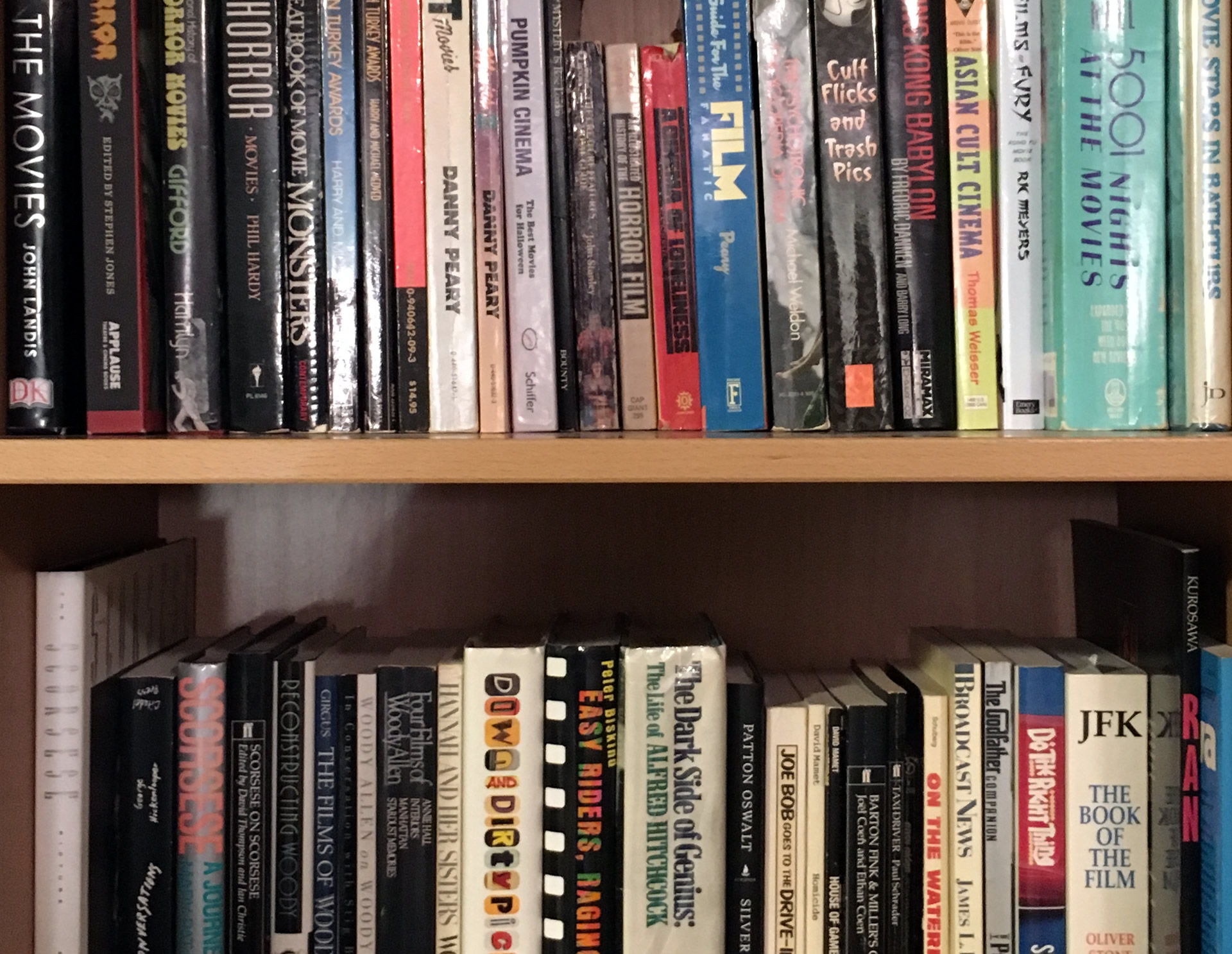 ---