PopGap #21: Voters' Choice
You can pick your friends, and you can pick your movies, but your friends will make you watch anime.
For September I compiled a list of 26 movies that I wanted to watch and posted it as a poll in a Facebook group. the voters in that group added 15 of their own ideas of what I should watch. In the final count, they chose eight movies from my selections and six of their own (including two anime, which I never would have chosen for myself). All but two of this month's movies are within Flickchart's Top 1000, so I'll be getting incrementally closer to that milestone by the end of the month.
---
Trailers for September's Watchlist
---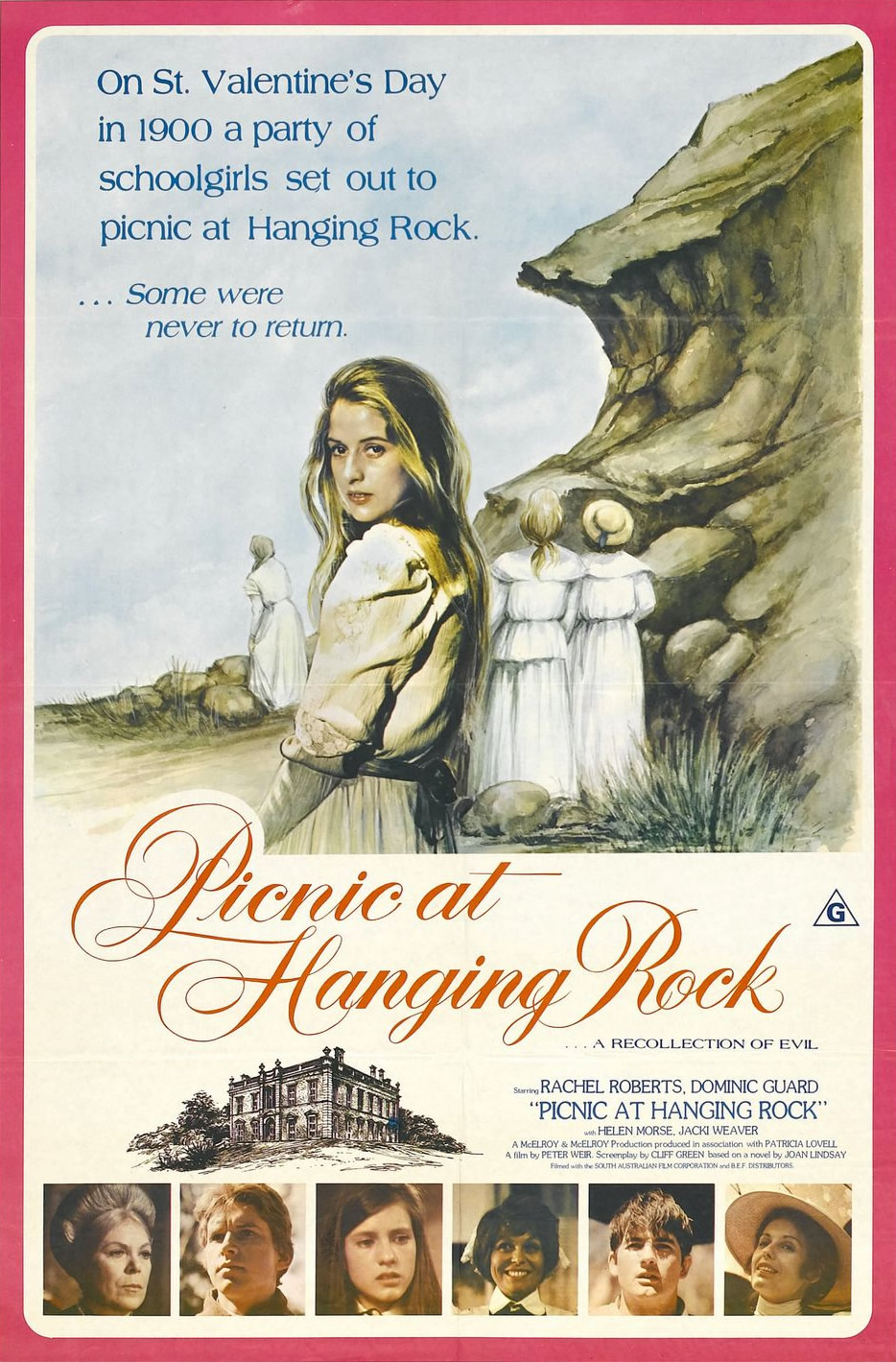 THE BEST MOVIES I HAVEN'T SEEN... YET!
---
TL/DR
THE BEST MOVIES I HAVEN'T SEEN... YET!
---
Tags
---
---
---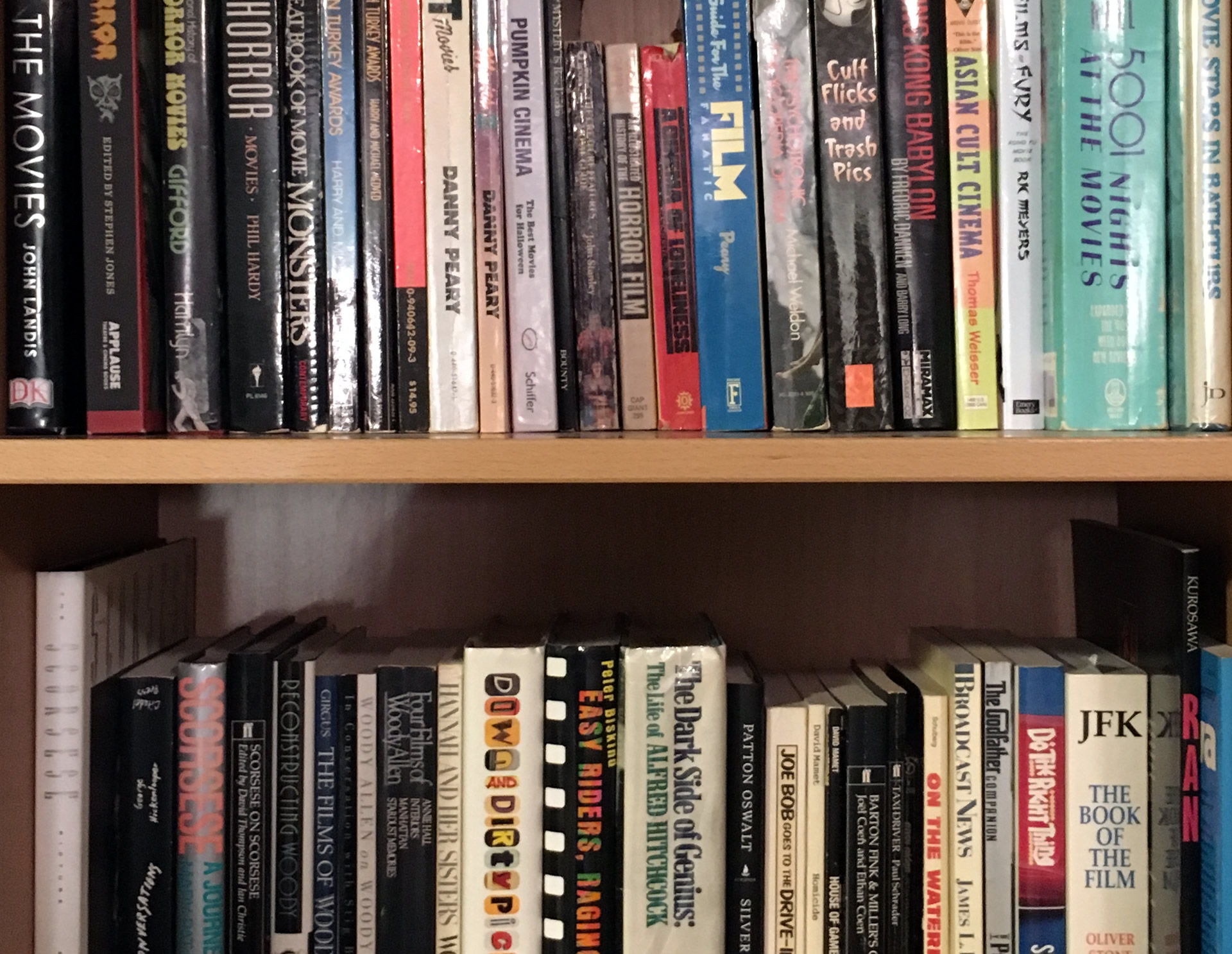 ---