PopGap #21: What Ever Happened to Baby Jane (1962)
Oh Blanche, you know we've got rats in the cellar?
What Ever Happened to Baby Jane? raises one of the age-old questions of appreciating B-movies: how do you gauge which flaws to overlook and which to cite as unshakable detractions? Robert Aldrich's gothic suspense classic certainly has problems: it's at least 20 minutes too long (ungenerously: 40), Frank DeVol's score is overbearingly intrusive, the script rarely affords its characters the integrity of making a smart choice, and there's a head-scratching twist at the end that is half-implausible and totally unnecessary. One or more of these issues could well drag many a movie toward the brink of mediocrity, so how is it that What Ever Happened to Baby Jane? still feels like a minor masterpiece, regardless? Because Aldrich and his two headliners maintain a consistently engaging tone of exaggerated & decrepit menace that sweeps all of the flaws along in stride, nearly turning them into assets.
In one of the many intensely campy roles that defined the final period of her career, Bette Davis stars as Jane, a former child entertainer whose short-lived burst of fame during her youth was an early peak with a steep and scarring decline. Forty-five years later, her mind ravaged by a diseased cocktail of mounting resentments and stubborn nostalgia for her heyday, Jane is the disgruntled caretaker for her sister, Blanche (Joan Crawford), whose considerable success as a movie star far outshone Jane's brief glimmer of popularity — until a mysterious car accident left Blanche paralyzed from the waist down, ending her career, and putting her at her sister's care & mercy. Living as shut-ins inside their Hollywood manse as Blanche's savings dribble away, Jane longs to return to the spotlight, a plan at odds with her sister's intent to sell the house and commit Jane to a mental hospital.
Beautifully filmed by the great cinematographer Ernest Haller, What Ever Happened to Baby Jane? is full of fantastically creepy moments that are well-distributed throughout its bafflingly long-winded 133-minute running time. Jane's reprise performances of her sugary, daddy-themed childhood act as an aging adult are macabre perfection, and her persistent fixation on the life-size dolls that froze her youthful persona in time provide a consistent stream of eerie shots and interactions. Davis throws herself so fully into the role that what might have played like preposterous scene-chewing from a workmanlike actress instead carries a real sense of weary, disheveled, unhinged danger. Likewise, Crawford is terrific and fully committed, especially given that Blanche is confined to a wheelchair and just a few locations. Crawford's performance is all in her face, and she manages to make Blanche an empathetic victim despite the script requiring her to make all the wrong choices time and again (starting with the questionable logic of a rich paraplegic confining themselves to an upstairs bedroom for decades and never installing a ramp or elevator). Ignoring its tawdry plot, What Ever Happened to Baby Jane?, is, at the least, a wonderful acting showcase for its two leading ladies — as well as newcomer Victor Buono, who effortlessly keeps a wary pace with Davis' looniness, turning in a fun supporting performance as the skeptical pianist Jane hires for her comeback.
There's nothing substantial about What Ever Happened to Baby Jane? It's pure pulp, and gaudy in almost every aspect, but dark and vicious fun throughout.
---
Trailer for What Ever Happened to Baby Jane (1962)
What Ever Happened to Baby Jane (1962)
---
TL/DR
What Ever Happened to Baby Jane (1962)

PopGap #21: Voters' Choice
---
Tags
---
---
---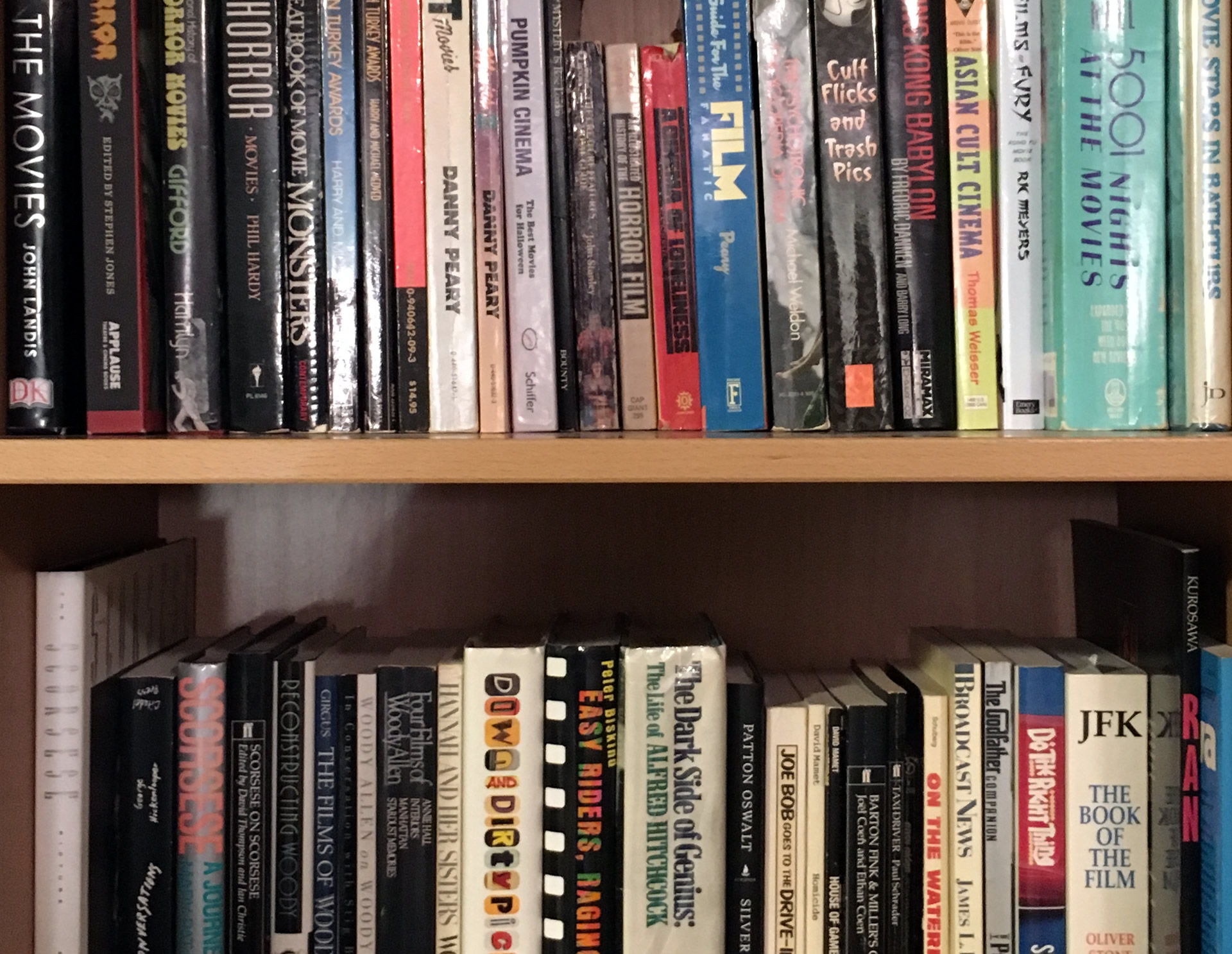 ---