PopGap #22: My Shadow Top 20 Completed!
Who knows what movies lurk in the hearts of men?
For the last two months of 2016, I let the movie recommendation engine MovieLens engine pick a "Shadow Top 20" for me to watch: movies I hadn't seen that it considered similar to my 20 favorite movies of all-time. While it spit out some inspired and quirky recommendations (and a few way wide of the mark), the aggregate results were no more positive than my randomized selections using the Movie Slot Machine.
While eight of the movies in my "Shadow Top 20" broke above 80th percentile of my Flickchart, the average across all 20 was a decent but not staggering 68%. I liked and/or respected a majority of the movies, but didn't love any of them.
---
Shadow Top 20 Watchlist Results<
---
Trailers for the Shadow Top 20 Watchlist
THE BEST MOVIES I HAVEN'T SEEN... YET!
---
TL/DR
THE BEST MOVIES I HAVEN'T SEEN... YET!
---
Tags
---
---
---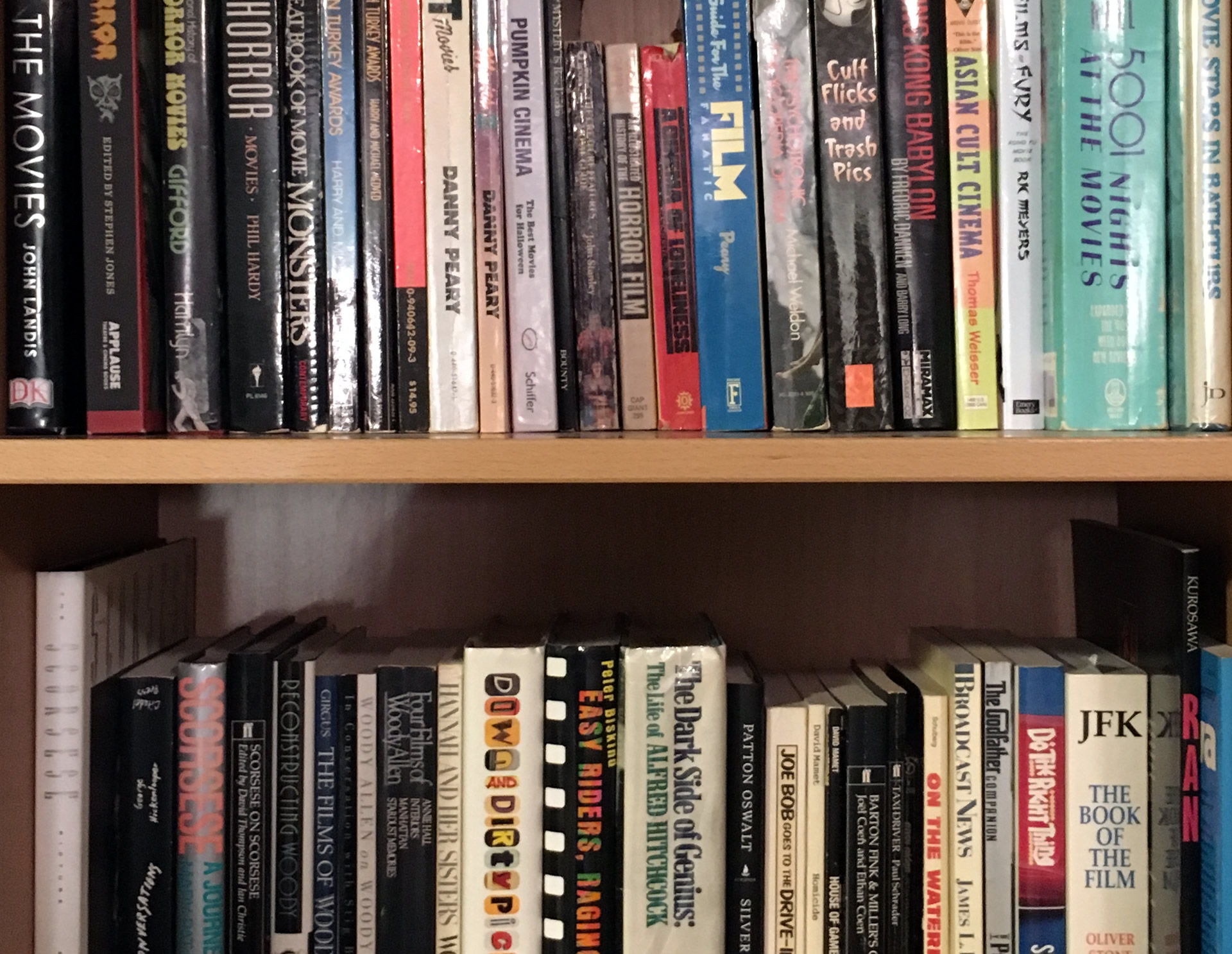 ---