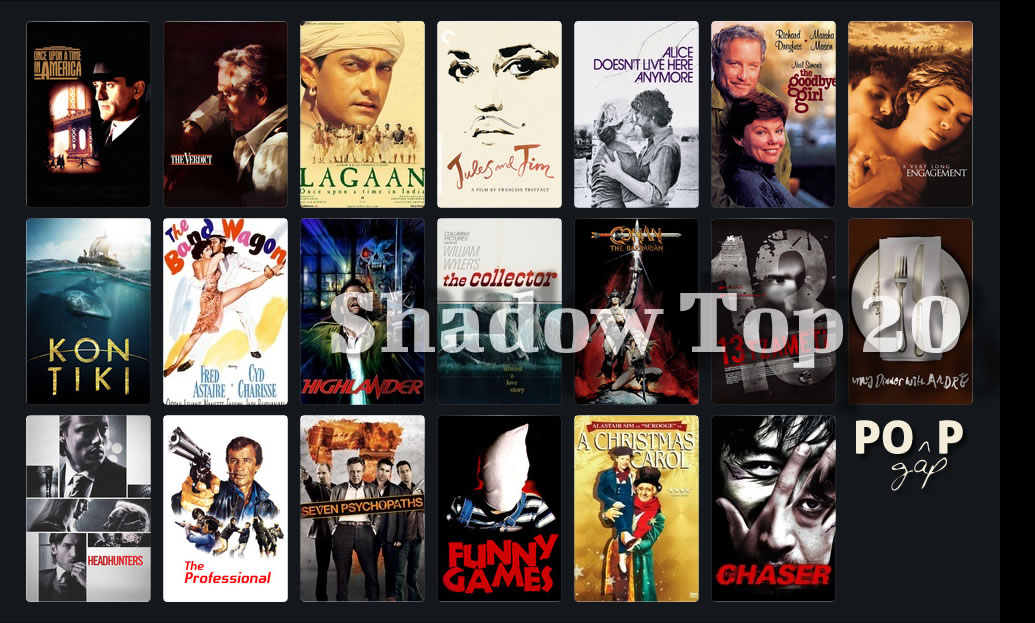 PopGap #22: My Shadow Top 20
Who knows what movies lurk in the hearts of men?
For the last two months of 2016, I'm going to be discovering my "Shadow Top 20."
I took the Top 20 movies on my Flickchart and plugged them into MovieLens*, a research project that uses "collaborative filtering" technology to make recommendations based on a user's opinions of other movies. Rather than just taking the Top 20 movies that I haven't seen from their list of general suggestions that had been tailored to my tastes, however, I looked at each movie in my Top 20 and found MovieLens' top suggested "similar" title. On some titles I made use of their "tuner" — which allows a user to adjust the results according to granular instructions, such as "less action" or "more visually appealing." Each of the 20 movies in this list, therefore, corresponds, by their algorithm, to one of my all-time favorites.
Could these 20 movies be new favorites that have just been waiting for me to discover them? Is MovieLens' method of movie and taste-matching a vast improvement on IMDb's ludicrous suggestions, or just wrong in a different way?
* MovieLens requires registration, but is free and non-profit. I have no professional relationship with them. In fact, I just learned of and started using their site last month to prepare for this project. Like Letterboxd, they conveniently allow the importing of IMDb ratings.
---
Trailers for the Shadow Top 20 Watchlist
---
THE BEST MOVIES I HAVEN'T SEEN... YET!
---
TL/DR
THE BEST MOVIES I HAVEN'T SEEN... YET!
---
Tags
---
---
---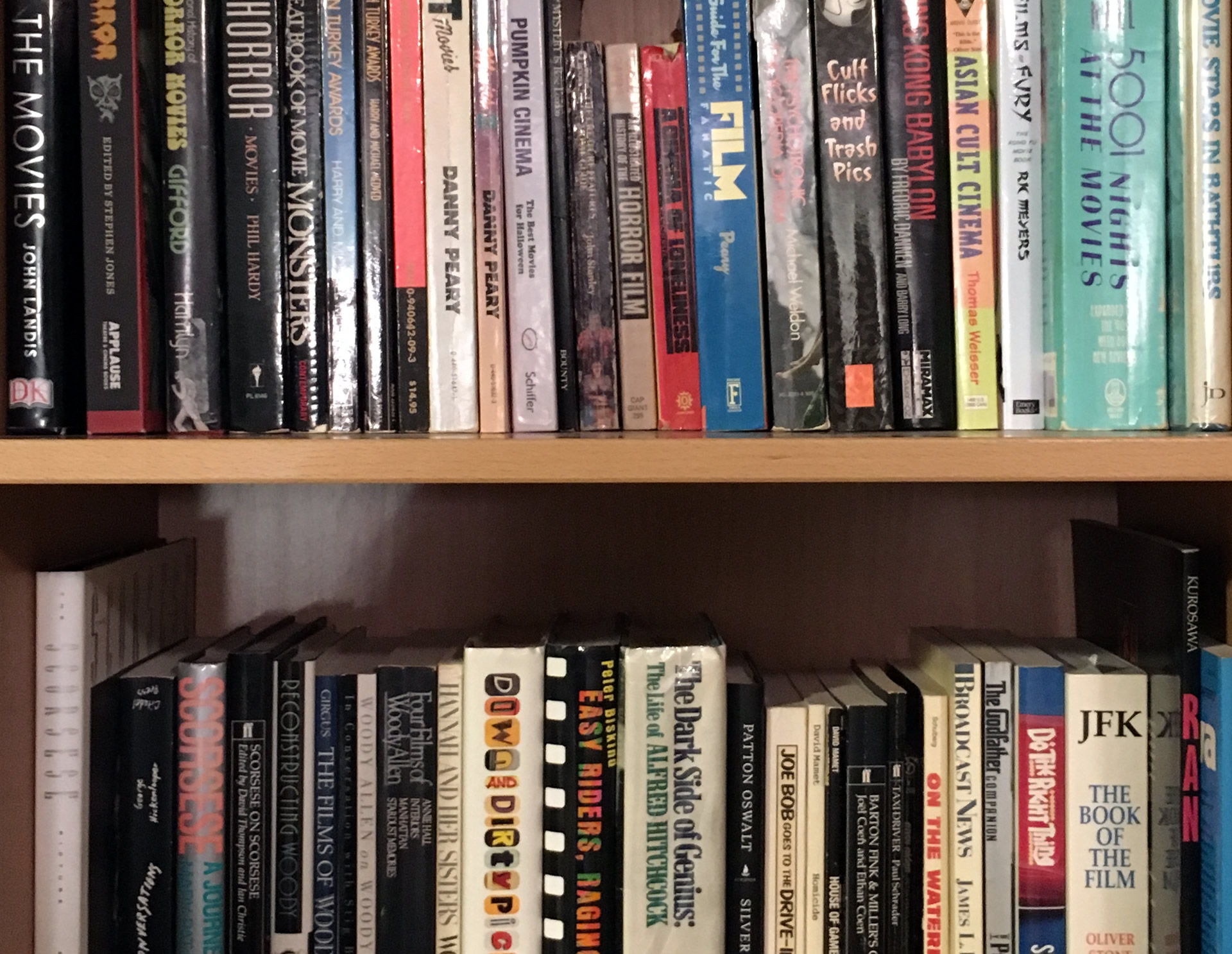 ---