PopGap #25: Potluck Film Fest, Month Two Completed
It's like a potluck, but movies eat you instead of food.
The second month of my 2017 Potluck Film Festival set a high standard for the rest of the year, with five movies that entered the top 15% of my Flickchart, and an average ranking of 72% across all 12 titles. Josh Haysom, whose movie tastes have already been established as extremely compatible with my own, averaged a staggering 87% across his five selections, even sneaking The Fall into my Top 200. Andrew Kendall, who came into the Potluck Film Fest with an appreciation for a considerably different type of movie than what I seek out, did relatively well, with his selections averaging 55%. Even though Andrew picked two movies by some of my least favorite directors, each of those movies (Speed Racer and The Great Gatsby) is now my favorite from their respective filmographies, and his top pick, A Man for All Seasons, broke up Josh's top-of-the-chart domination with a great individual score of 89%.
My monthly "black sheep" contributors, Nigel Druitt and Ty Tag, both scored solid 77% rankings this month, boosting their averages from January's modest but respectable start.
---
HOW FEBRUARY'S MOVIES RANKED
---
Trailers for Potluck Film Fest, Month #2
THE BEST MOVIES I HAVEN'T SEEN... YET!
---
TL/DR
THE BEST MOVIES I HAVEN'T SEEN... YET!
---
Tags
---
---
---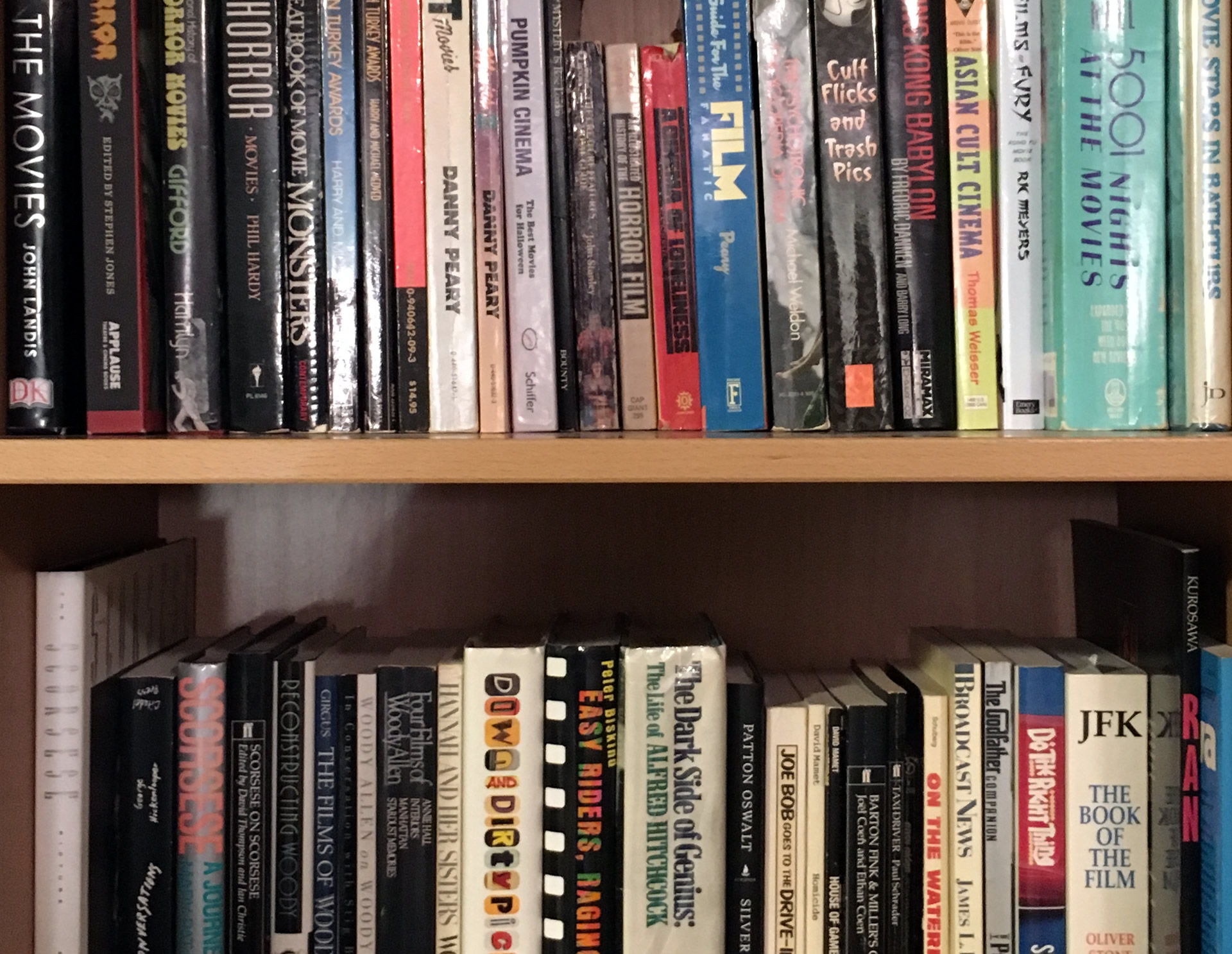 ---